We craft brands and experiences
that connect to people's hearts
Braind was established in 2011 by 3 enthusiasts who took the courage to proclaim a new word in the design industry in Armenia. Surfing on the wave of success our branding agency expanded its services to product design, restaurant design, UI/UX design. Today we operate in our 2 offices providing high-quality branding services, including brand strategy, brand architecture, brand identity, product design, and UI design. As a part of our corporate responsibility, we also implement free-of-charge projects in typography, help newcomers of the industry. All our activities are based on the core values and mission we have adopted as a belief that unites us.

Braind is a team of professionals and enthusiasts it's super easy to work with. They always hear "the voice" of the customer before coming up with creative solutions.
David Manoukian
Communications Manager
The Team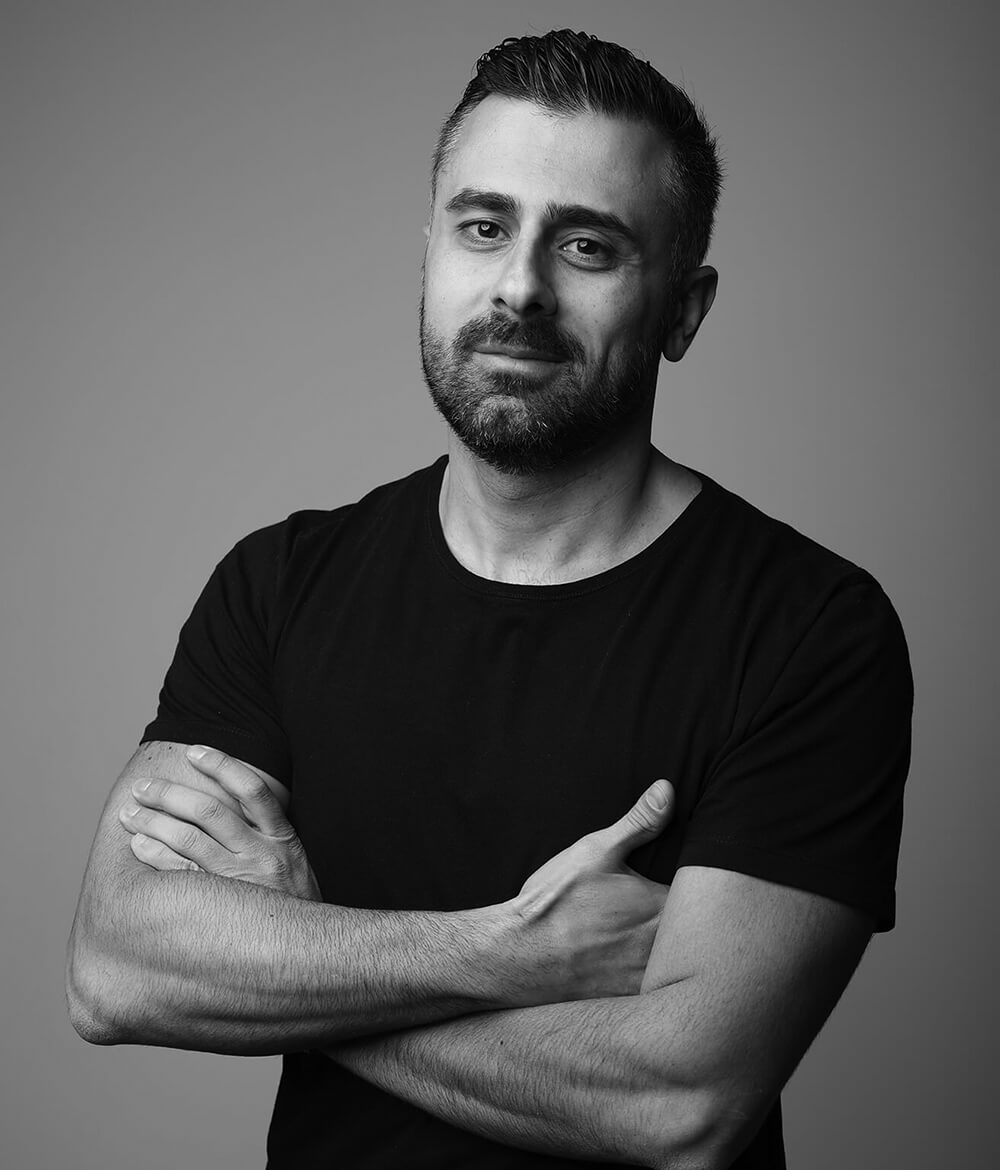 Eduard Kankanyan
Co-Founder & Creative Director
Eduard Kankanyan
Eduard is the Co-founder and the Creative Director of Braind. Together with Karen Babajanyan, the other co-founder, he manages the company and leads design projects. But most importantly, he inspires the team which his bright ideas, shares his knowledge, and has an enormous impact on the development of young designers.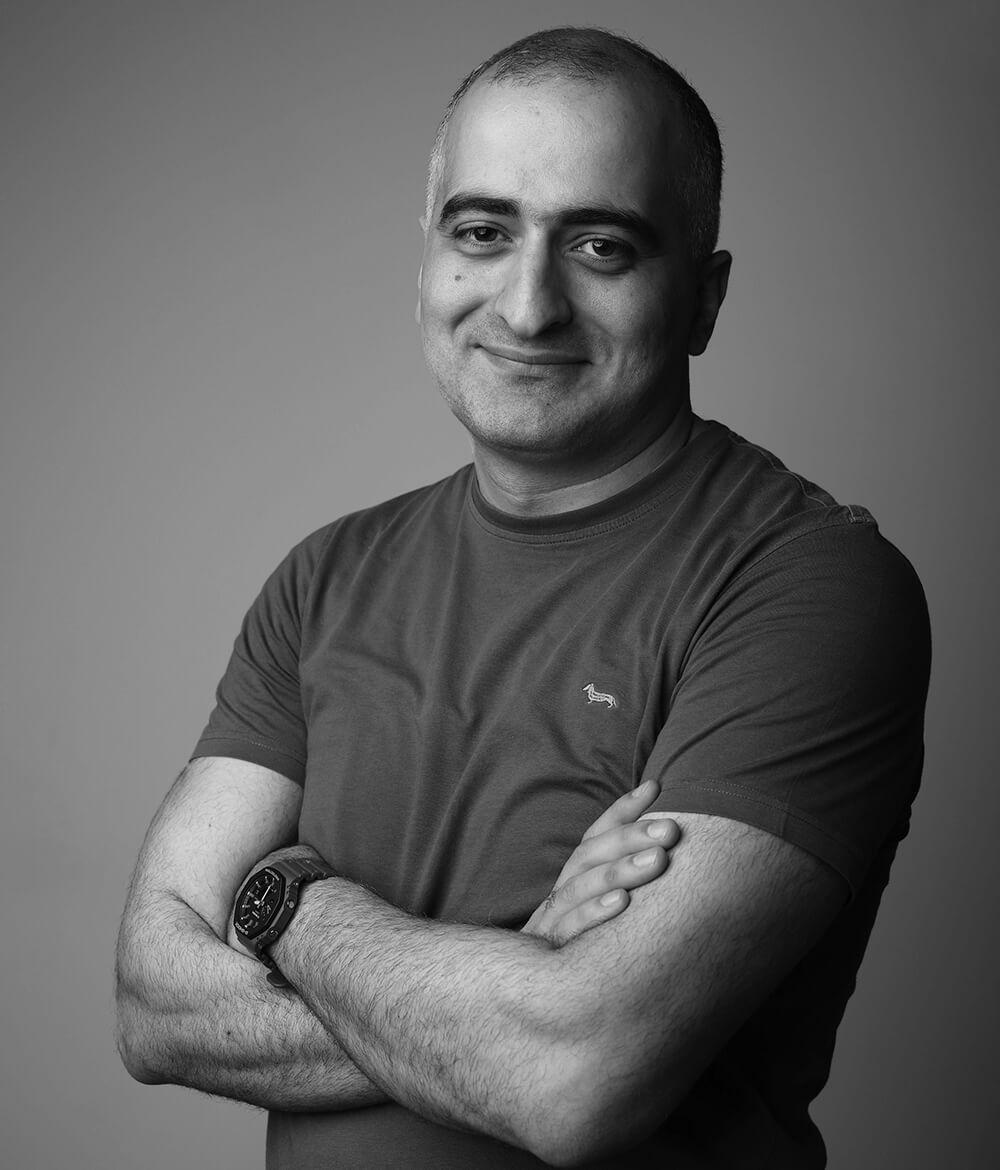 Karen Babajanyan
Co-Founder & Branding Director
Karen Babajanyan
Karen is the Co-founder and Head of Branding at Braind. He is in charge of putting all pieces together in branding projects. Also, he takes care of the high quality, preciseness and timely delivery of the projects. Karen believes, that any element is important, thus they can never be missed.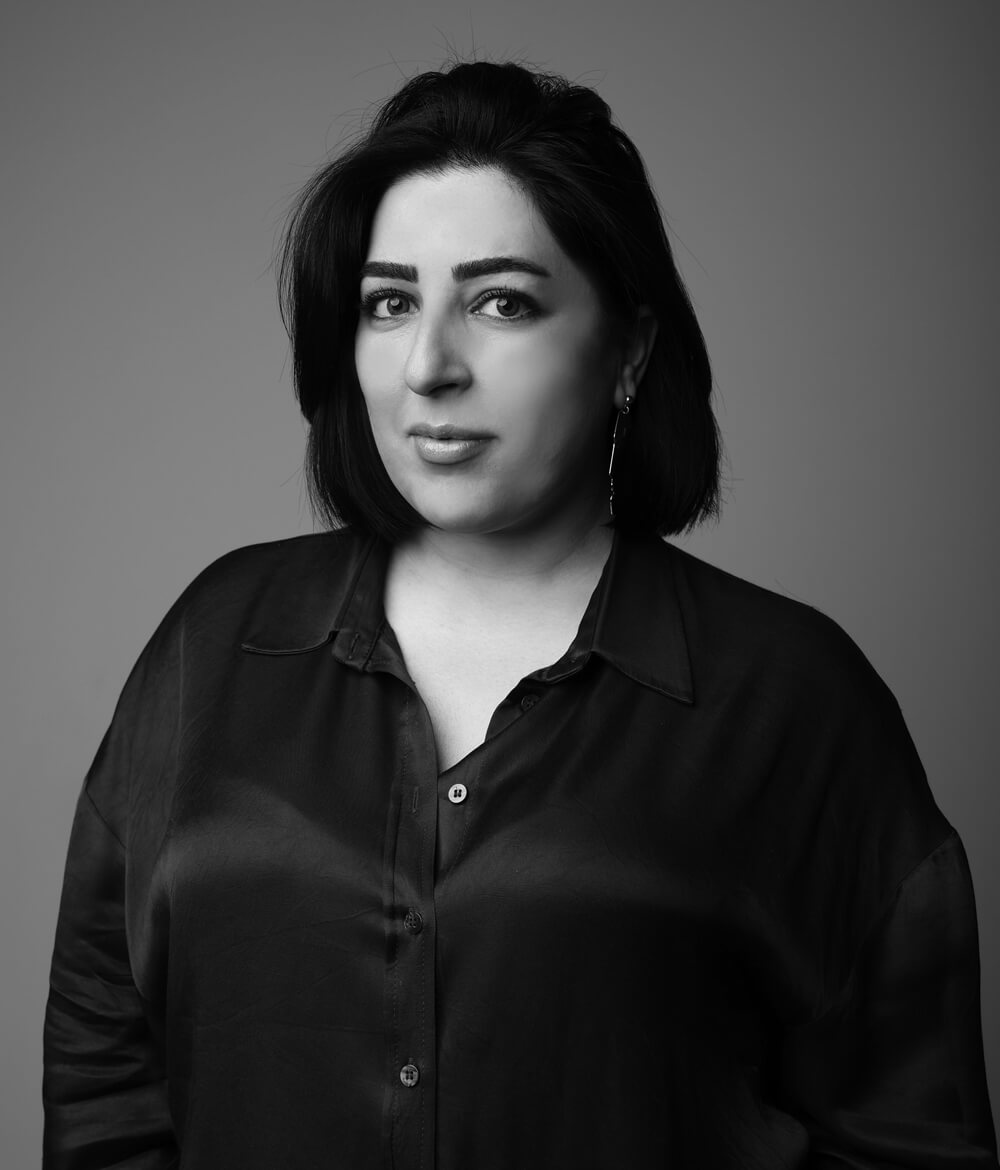 Gayane Margaryan
Project Manager
Gayane Margaryan
Gayane is the Project Manager at Brained. Gayane is in charge of transforming the ideas into projects and making the projects a success. She is the bridge between the client and our team, and plans the projects in a way to meet the clients' expectations.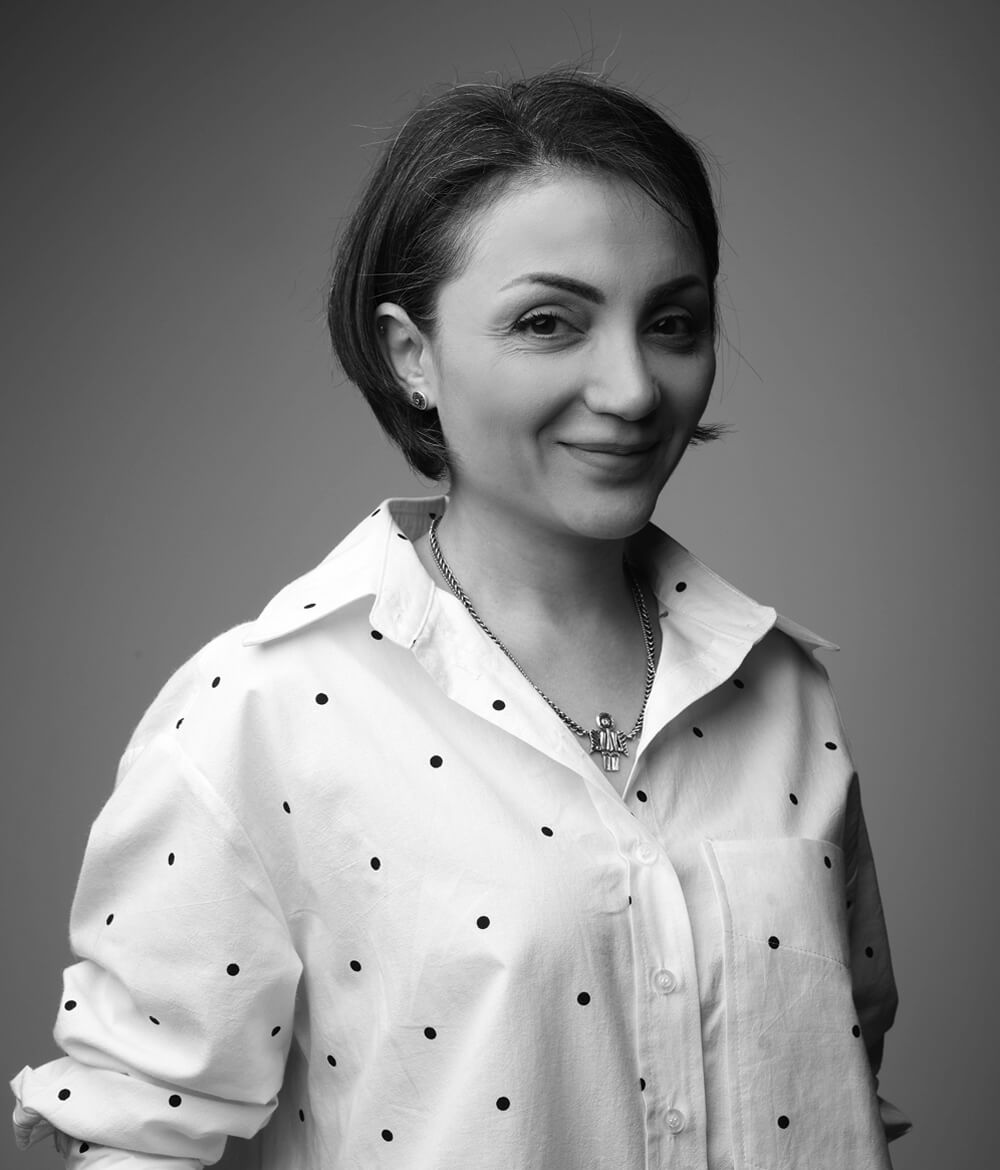 Hrachuhi Mirzoyan
Brand Strategist & Marketing Director
Hrachuhi Mirzoyan
Hrachuhi is an experienced brand strategist with PR, Marketing, coaching and management consulting background. She is responsible for brand platform development and brand architecture. Alongside the projects by our clients, she also works on our brand development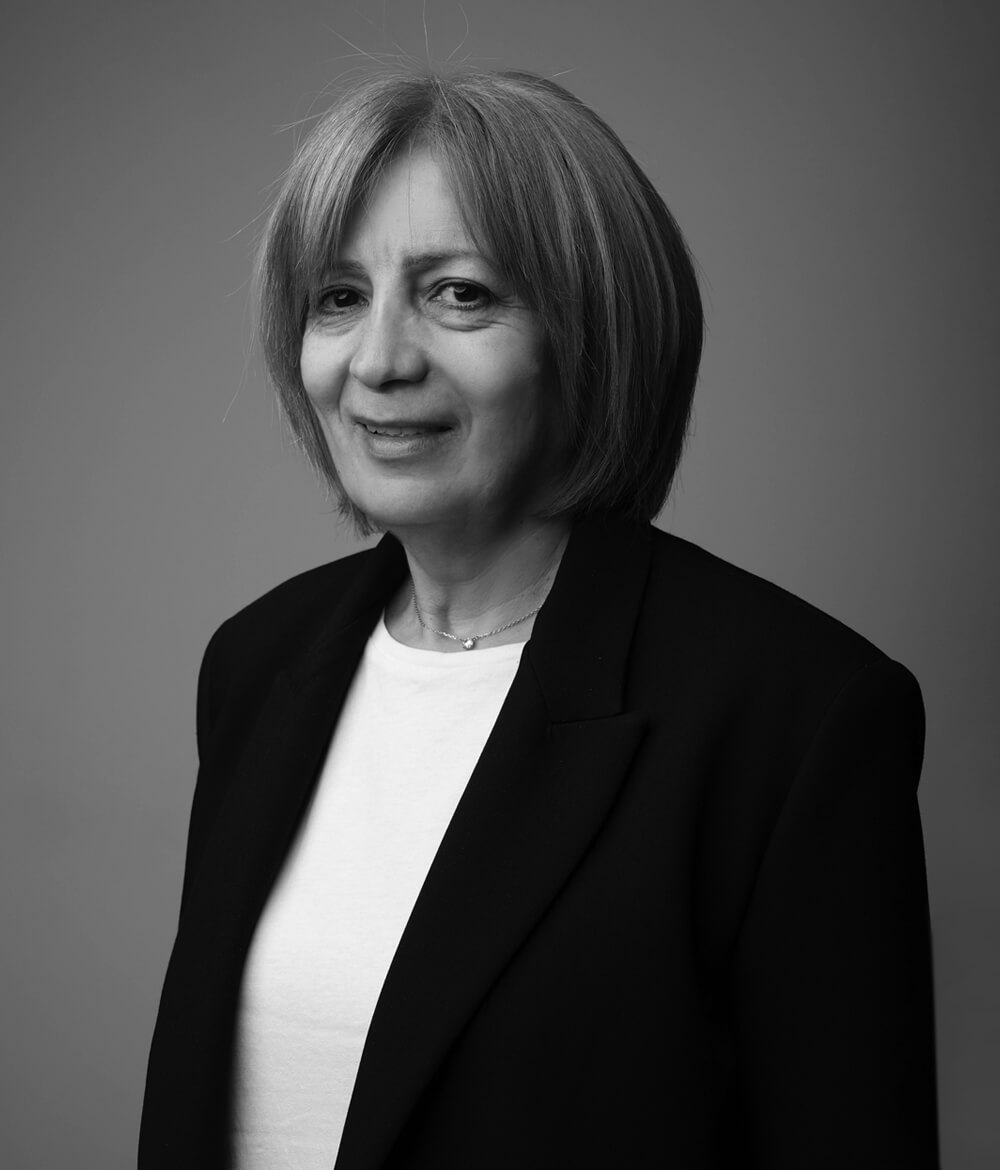 Anaida Babajanyan
Operations Manager
Anaida Babajanyan
The operations at Braind are organized so smoothly, thanks to Anaida'a helpful support. She is a great organizer and manager whose focus to details help us handle numerous projects simultaneously.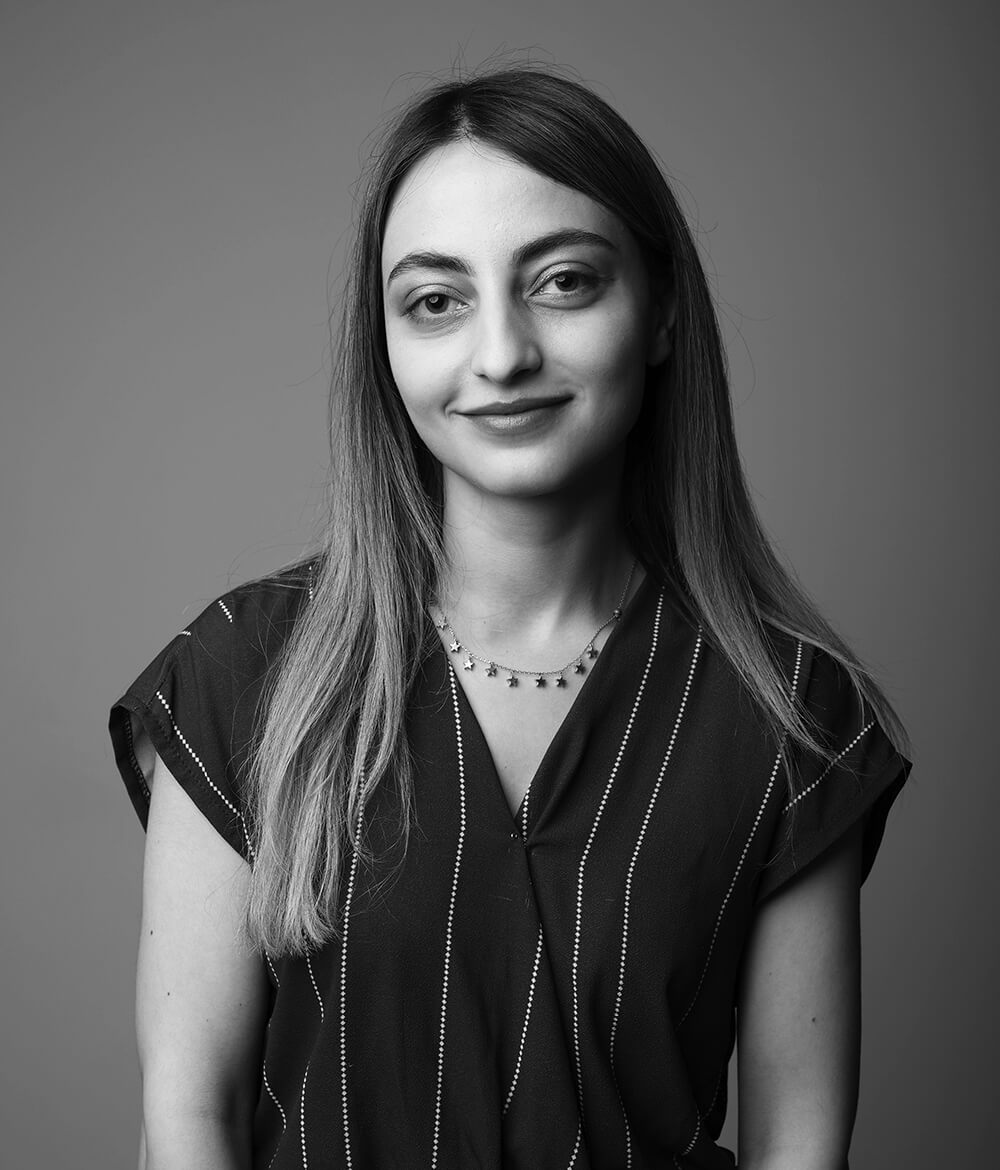 Shushan Gevorgyan
Lead Designer
Shushan Gevorgyan
Shushan is one the lead designers at Braind. She fuels the clients' ideas with creativity by creating a concept. Shushan's ability to look the design and branding projects from many angles ensures success for the concepts suggested.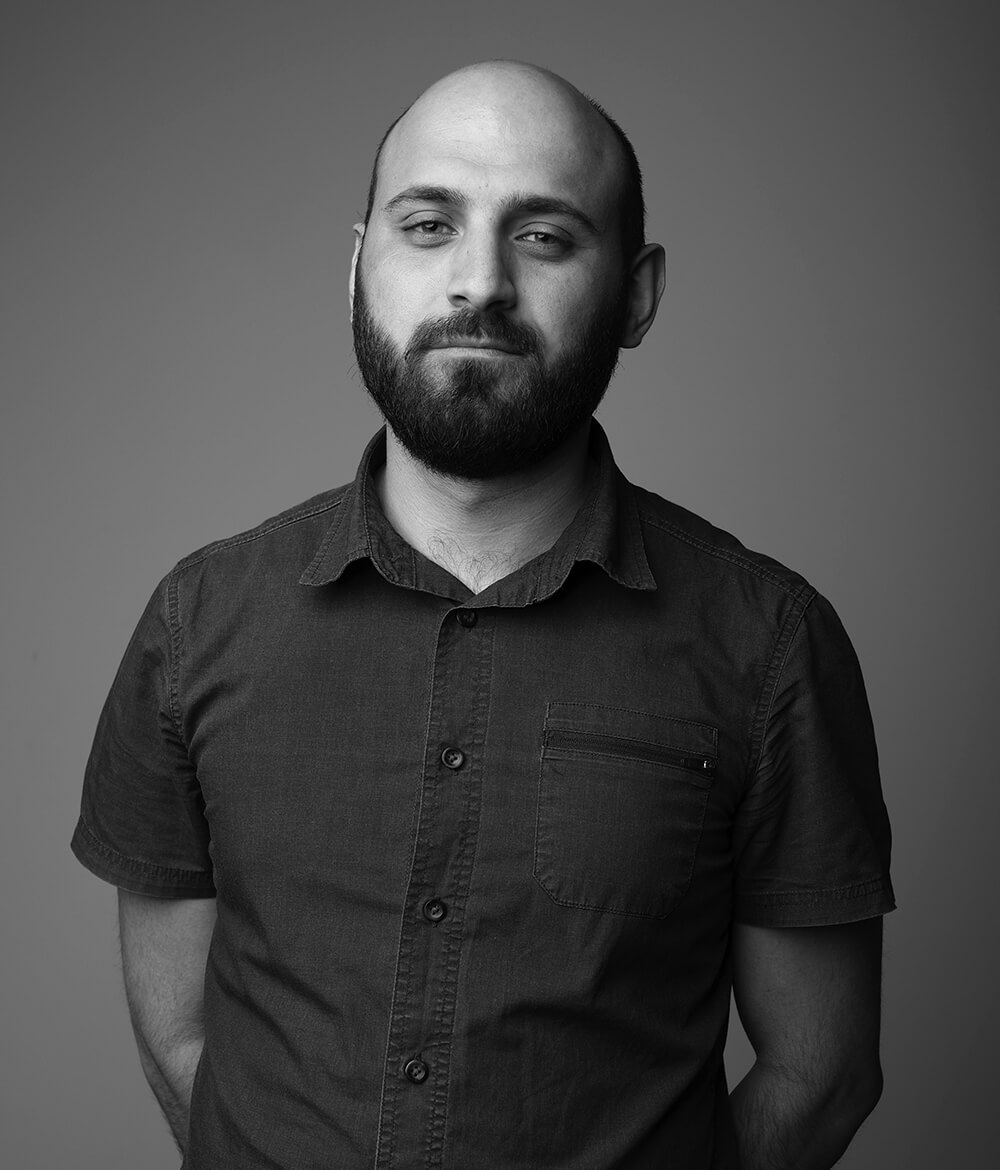 Levon Chqolyan
Lead Designer
Levon Chqolyan
Levon is one of our Lead designers. He is experienced in making designs with hand-drawing. As a result, his design and branding projects are specifically unique, with an aesthetic touch. Levon also creates fonts, which are widely used both inside Braind and the industry at large.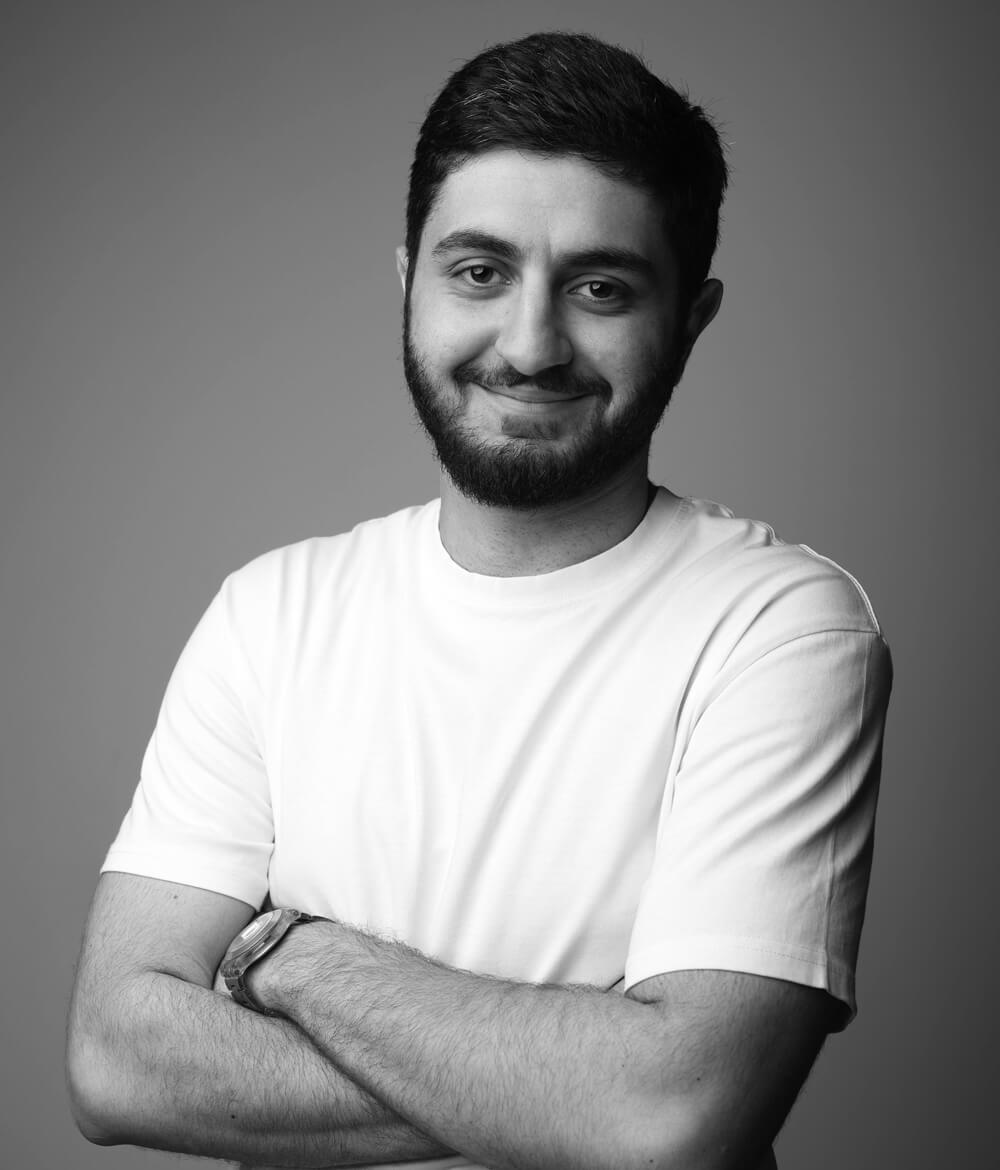 Garik Ghazaryan
Experienced Designer
Garik Ghazaryan
Garik is experienced in branding adaptations, and branding concept development. He is technically prepared make any branding localization/adaptation project a success. Garik's practical approach to any brand concepts make them usable in any environment and situation.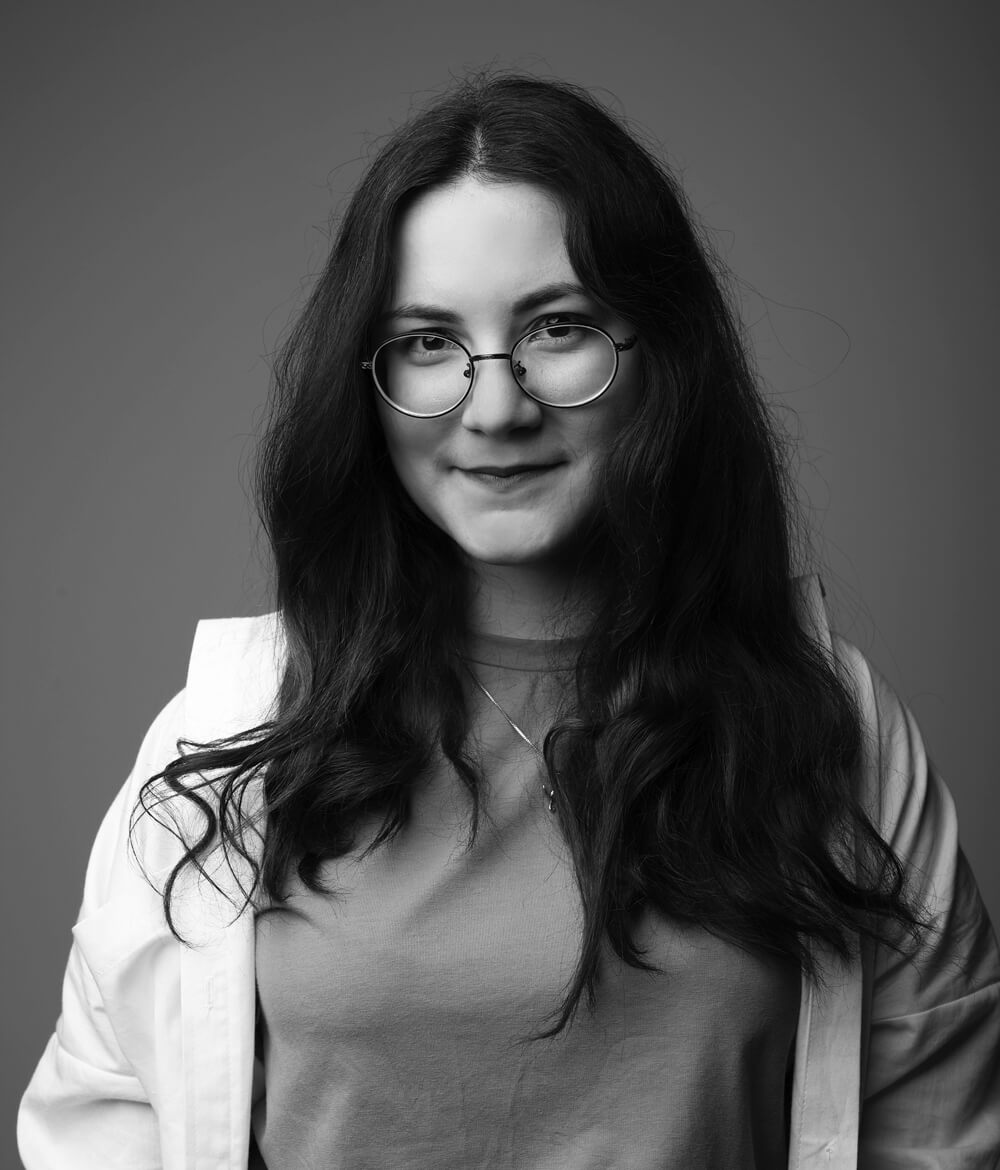 Anush Balasanyan
Experienced Designer
Anush Balasanyan
Anush is an artistic designer who makes branding projects an enjoyable experience for any client. Her main style of expertise is pop-art, which is professionally inserted in her projects where applicable. In all ways, her practical approach to design is highly appreciated by our clients.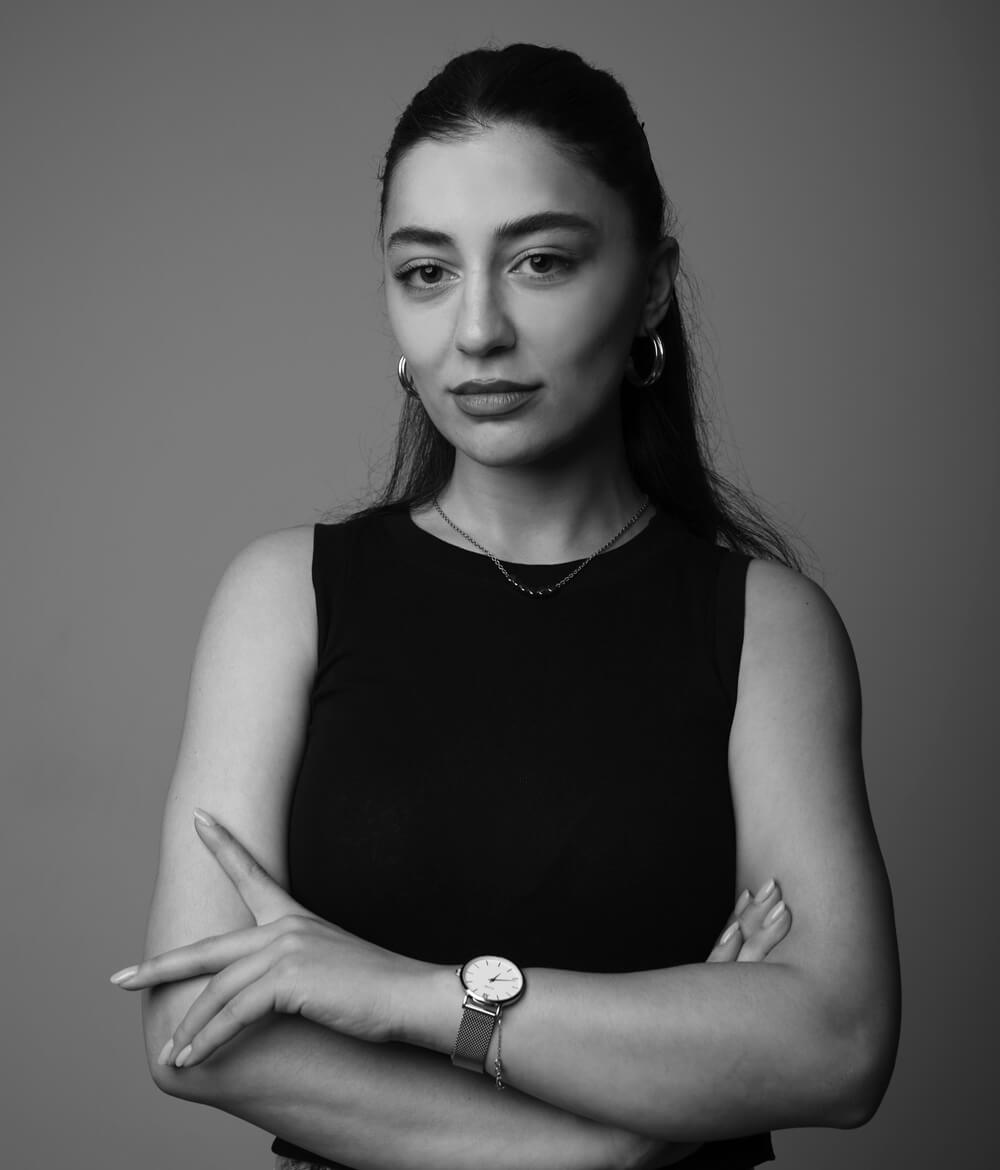 Anushik Safaryan
Experienced Designer
Anushik Safaryan
Anushik often works on branding concepts creating designs that work perfectly for the clients. She is opt to modernism and minimalistic approach to design which makes her branding projects successful, especially for those industries which require that style.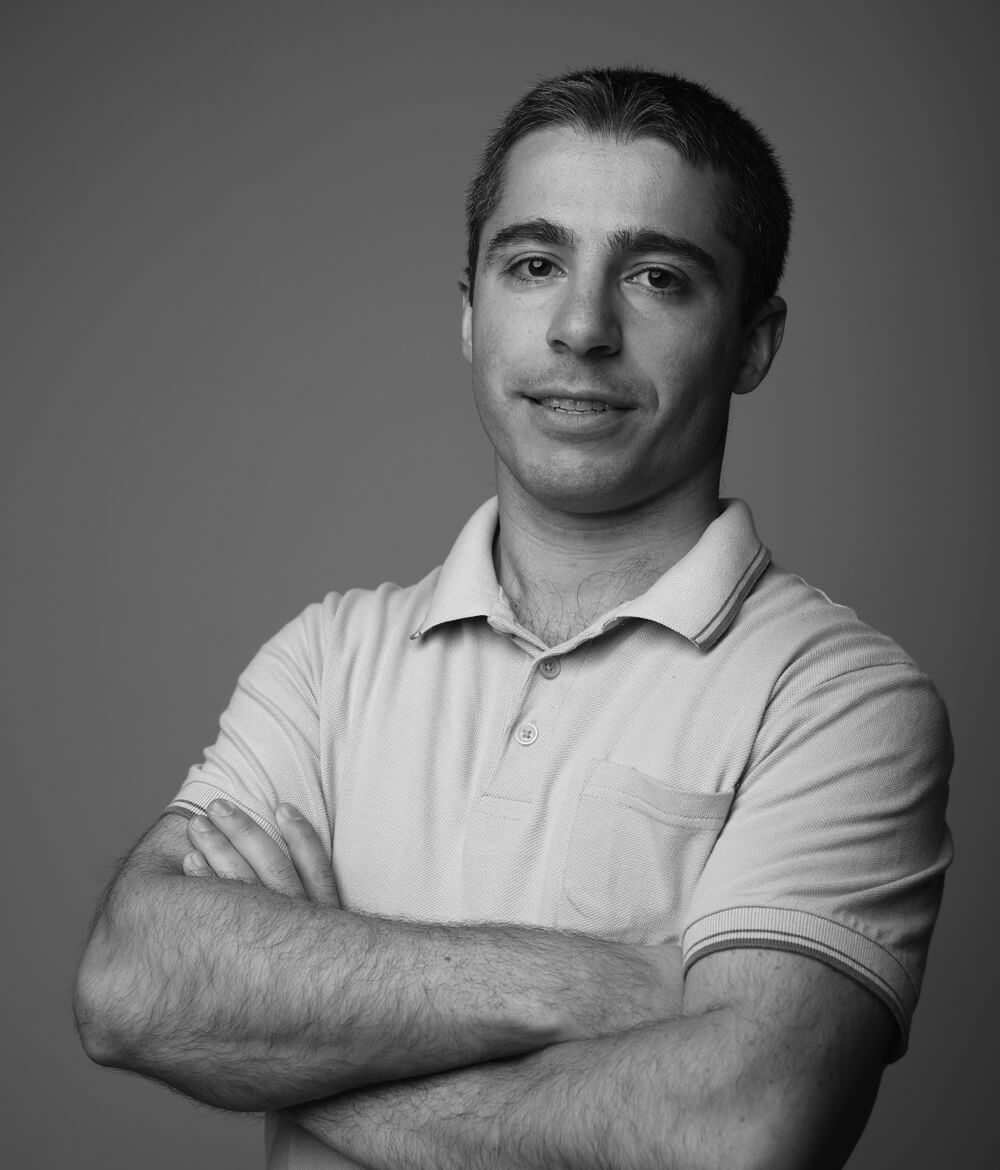 Vardan Harutyunyan
3D & Motion Designer
Vardan Harutyunyan
Vardan makes all the pictures move by animation. He is an expert in 3D motion graphics. Vardan's knowledge and expertise in animation is much used for packaging projects, especially when making the prototypes. He also creates the animations for logos crafted at Braind.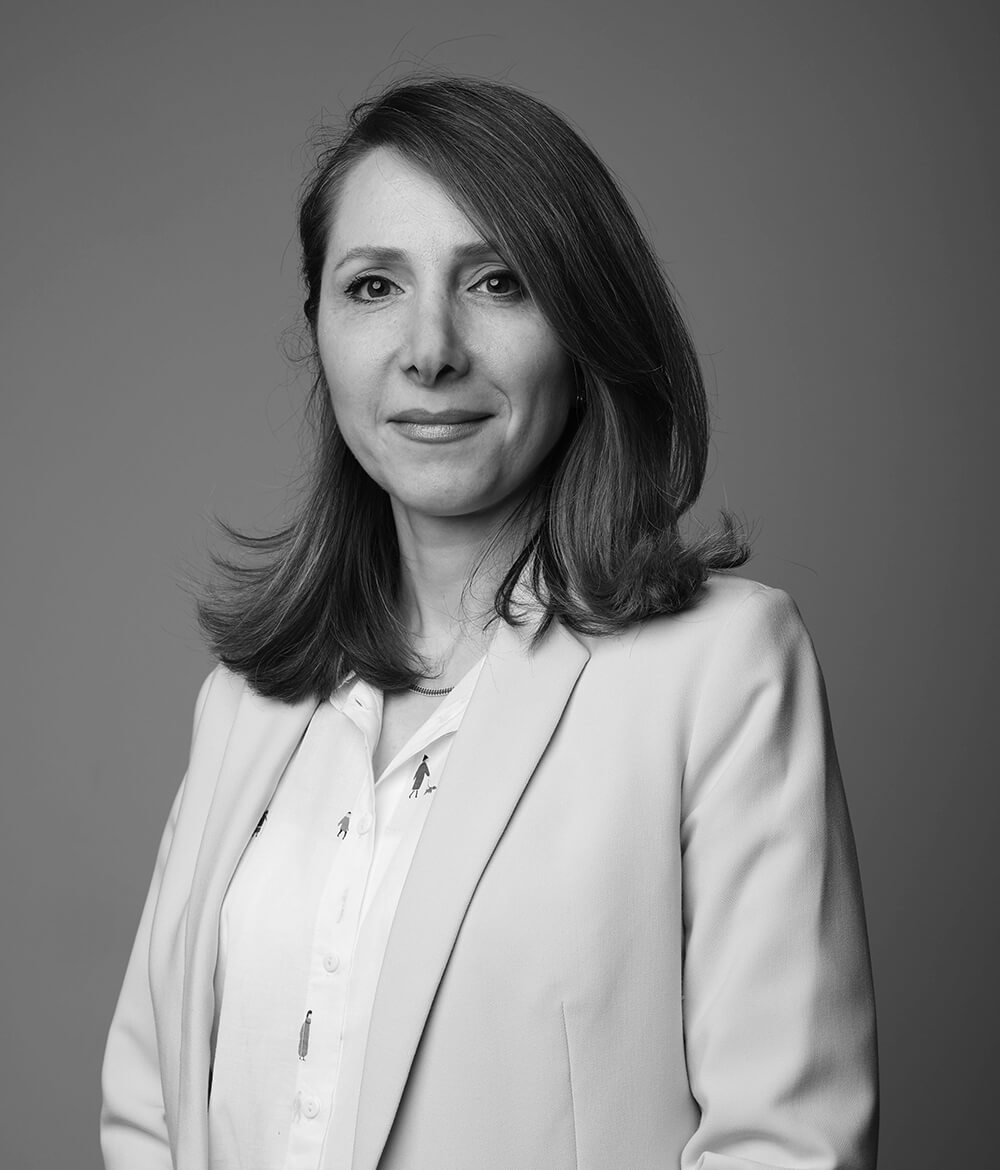 Arlin Vartanian
Experienced Designer
Arlin Vartanian
Arlin is an experienced designer at Braind. She is involved in design, branding and content visualization projects. Her thorough view to the confirmed concepts makes the projects aesthetic and professionally implemented.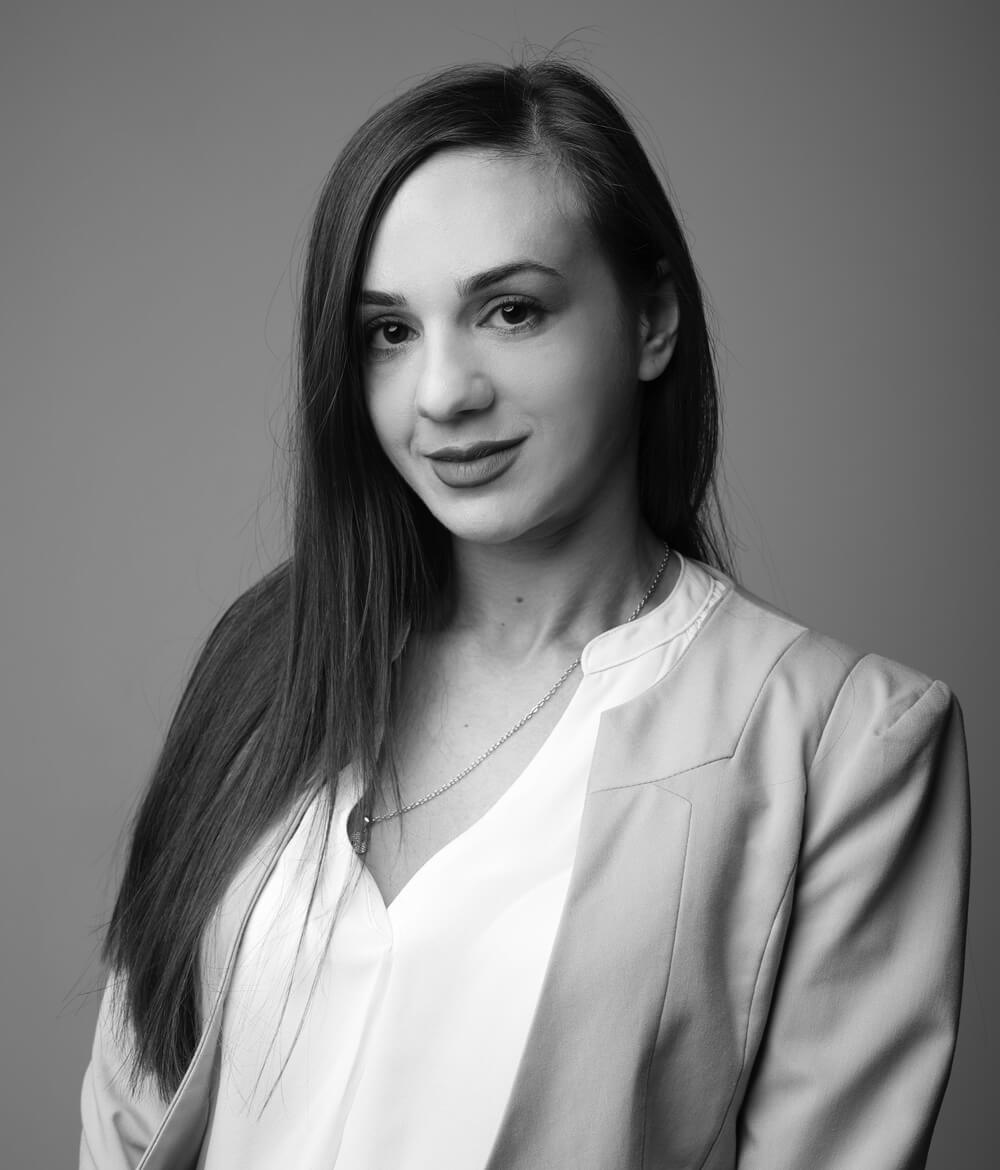 Anush Ghandilyan
Designer & Illustrator
Anush Ghandilyan
Anush, besides being a high-quality designer and illustrator, also teaches the future generations of the industry. Her both theoretical and practical knowledge in design is a great addition to the projects implemented at Braind. Her illustrations are intertwined with the texts visualized by her, making the texts speak through pictures.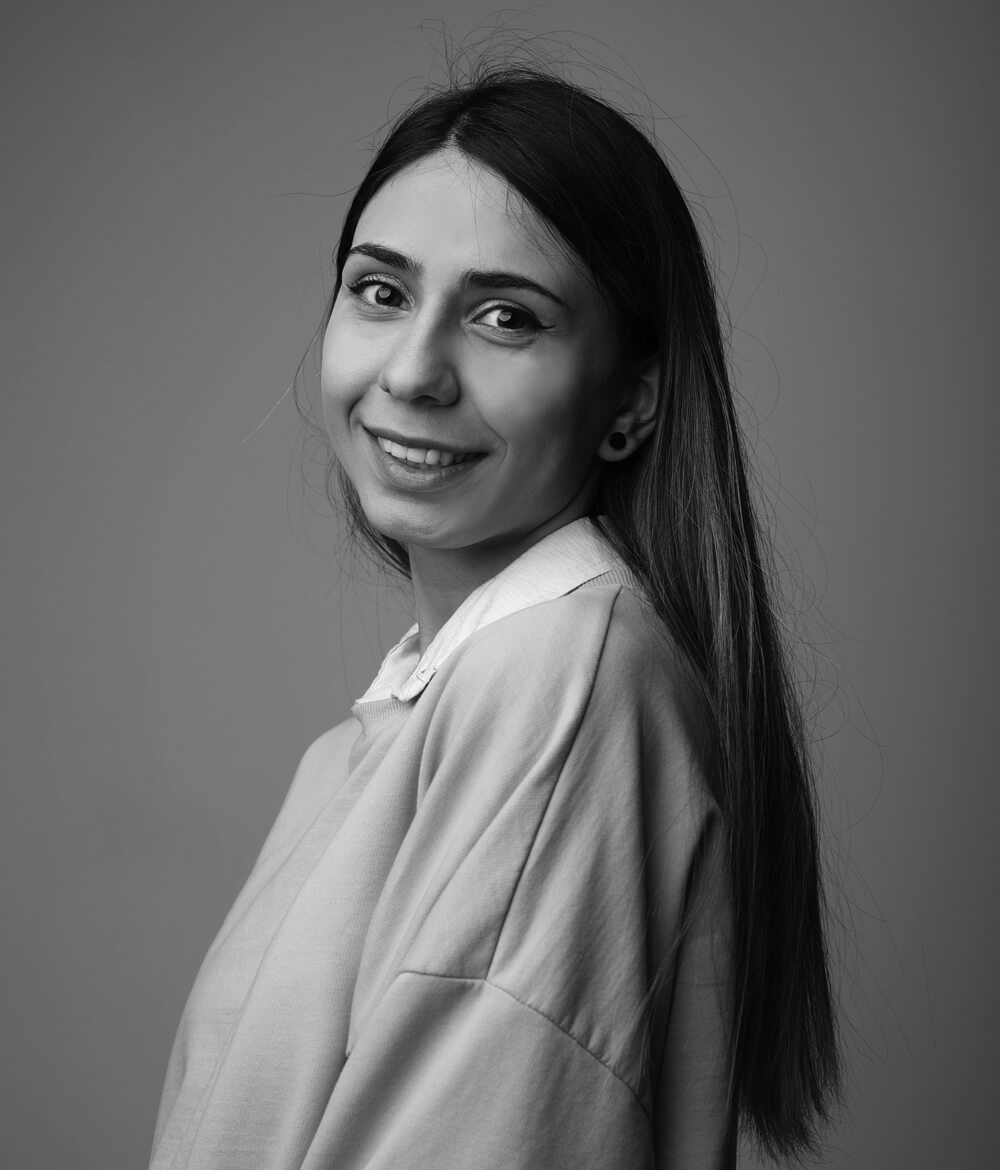 Lilit Avetisyan
Graphic & Motion Designer
Lilit Avetisyan
Lilit is involved in projects where besides graphic design; motion graphics are also required. She is experienced in the implementation of technical aspects of design and helps the team to create excessive design projects and present them in an appropriate way.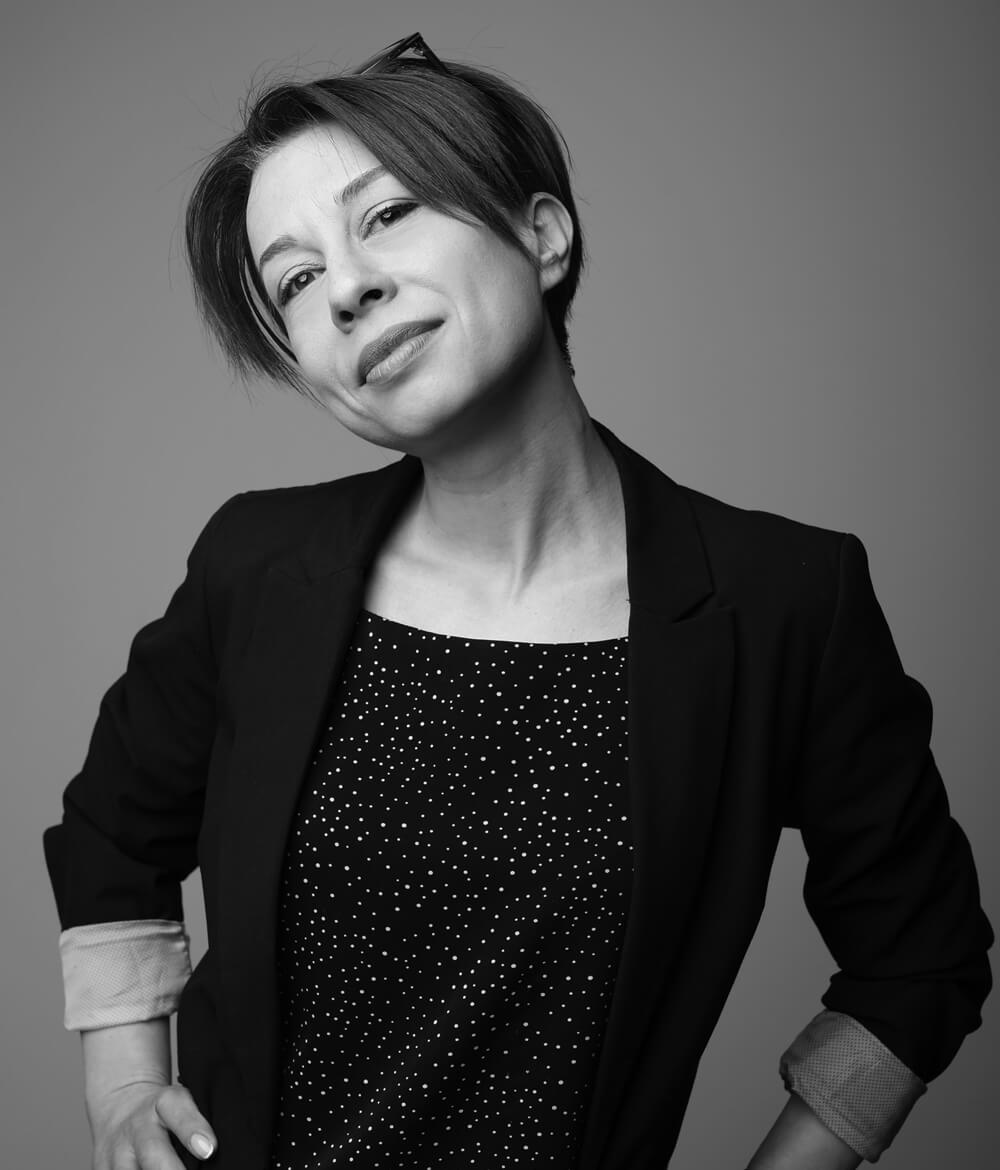 Syuzanna Kazaryan
Financial Manager
Syuzanna Kazaryan
All our projects are managed well in terms of finances as Syuzanna is in charge of it. Thanks to her efforts, we are one of the top employers in the industry.
All our activities are based on the core values and mission
we have adopted as a belief that unites us.
Our mission: Through efficient management of creativity, accumulated experience and unceasing experimentation, quality and process management, we transform creativity into an applicable design solution for businesses, society and individuals. We look at business and the environment from the angle of development and progress, making others - business, society, and the individuals experience what we see and feel. We contribute to the development of business, society and the individual through our work, creativity and know-how.