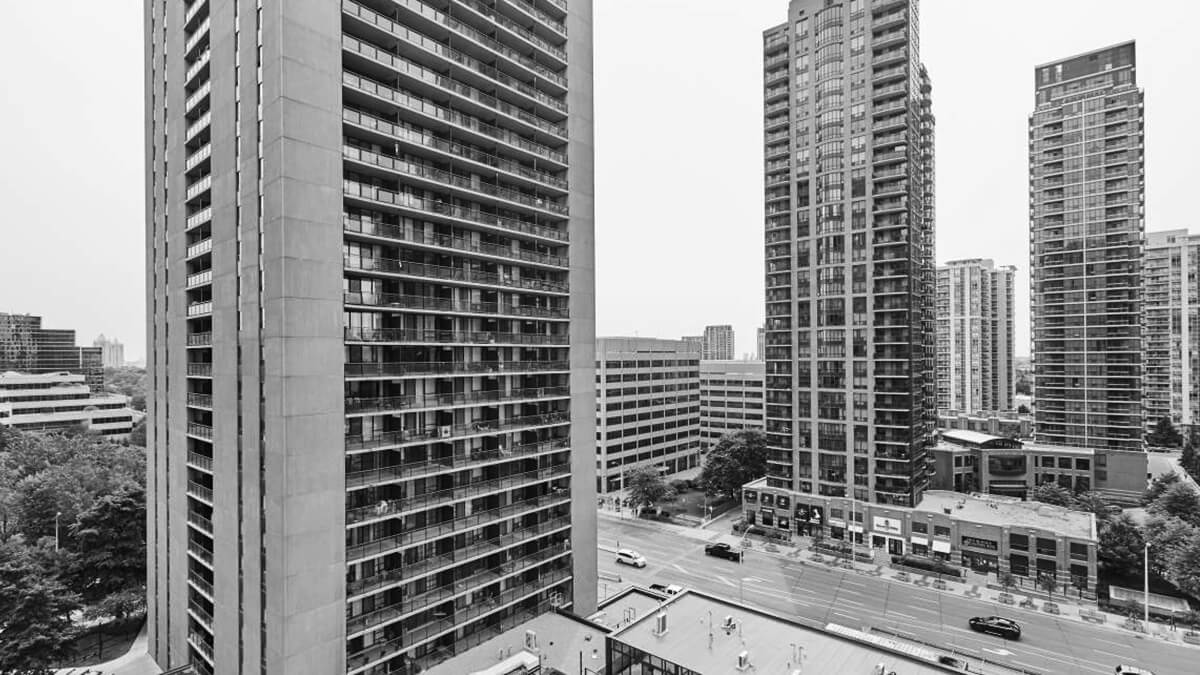 Toronto, Canada
514-2 Forest Laneway,
Toronto, ON, Canada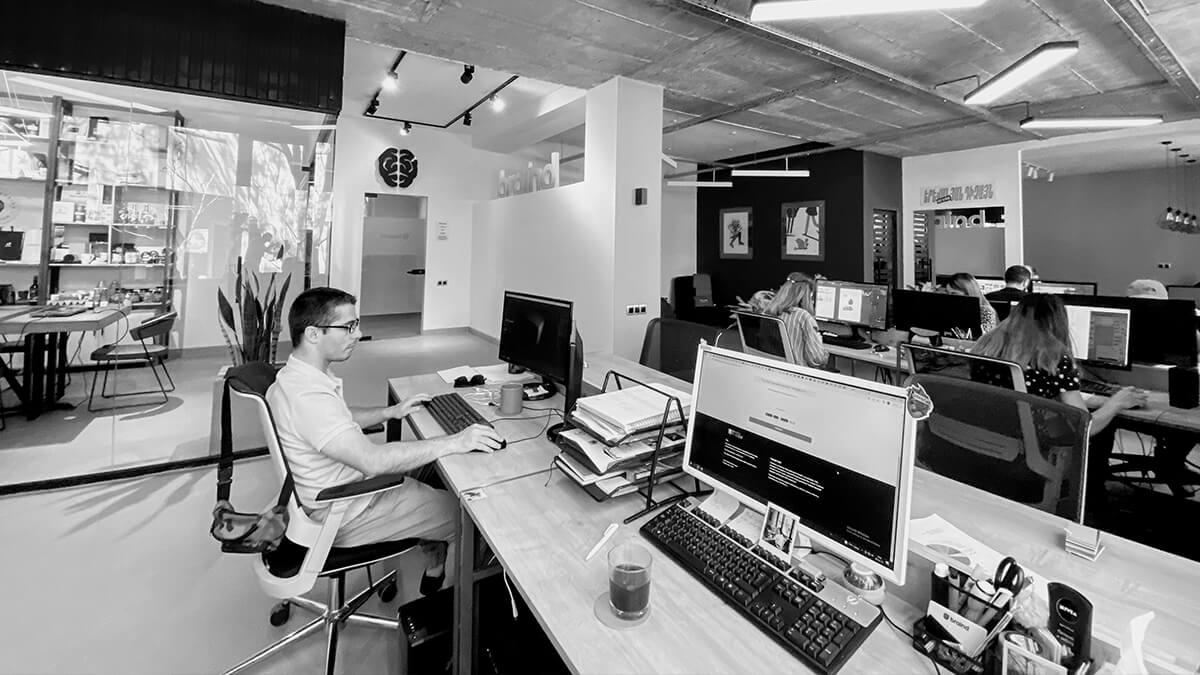 Yerevan, Armenia
19 Pushkin Street, 0010
Yerevan, Armenia
We build brands, environments, and experiences
helping the clients to emphasize their identities.
We happily work with businesses, non-profits, cultural institutions, startups, and multinational corporations with one purpose — to help them communicate their ideas to the clients, their customers, the people. The core of our activities is the focus on purpose, clarity, meaning, and emotions. We design intelligent brand identities that often indicate a new direction. This includes minded design, the brand platform, tone of voice and expression, digital and physical interactions, design systems, collateral for launch, and ongoing brand stewardship.