Myler Mountain Resort Branding
Country: Armenia
Year: 2021
Industry: Travel
Service: Brand Concept, Logo, Identity Design
Client: Myler Mountain Resort
MyLer: The Pick of International Standards
The Myler Cluster project is a year-round mountain resort located in the Aparan region of Armenia on the eastern slopes of Mount Aragats. Research and design work to create a high-quality ski resort was launched in 2016. The Canadian company "Ecosign", which is a leader in the design of ski resorts, was selected as a construction partner of the project.
The high standards set from the start also implied branding in accordance with international standards. In the branding of MyLer, we were guided by international best practices for similar resorts. We created a brand identity that allows us to say that the resort also meets international standards in branding.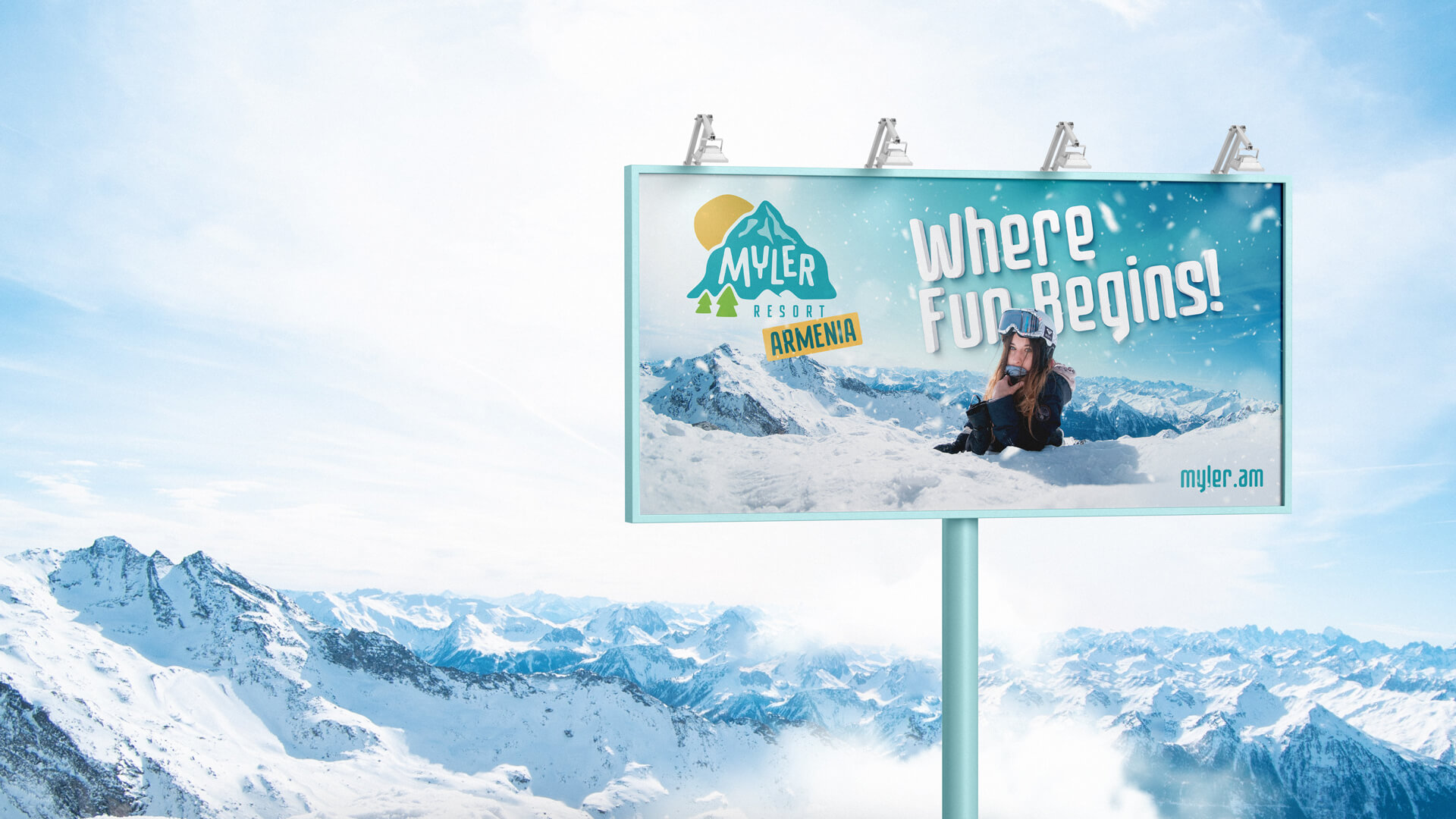 The Challenge
The MyLer Cluster branding project implementation team was tasked with offering brand identity and design solutions in line with international standards and utilization of best practices. It was critical to create such branding that even a skier hearing about Aparan and Aragats Mountain for the first time would be filled with confidence, also through branding.
It was also necessary to convey that even here, barely visible on the world map, it is possible to have a wonderful time as Myler is a premier ski resort.
The Solution
Our solution was devised by studying the international market and then applying it after localization. Focusing mostly on the application of flat-design style, we depicted the graphic image of the eastern slope of Aragats in the logo symbol. We used a specific, specially created font to indicate the name.
And the identifier not only indicates the type of activity, but also the location. A palette of muted pastel colors conveys the perfect sense of relaxation, a thing so much wanted nowadays.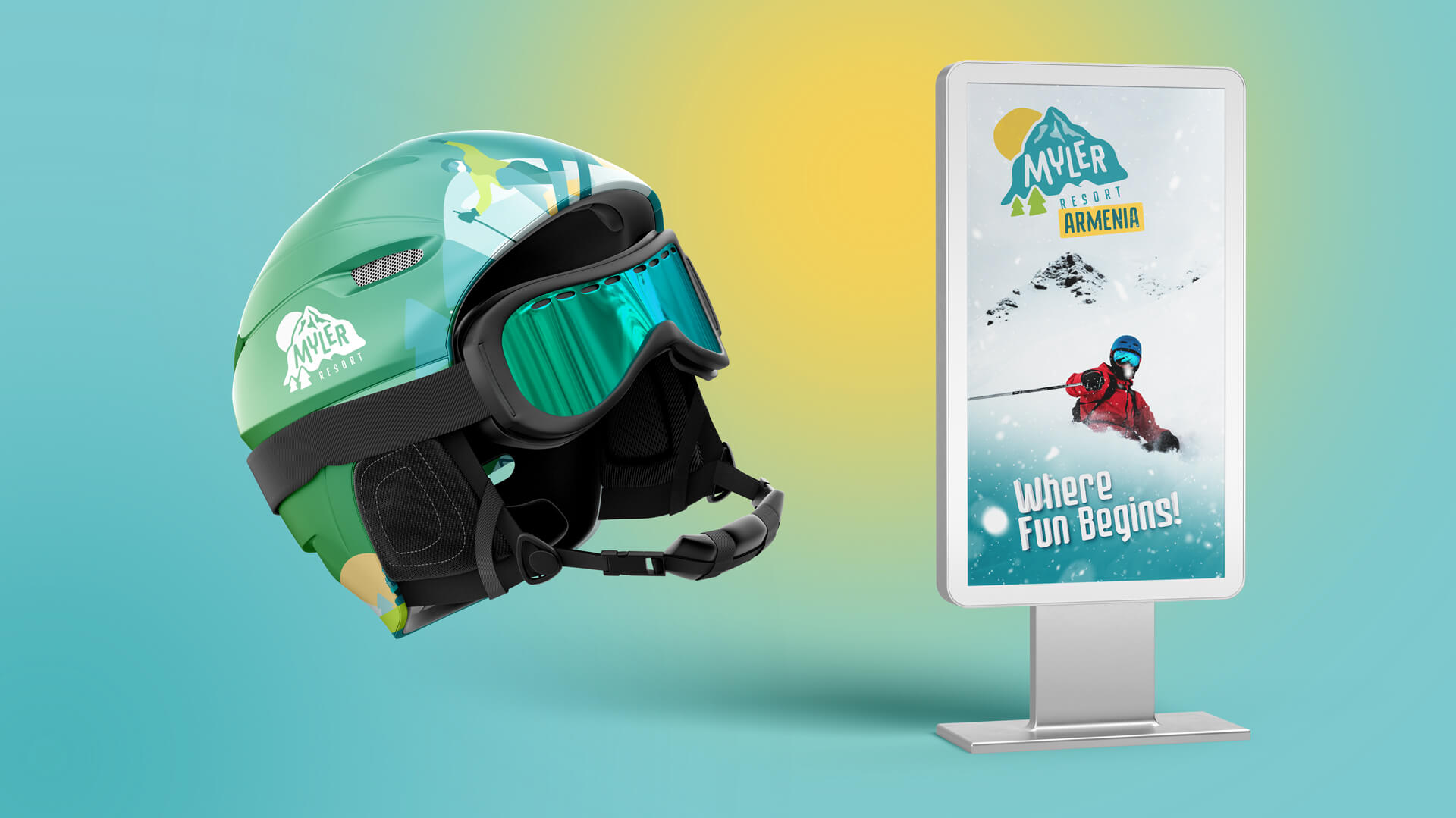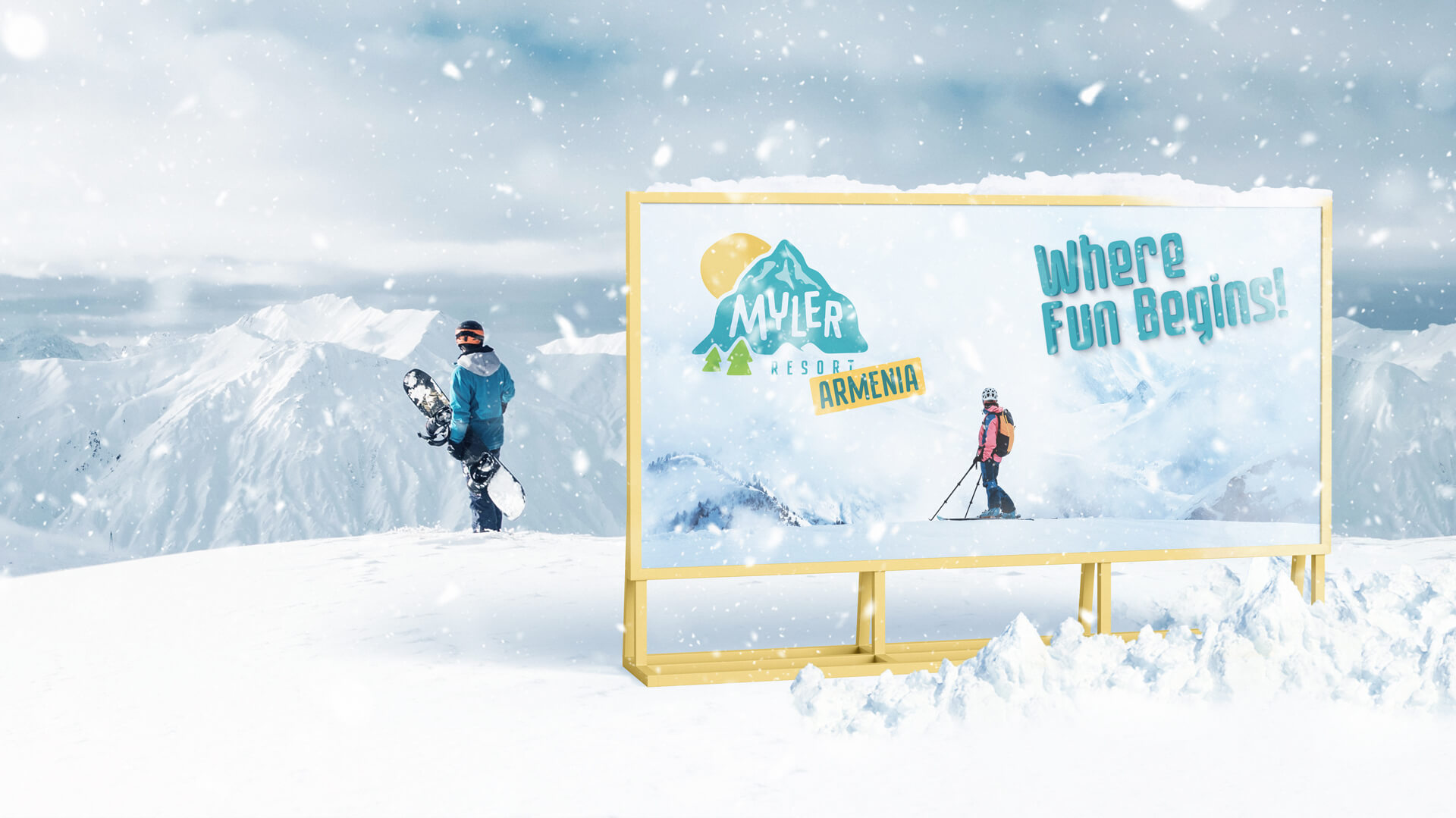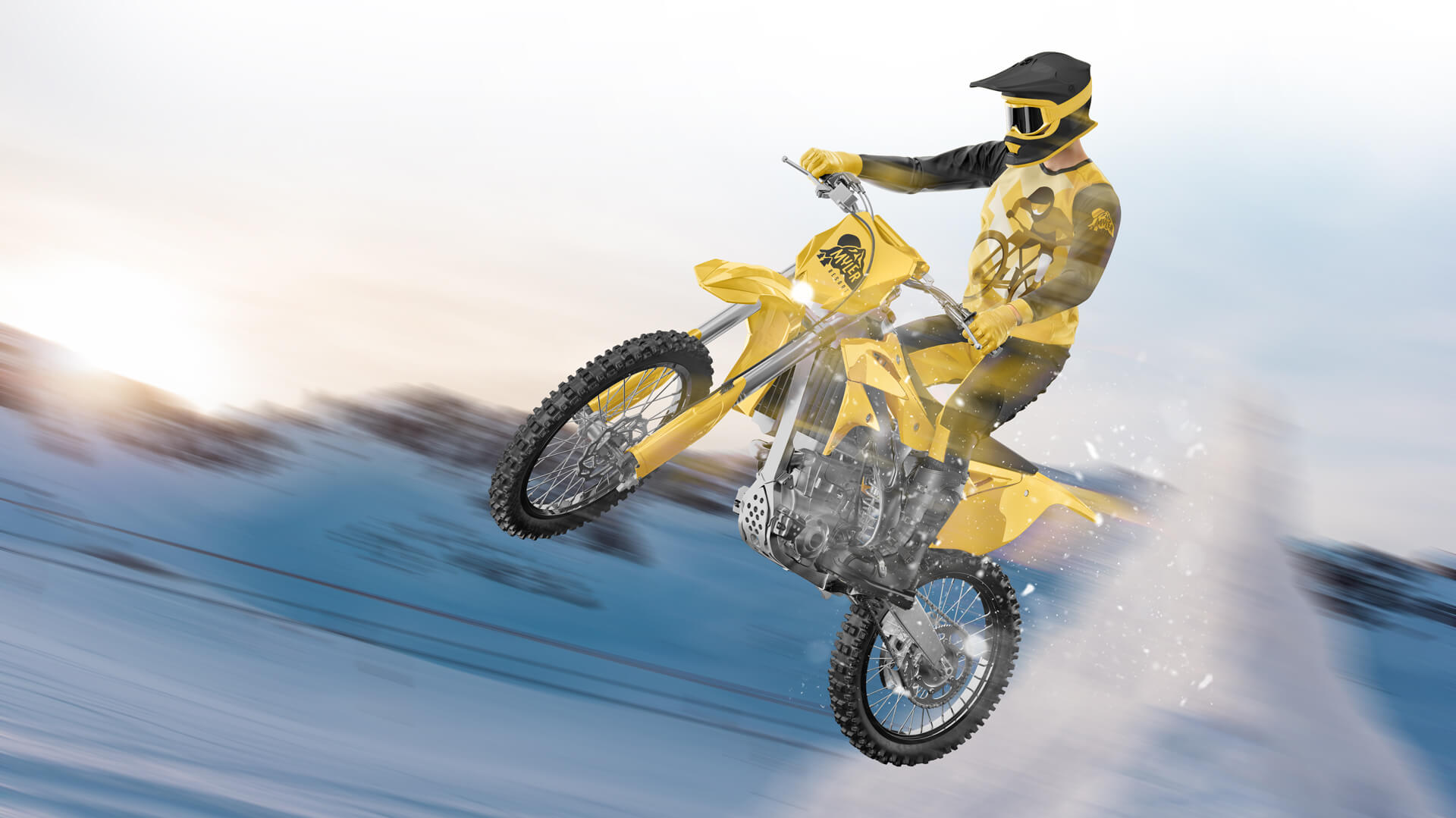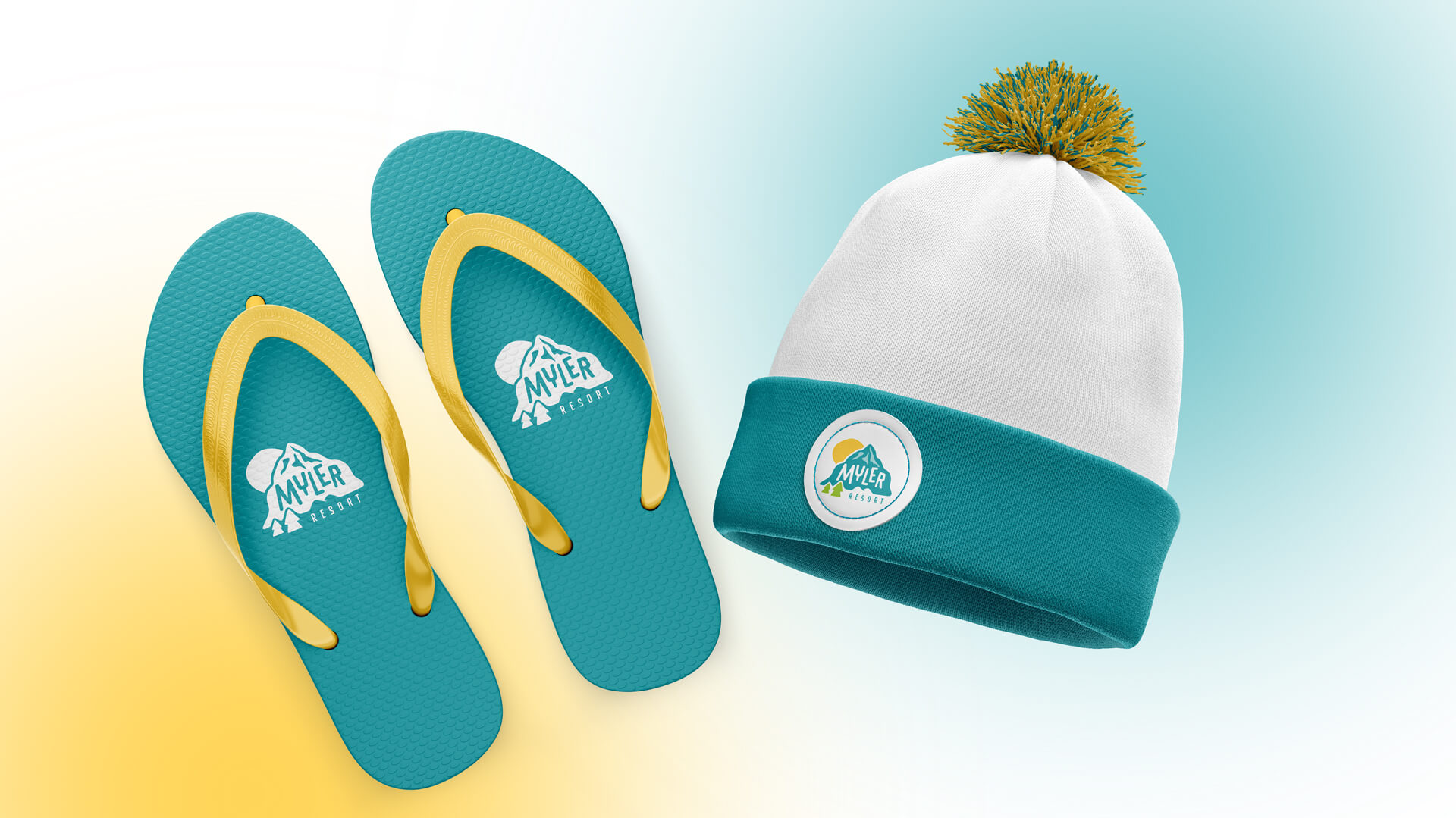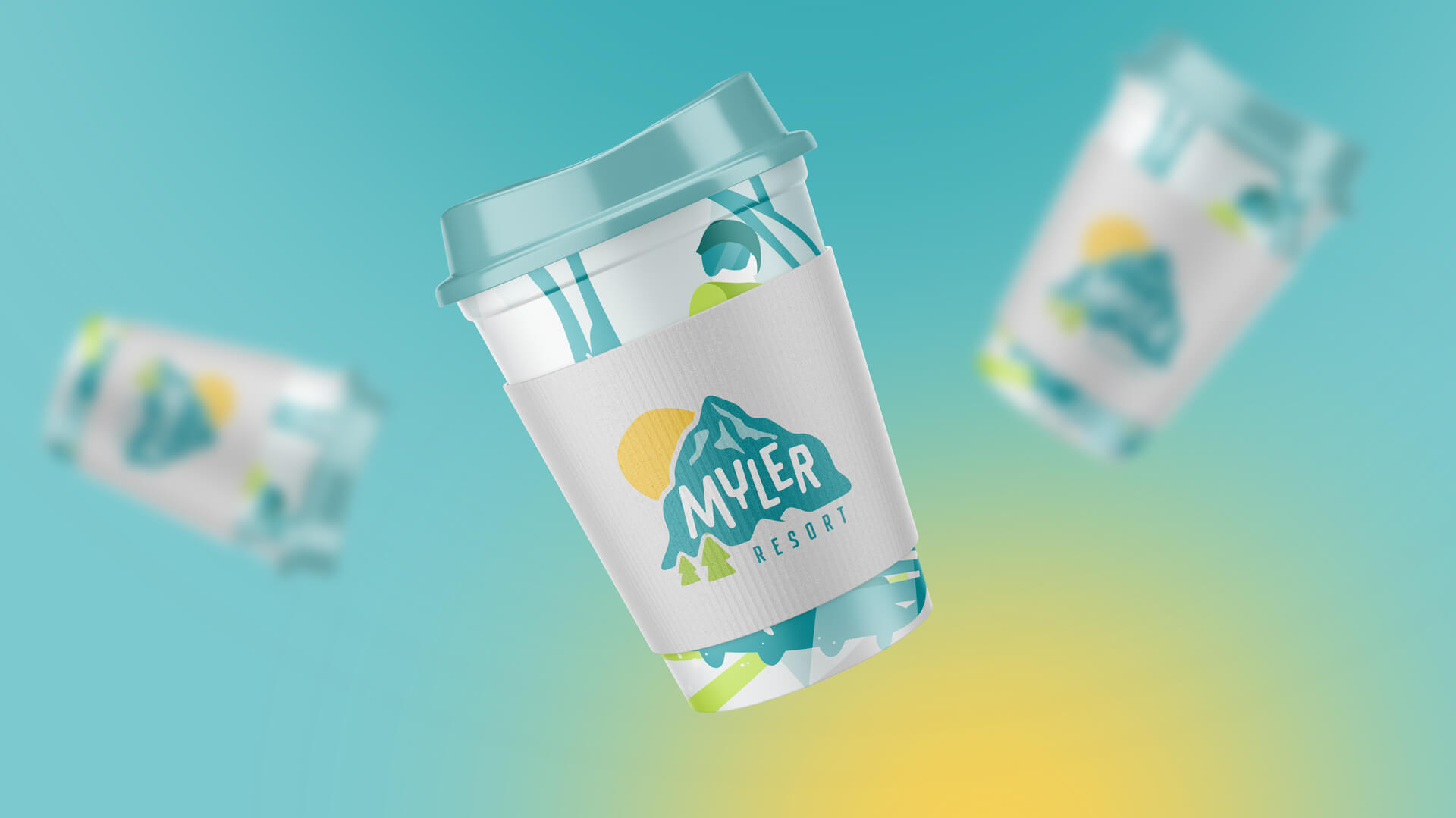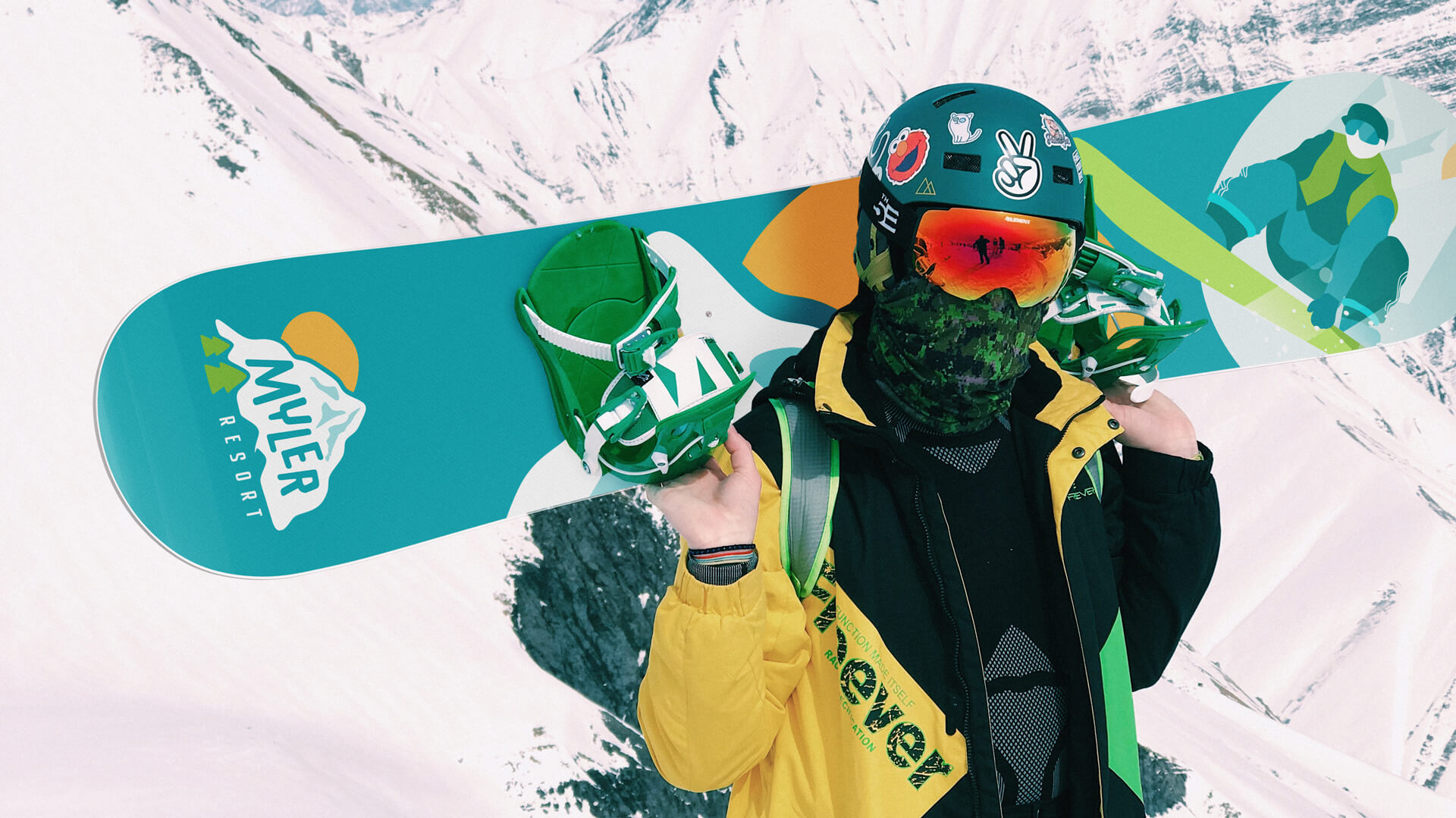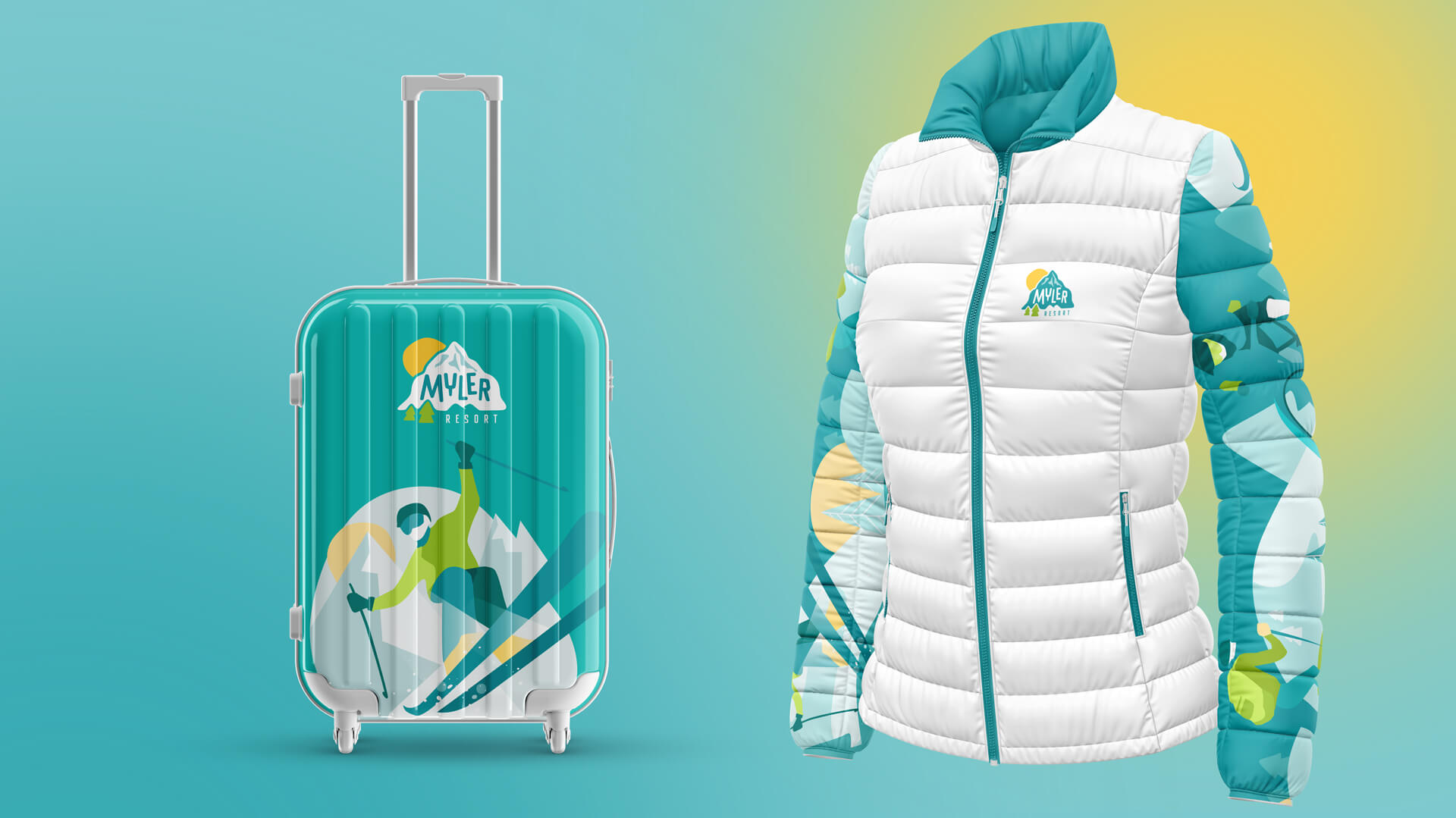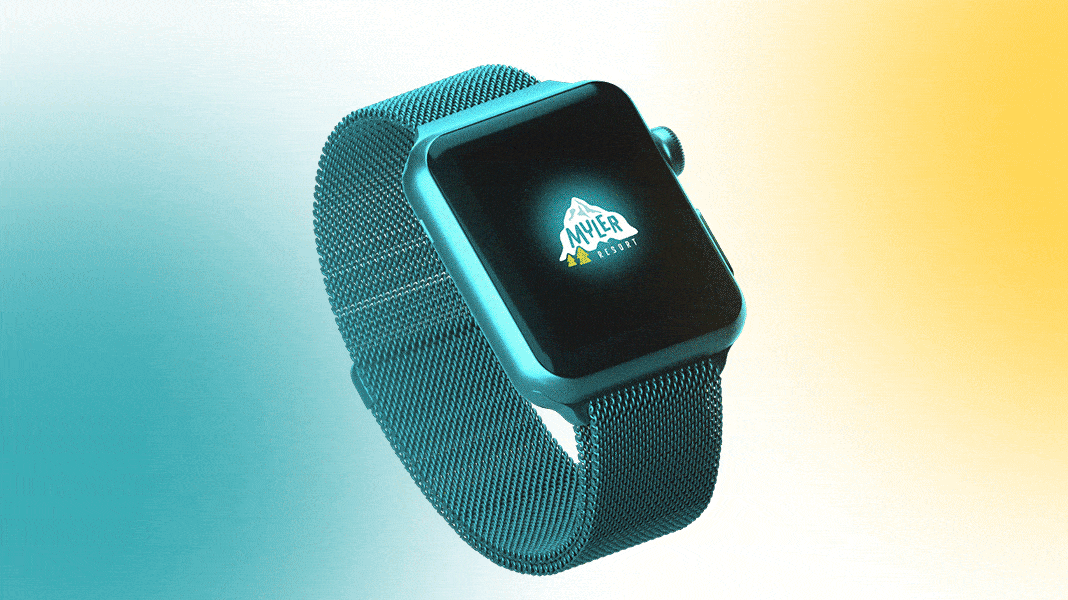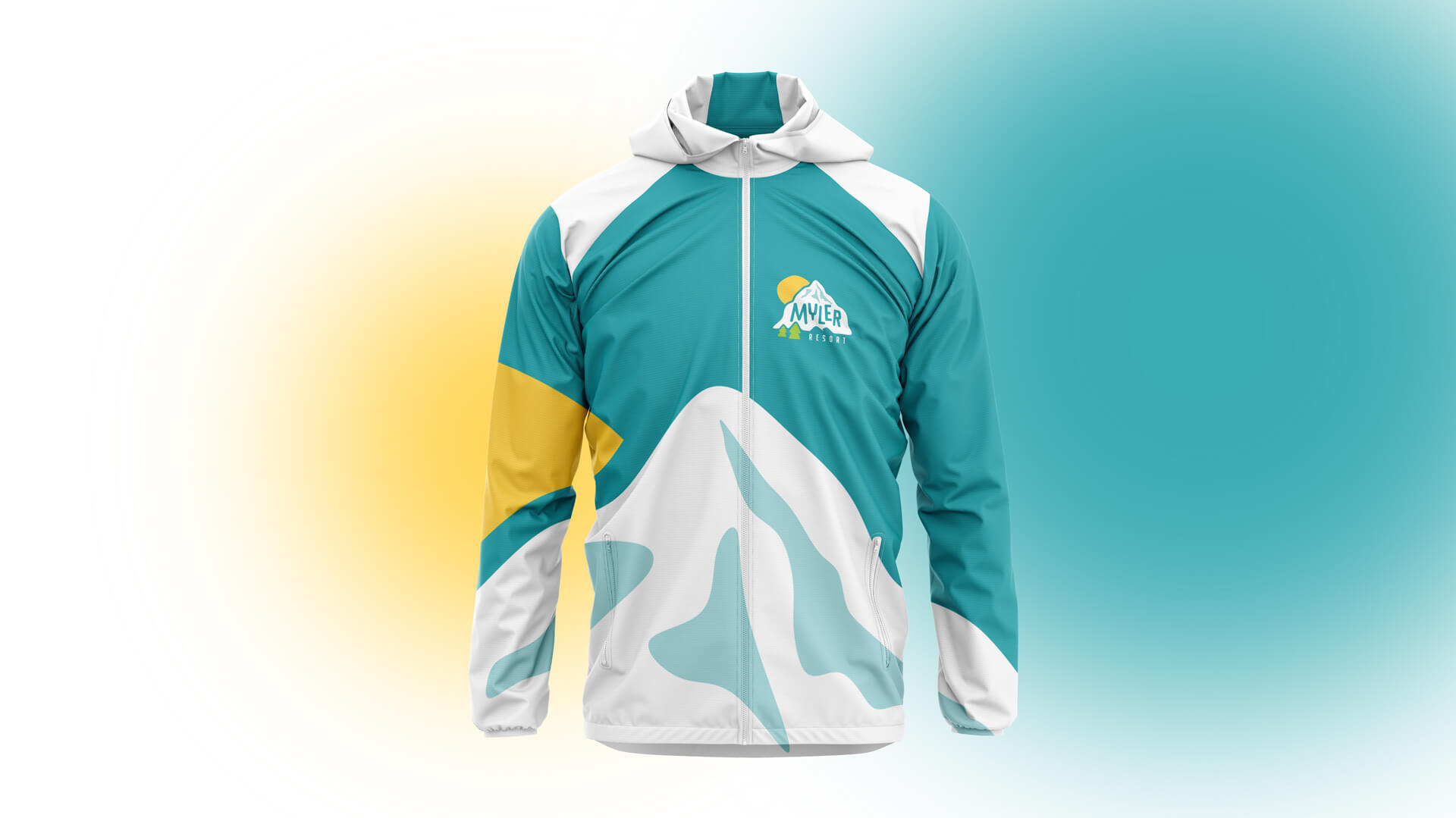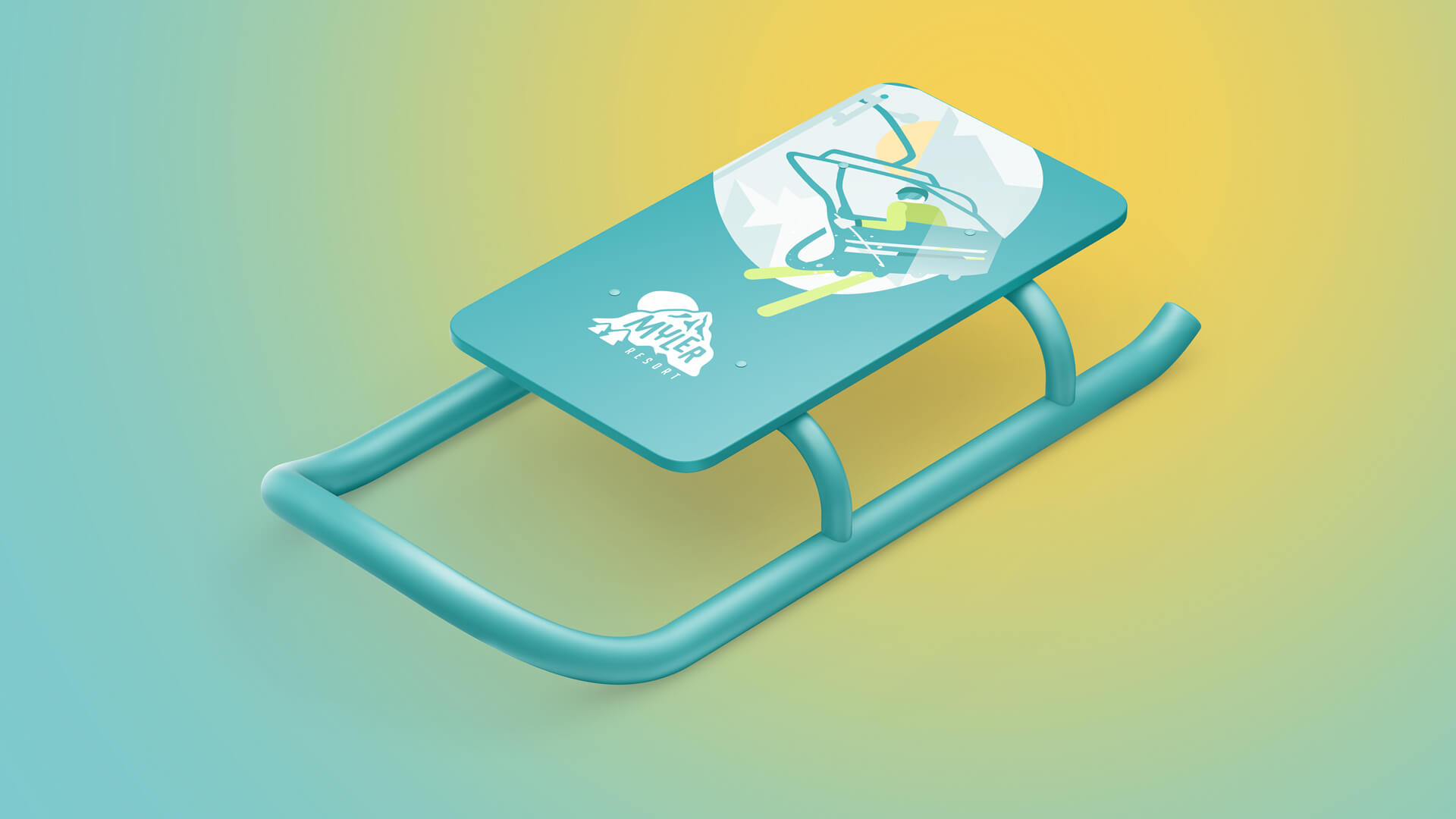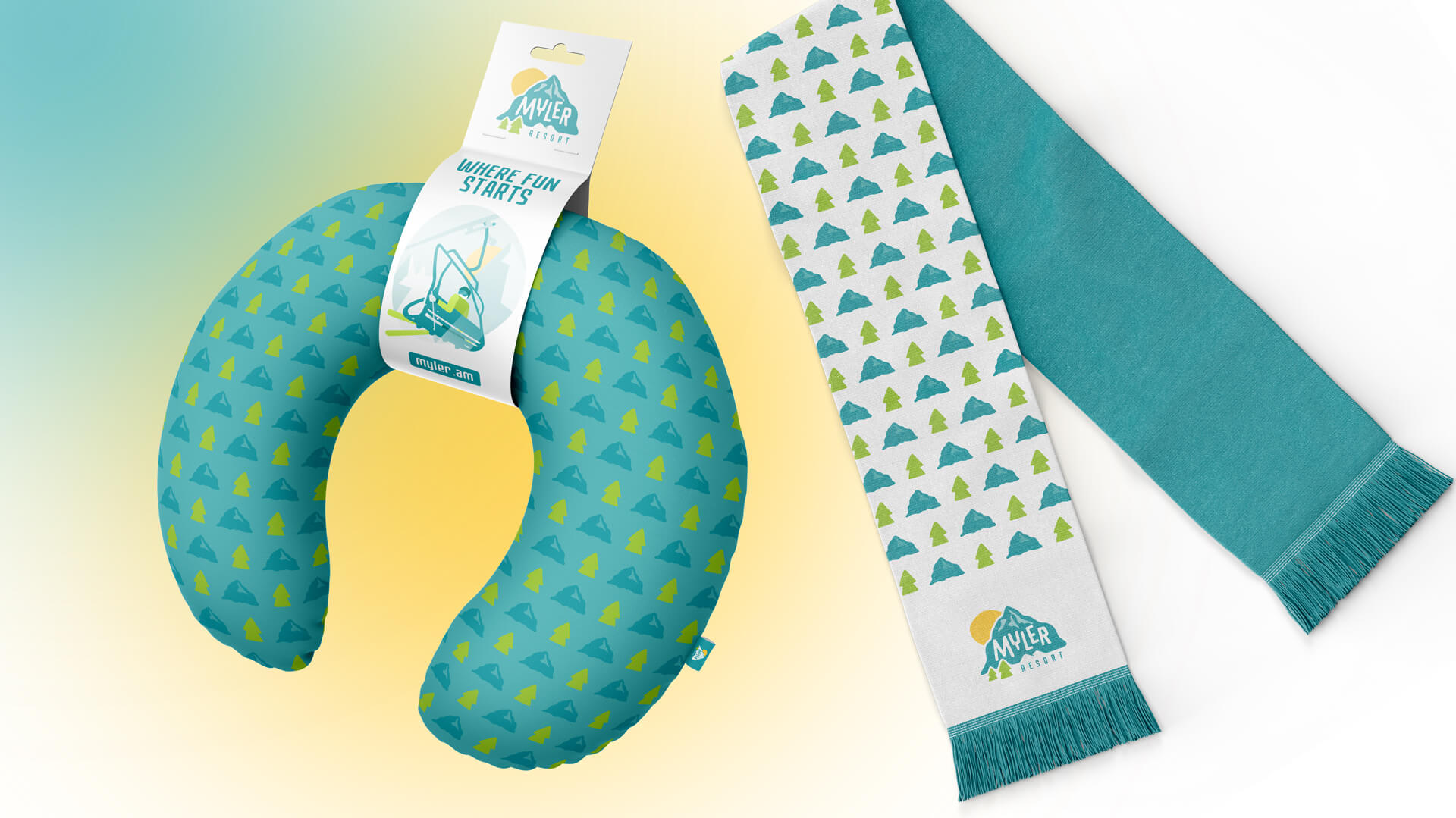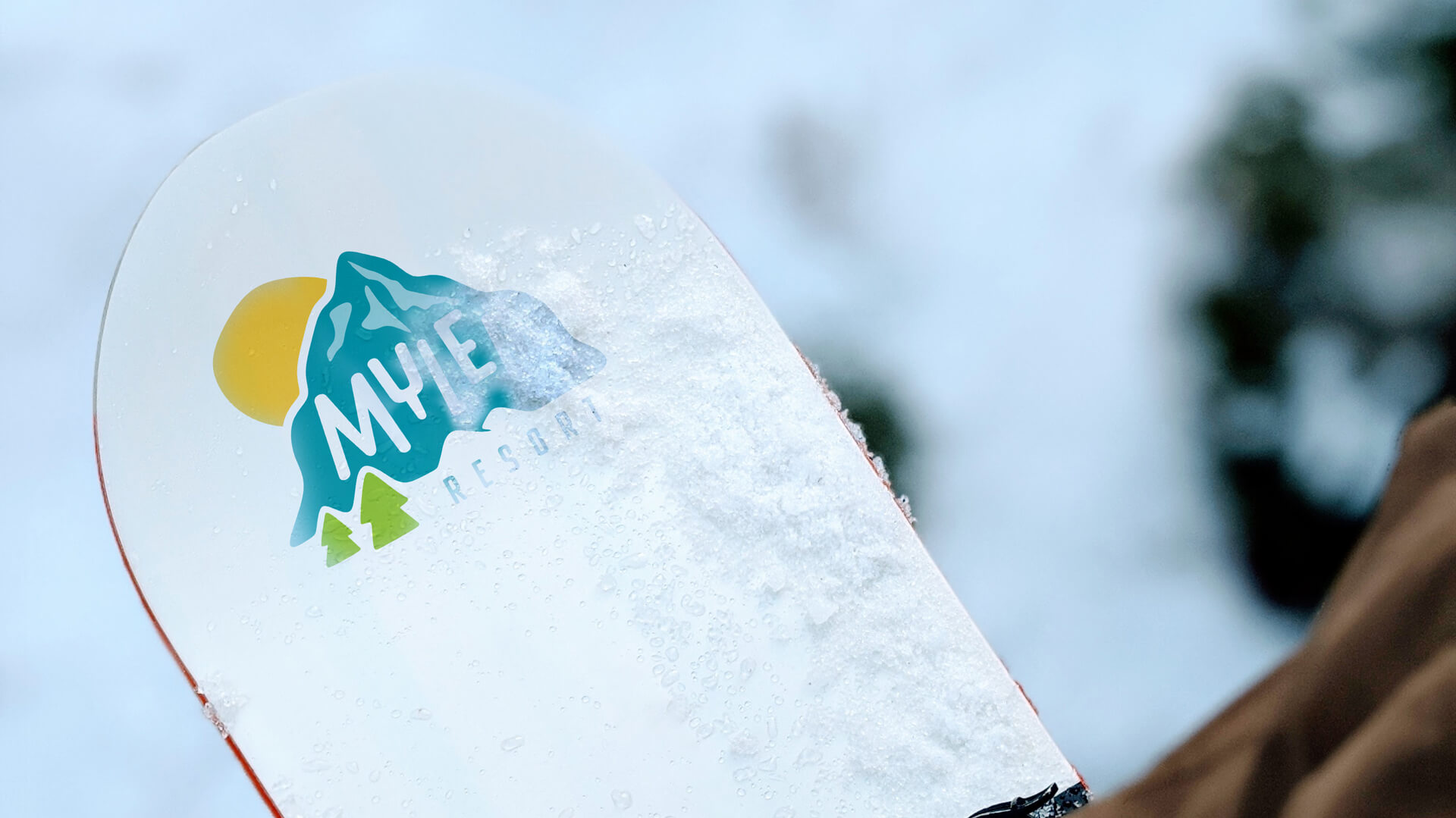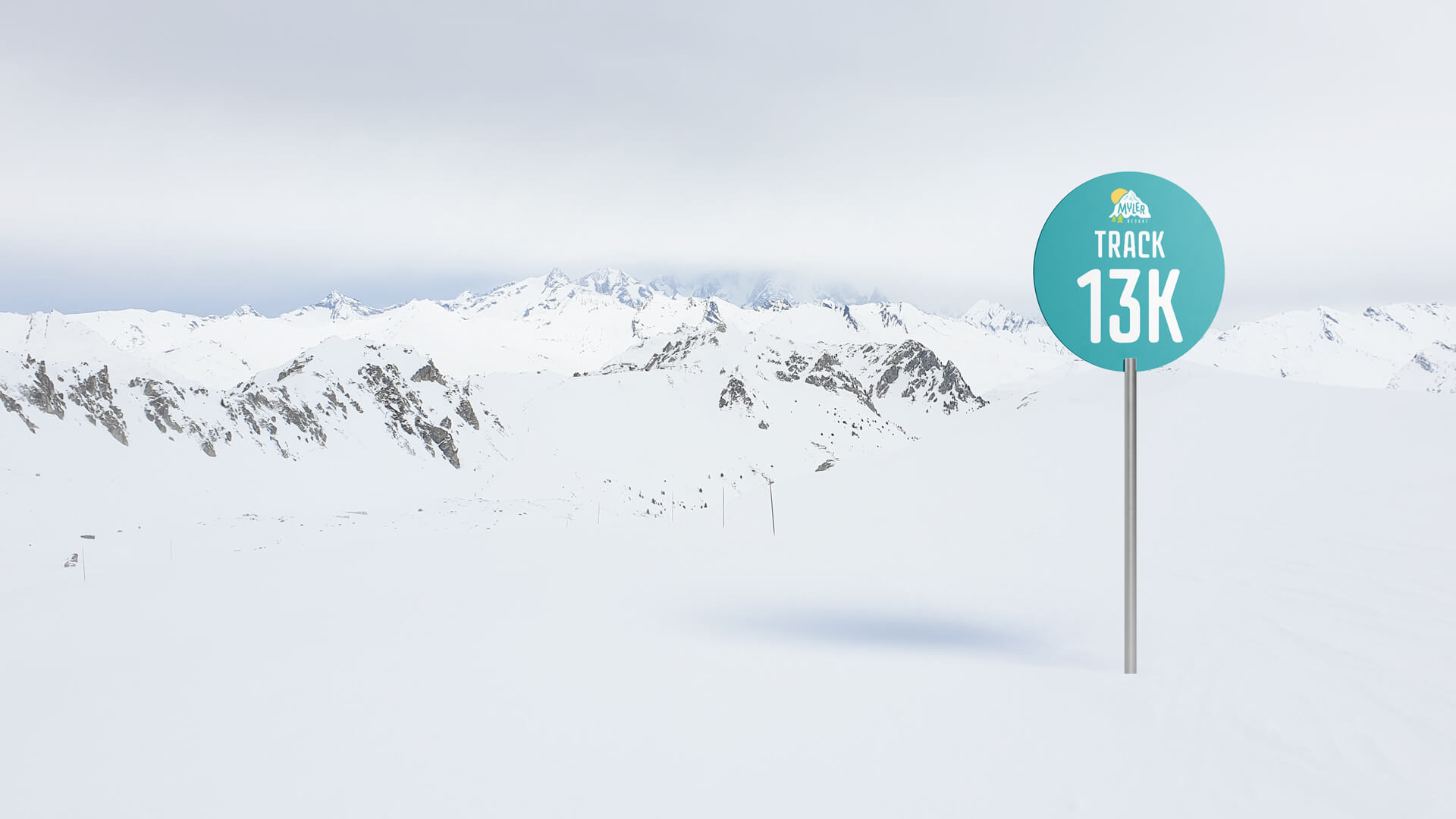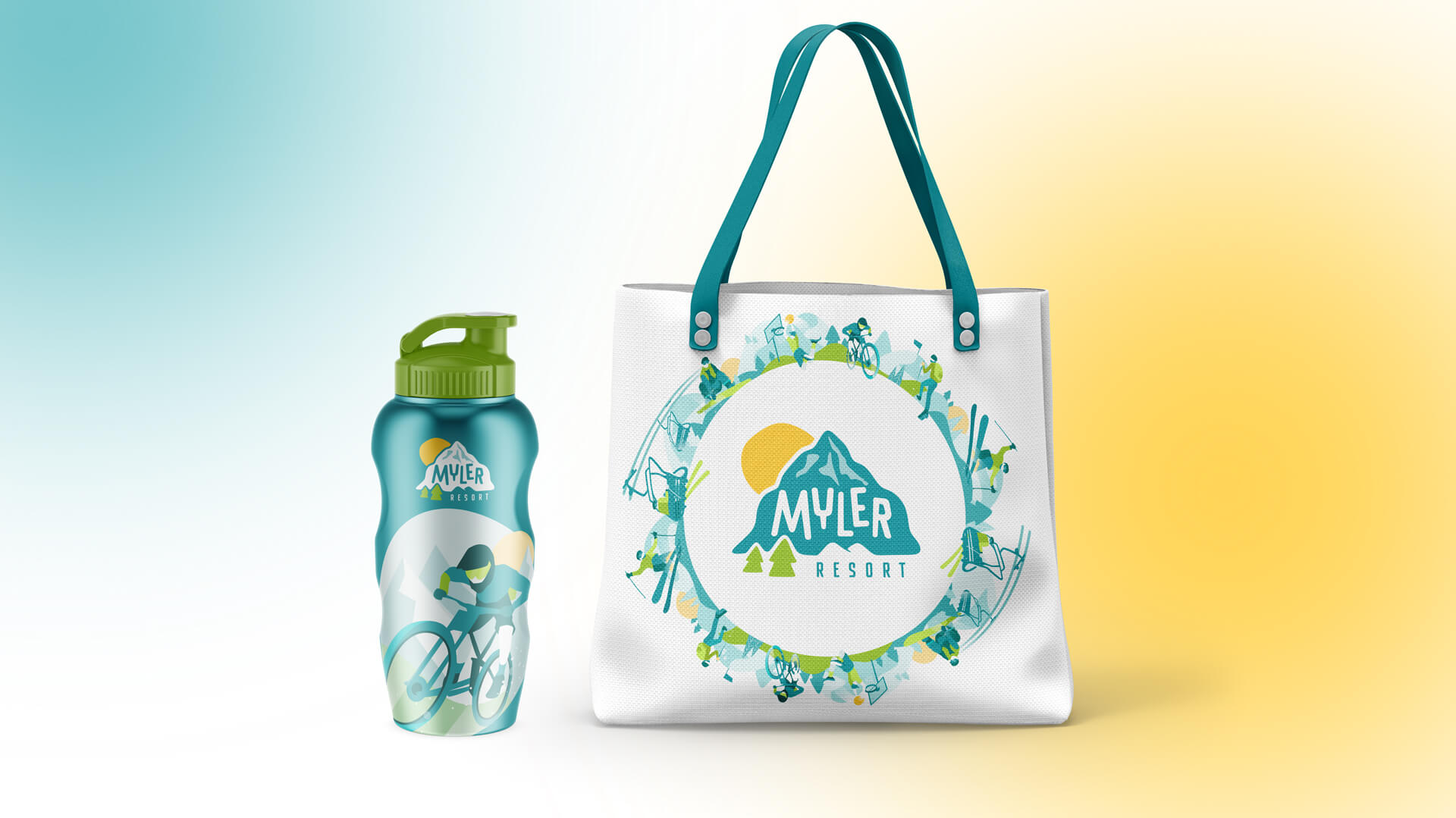 The Symbols

Symbols are used as part of the brand identity to represent the various ski sports and the different activities of the resort cluster. They allow to present the entire spectrum of possibilities in an understandable, simple visual format.
This completes the brand identity, presenting all possible options for active recreation in the MyLer ski cluster.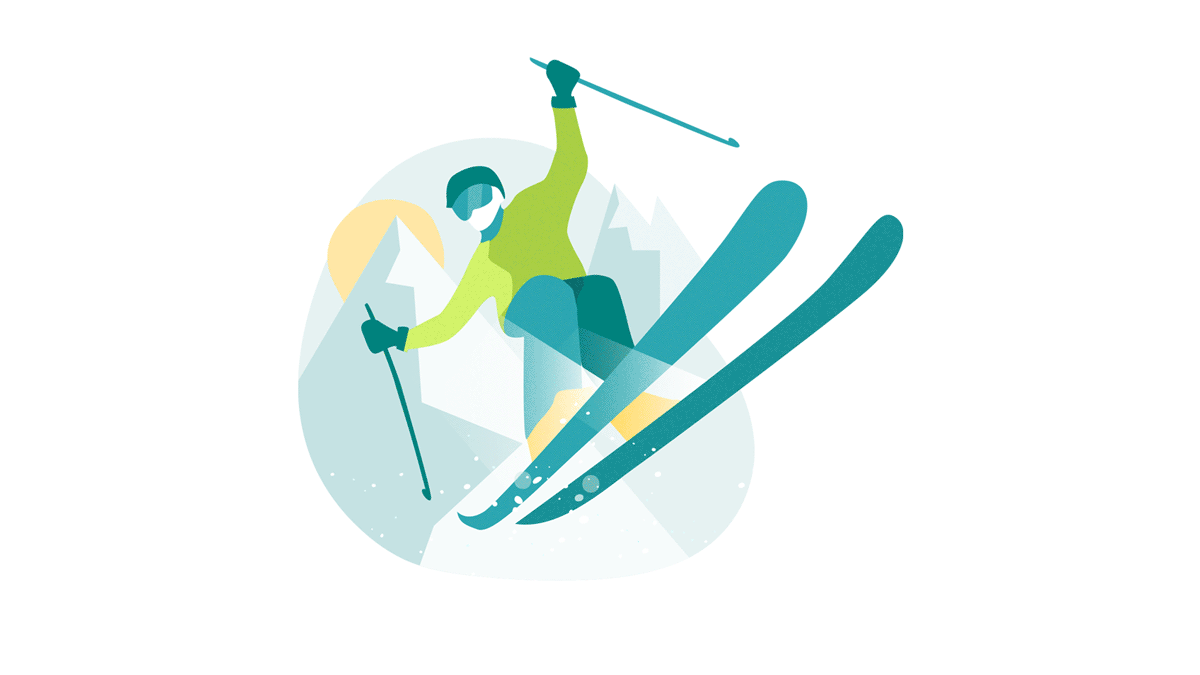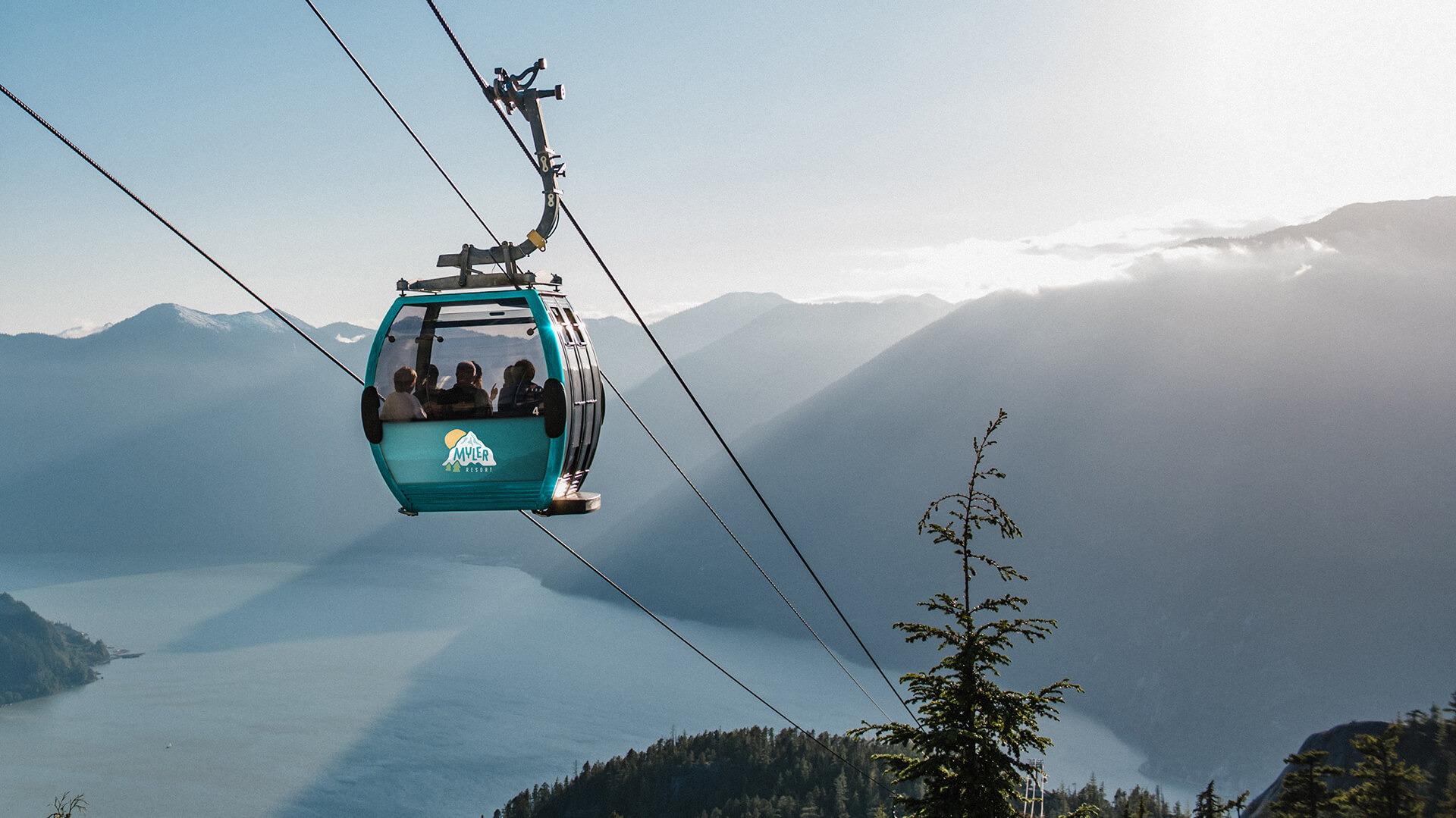 Project Team
Creative Direction: Eduard Kankanyan
Project Strategy: Karen Babajanyan
Project Management: Gayane Margaryan
Graphic Designer: Anya Andranikyan
3D and Motion Graphics Vardan Harutyunyan
Copywrighting Hrachuhi Mirozyan