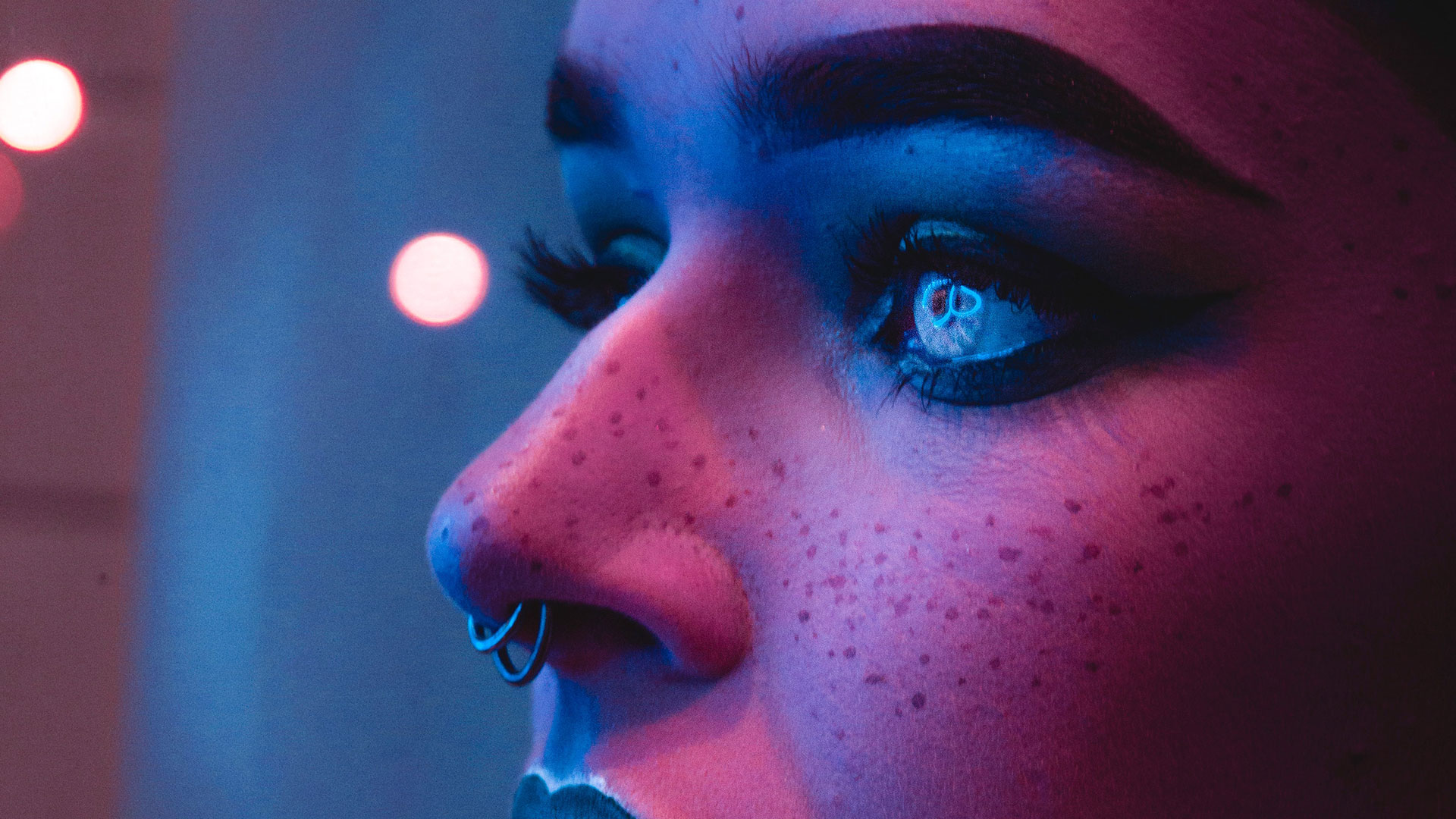 The Future of Branding:
Trends and Predictions for the Next Decade
The Future of Branding:
Trends and Predictions for the Next Decade
As we move into the future, the world of branding is evolving at an ever-increasing pace. The way that businesses connect with their audience and build their brand identity is changing, and it's important for companies to stay up-to-date with the latest trends and predictions in order to stay ahead of the curve.
Authenticity: One of the biggest trends in branding for the next decade is the increasing importance of authenticity. Consumers are becoming more discerning and are demanding that the brands they support align with their values and beliefs. This means that it's crucial for businesses to be transparent and genuine in their branding efforts, and to avoid appearing inauthentic or insincere. This trend towards authenticity is driven by the fact that consumers are increasingly savvy and able to see through inauthentic branding efforts. They want to support brands that they believe in and that align with their own values, and they are willing to reward businesses that are genuine and transparent with their loyalty and support.
Influence of social media: Another major trend is the growing influence of social media. With more and more people using social media platforms to connect with each other and with businesses, it's essential for companies to have a strong presence on these platforms in order to engage with their audience and build brand awareness. This means developing a cohesive social media strategy that aligns with the overall brand identity and messaging. A strong social media presence is important because it allows businesses to connect with their audience in a personal and engaging way, and to build relationships with their customers. It also allows companies to stay up-to-date with the latest trends and developments in their industry, and to quickly respond to any changes or challenges.
Artificial intelligence: In addition to authenticity and social media, the future of branding will also be influenced by the rise of artificial intelligence and automation. As AI technology becomes more advanced, it will become increasingly possible for businesses to automate certain aspects of their branding efforts, such as social media management and content creation. This will free up time and resources for businesses to focus on other areas of their branding strategy, such as building relationships with their customers and developing innovative new products and services. The use of AI in branding will also allow businesses to collect and analyze data more efficiently, which will help them to better understand their audience and tailor their branding efforts accordingly.
Overall, the future of branding is looking bright. As long as businesses stay focused on creating authentic, genuine brand identities and engaging with their audience through social media and other channels, they will be well-positioned to grow and succeed in the coming years. It's important for businesses to stay aware of the latest trends and predictions in the world of branding, and to adapt and evolve their strategies in order to keep up with the changing landscape. By staying ahead of the curve and building strong, authentic brands, businesses can position themselves for success in the future.