Country: Armenia
Year: 2022
Industry: Hospitality
Service: Brand Architecture, Logo, Identity Design
Client: Stellar Hotel Family
Stars in the sky and in a hotel room
Stellar is a family of high-class hotels designed for guests of the high and middle price segment.
The hotel family is represented via Stellar Collection (5*), Sphera (4*), Solar (3*) hotel chains.
The ideological base of the branding is the stars, abundance of which is an assessment of quality.
Each brand of the hotel family is identical in palette, font and design solutions, yet unique as a stand-alone brand.

The Challenge
The main branding challenge was to find a solution that would match the primary purpose of the brand architecture, where the parent brand empowers and guarantees quality for the subsidiary brands.
It was also necessary to convey the idea of being stylish and rich through color solutions, while preserving the feeling of comfort and intimacy.
The Solution
The solutions were found through naming and color palette. All brand names represent space objects. The color palette is repeated both in the mother brand and the subsidiary brands.
The similarity of visual elements as well as fonts emphasizes the commonality, even in the case of capitalization in one of the subsidiary brands.

The Logotype
The mother-brand symbol in the logo is a brightly shining stylized star, and its flashing is represented by the outer, color-emphasized sides.
The wordmark of the logo is made with a special font.
The symbols of the subsidiary brands and the wordmarks that complete the logo are an allusion to the mother brand. In the lower part of the logos there is an identifier that represents the organization and indicates the that the brands are a family.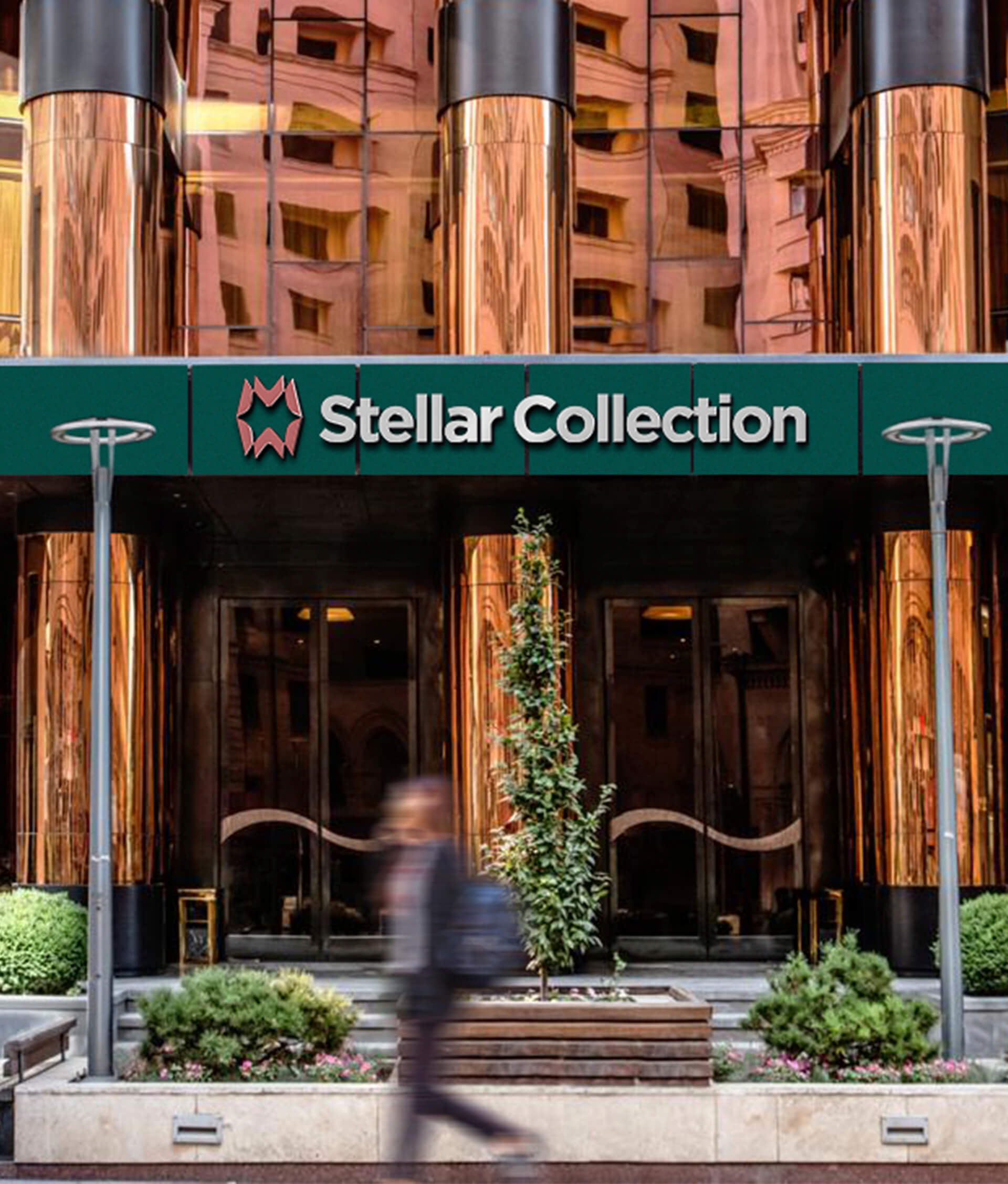 The Colors
The color palette includes muted pink, which symbolizes wealth and style, and bold green, which is a symbol of freshness, wealth and development.
Through this unexpected combination of colors the brand conveys comfort and intimacy, meanwhile preserving the stylishness and high-class. Black and white are used as secondary colors.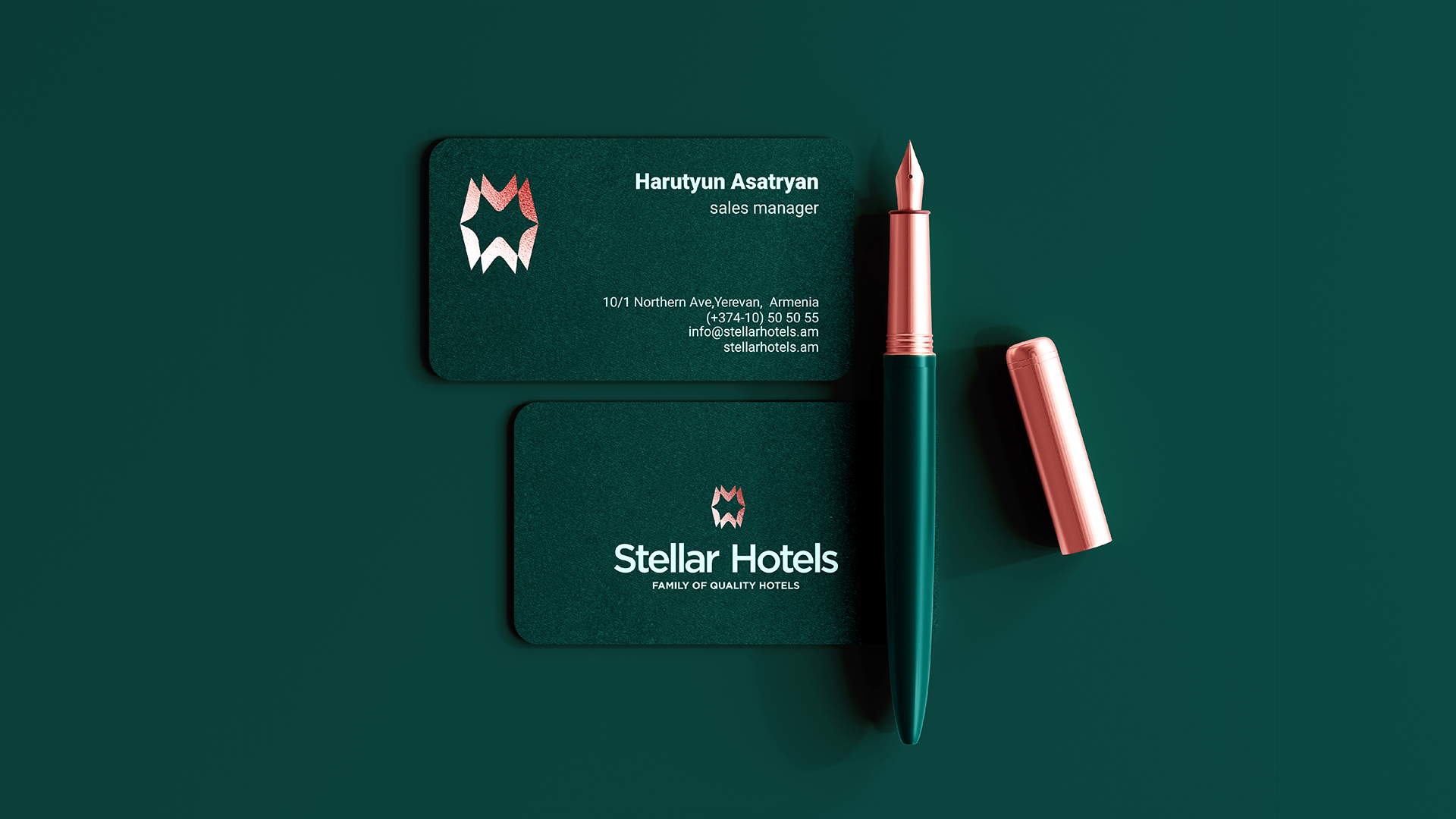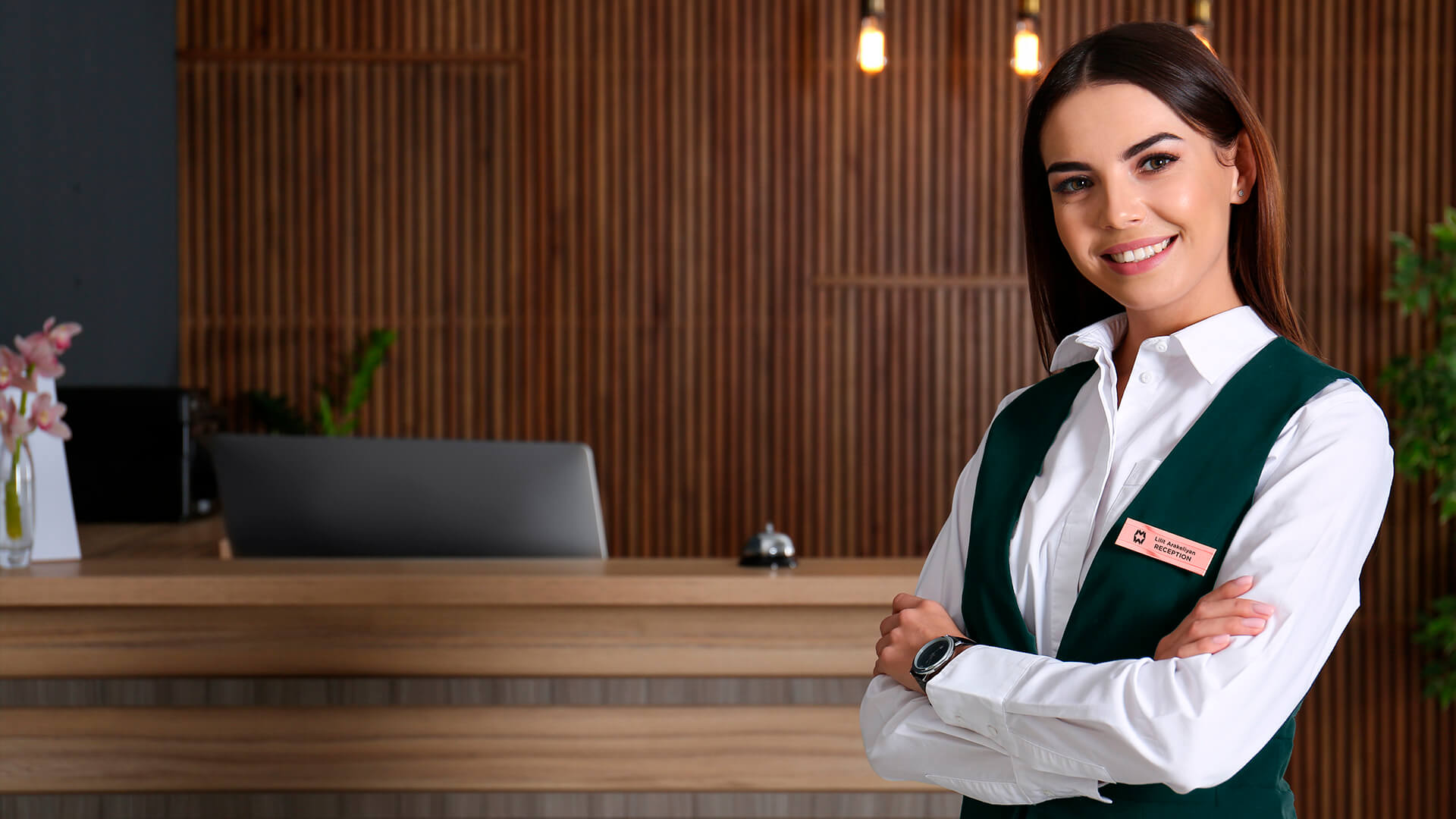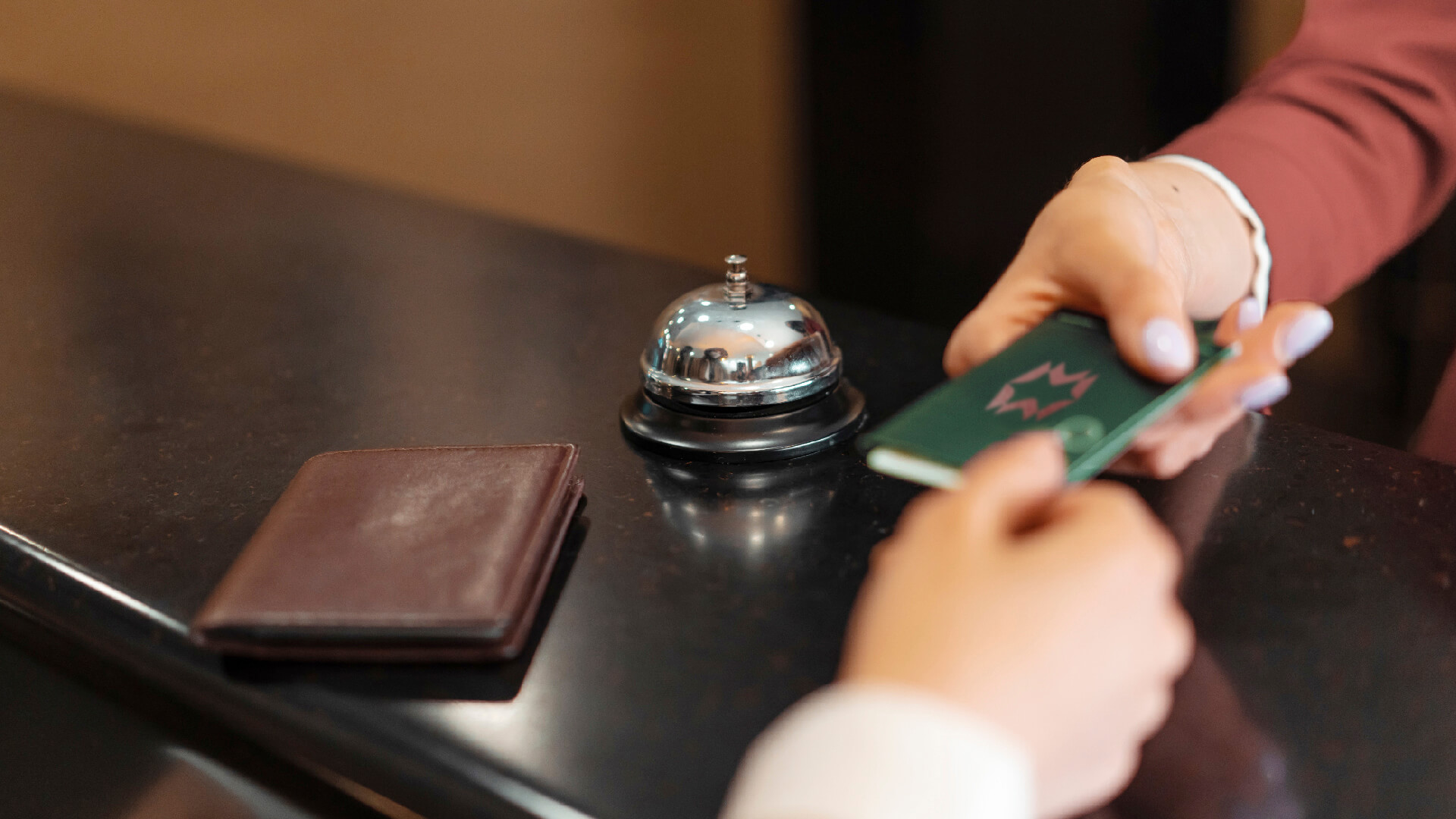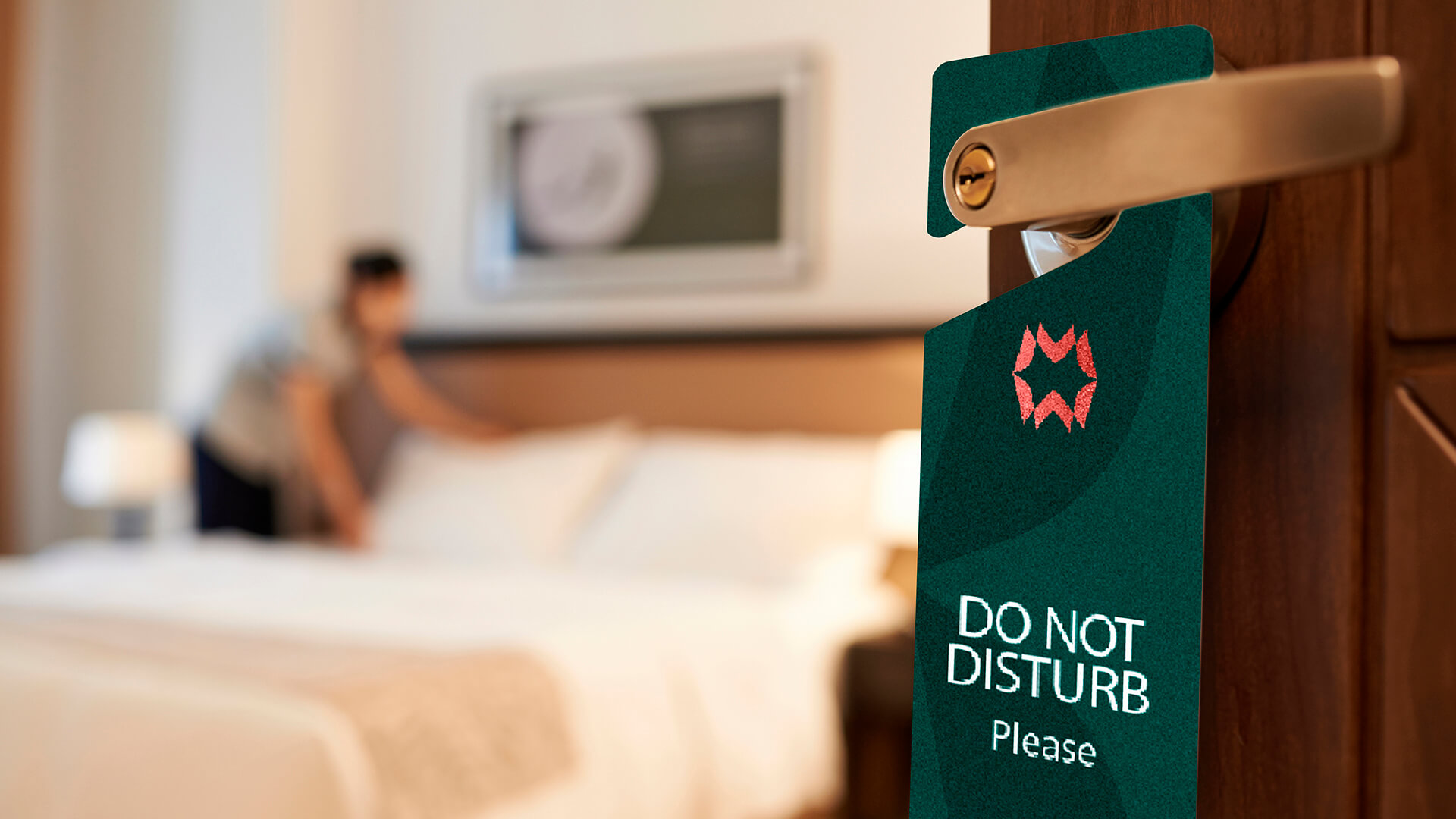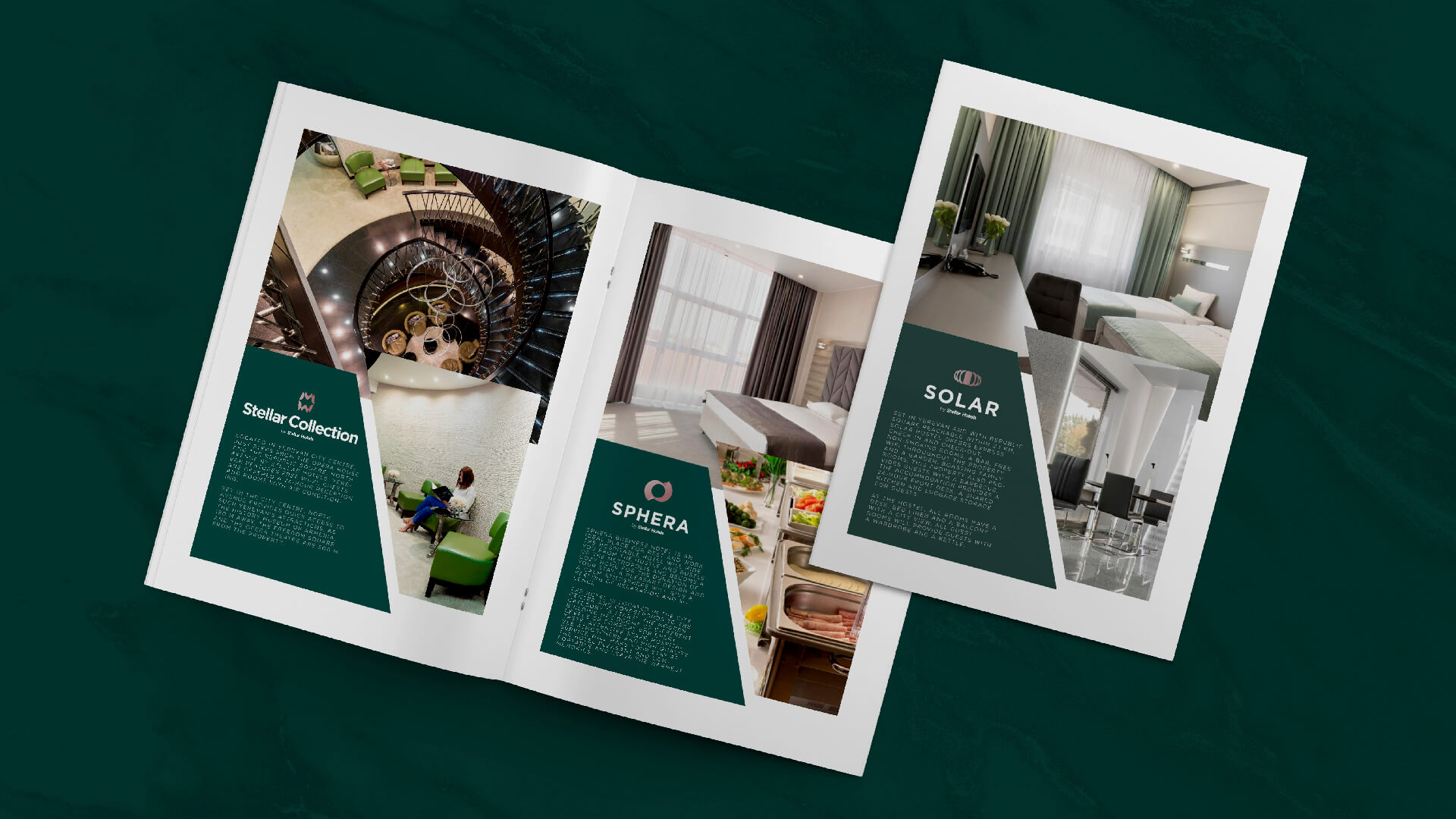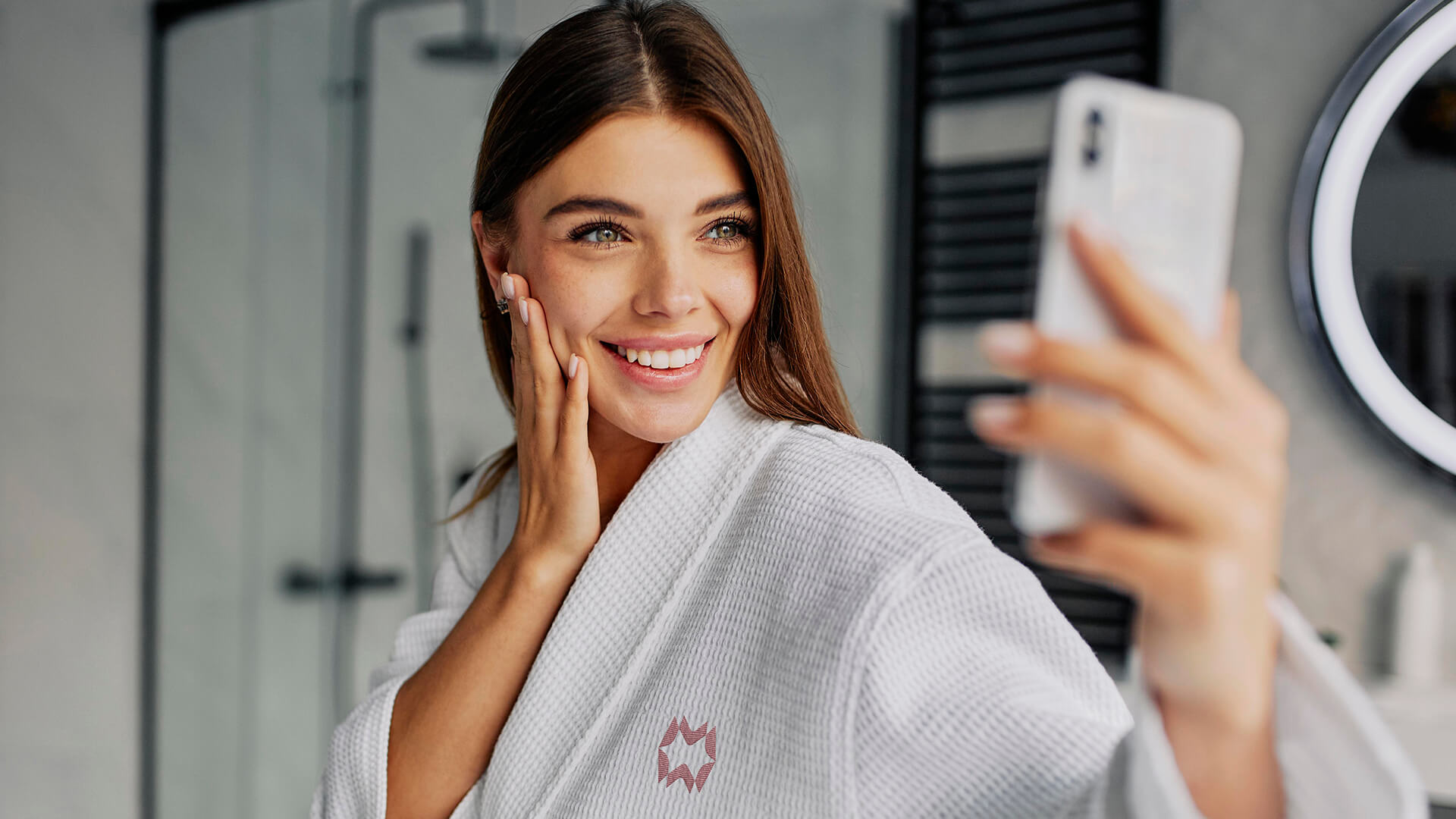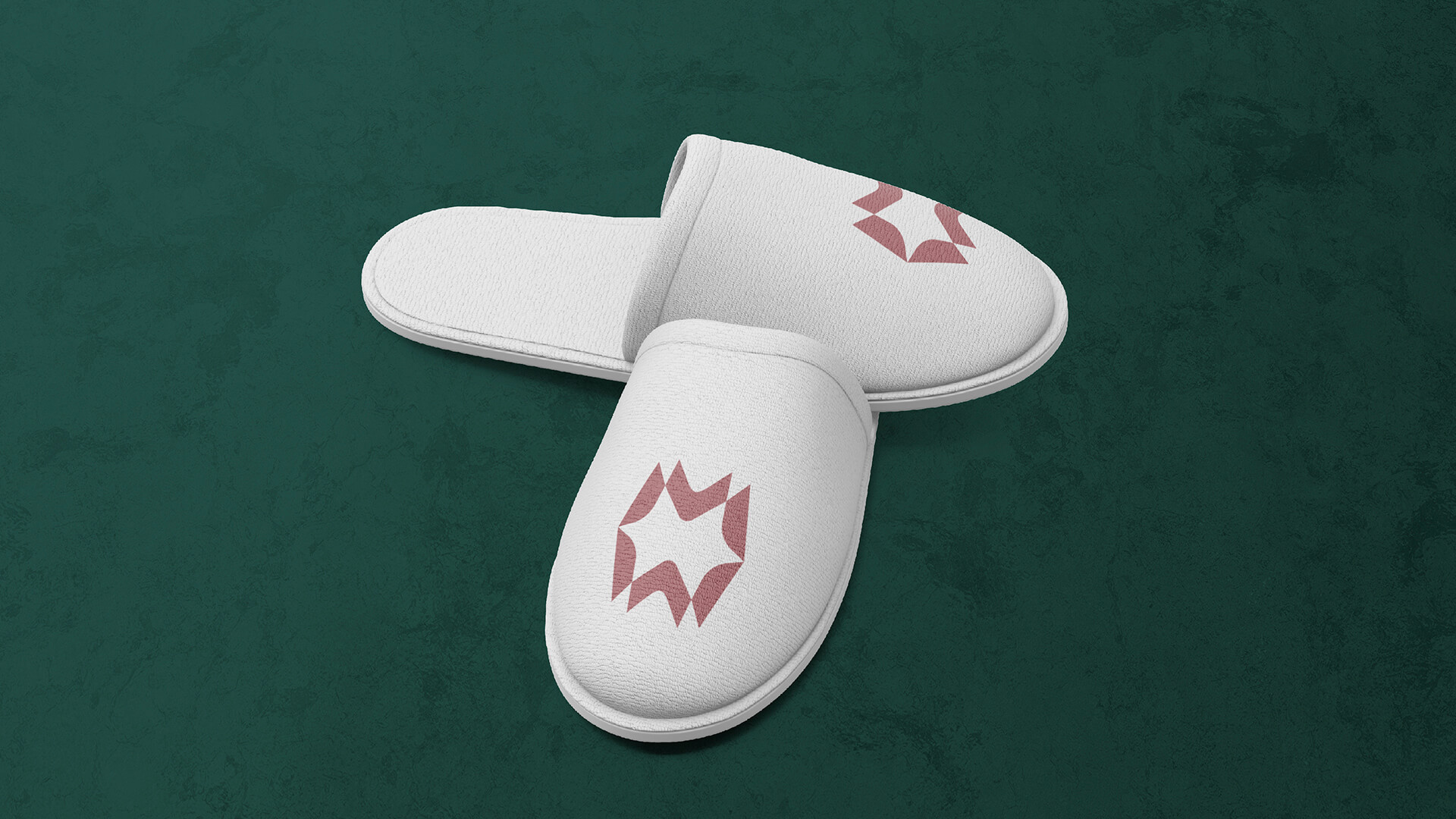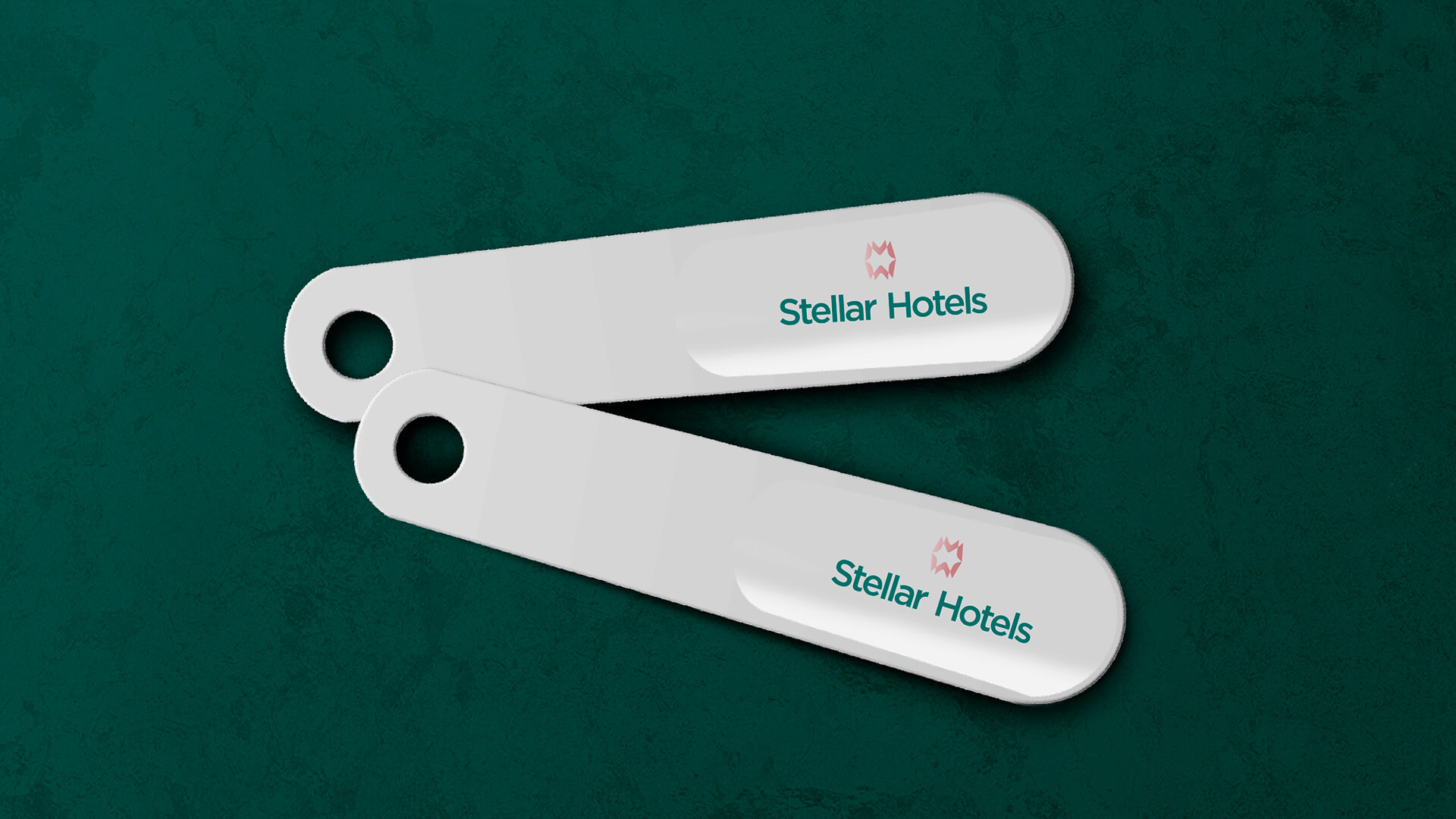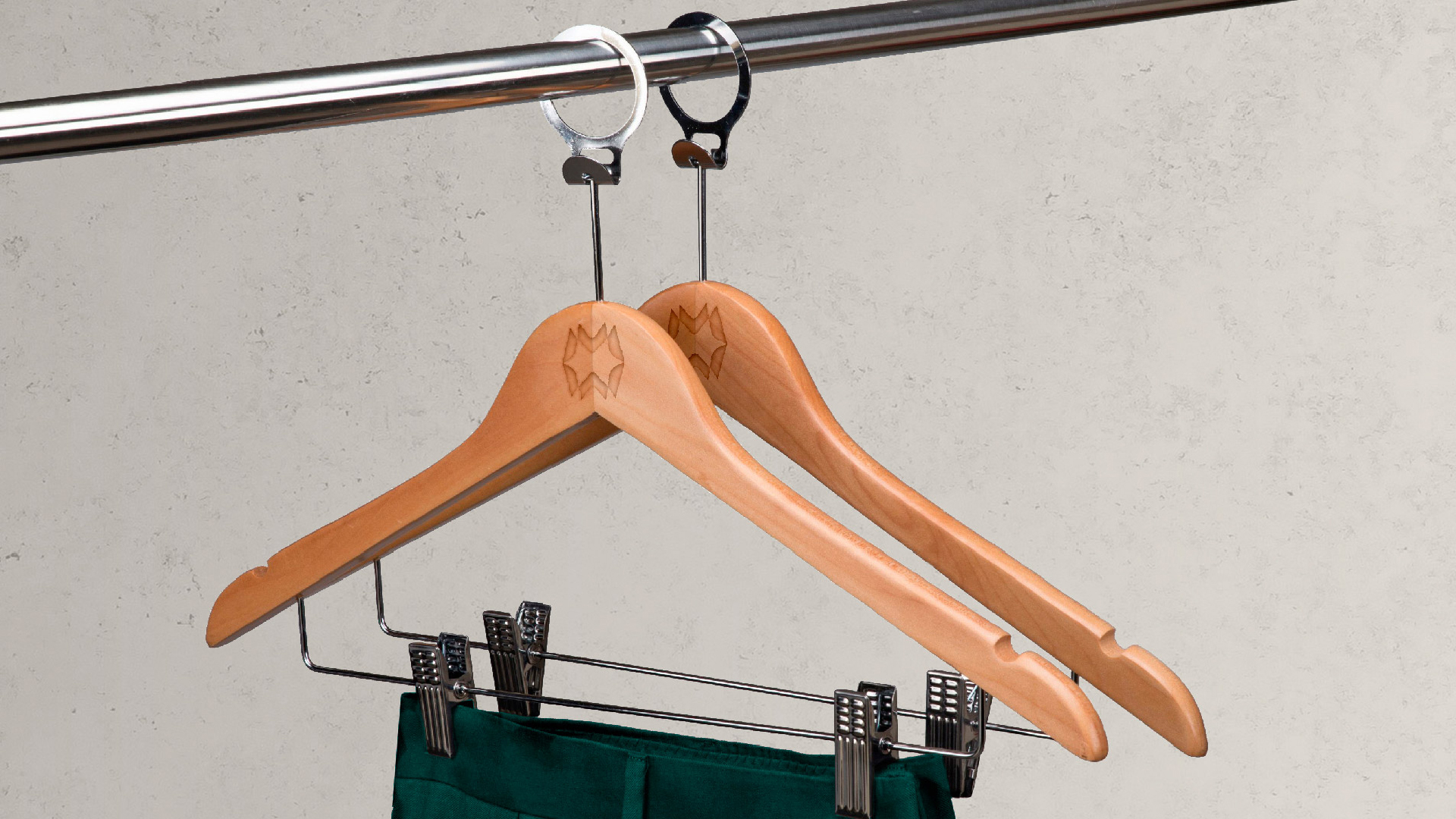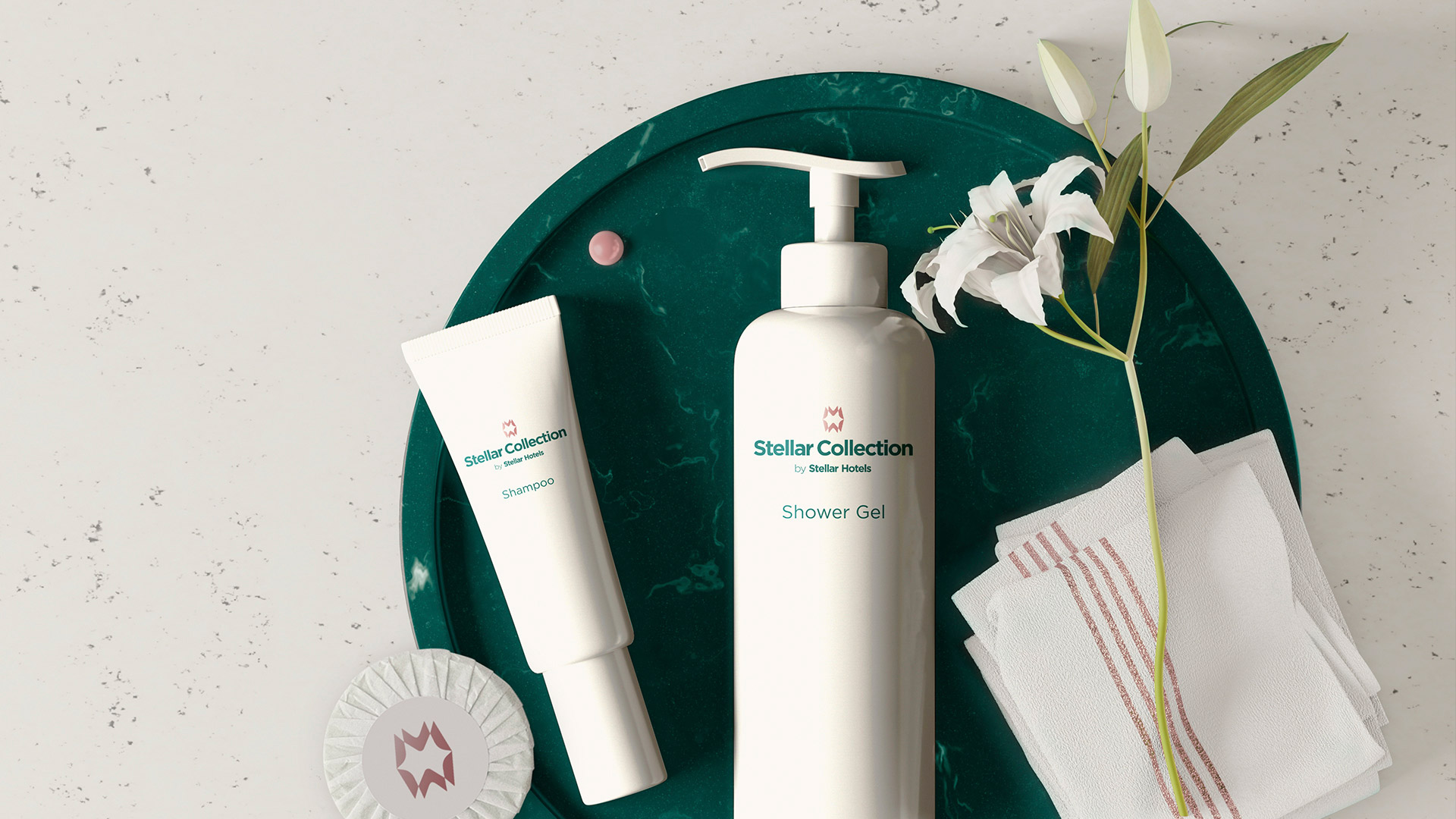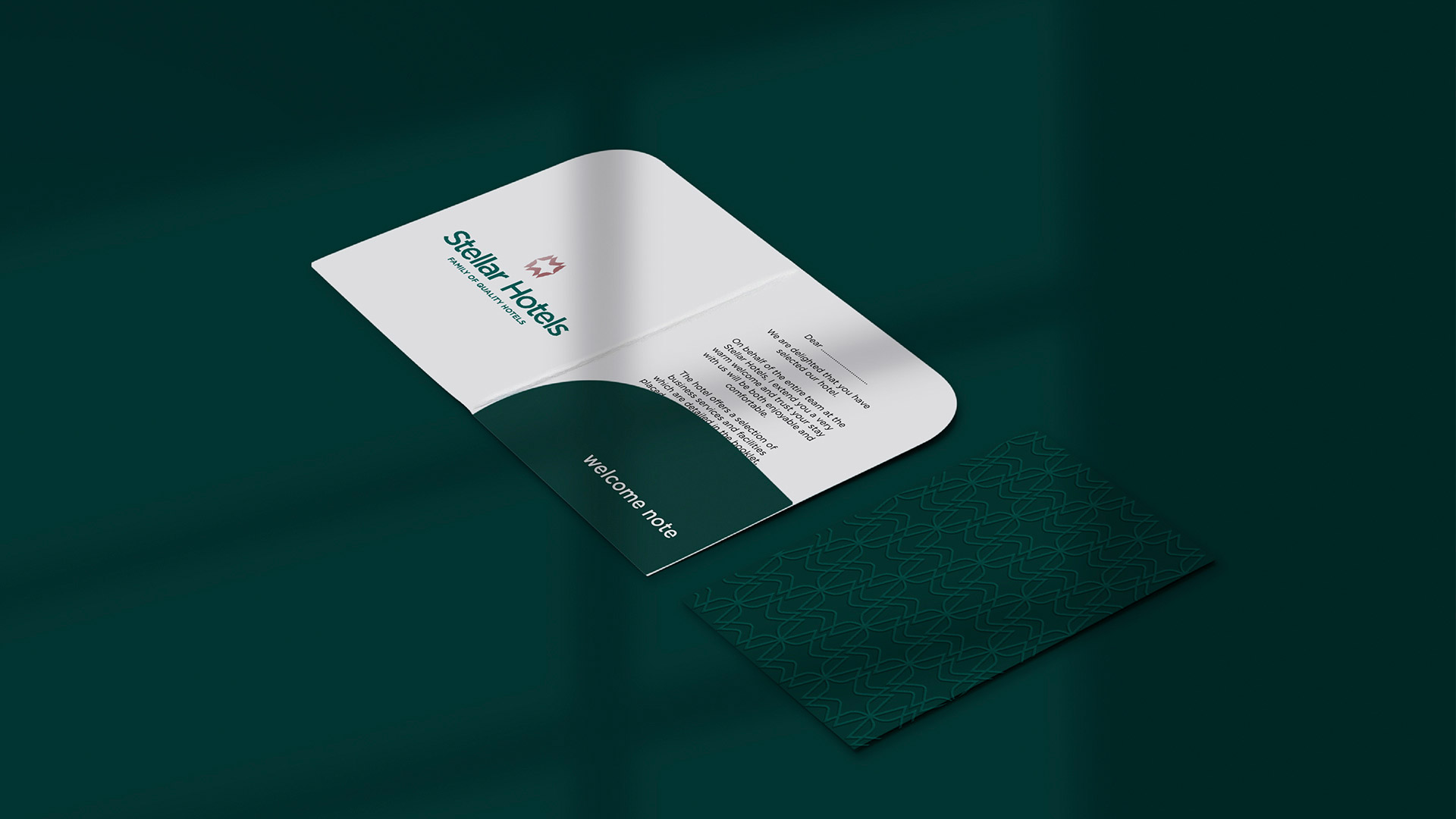 Project Team
Creative Direction: Eduard Kankanyan
Project Strategy: Karen Babajanyan
Project Management: Gayane Margaryan
Graphic Designers: Arlin Vardanian
Motion Graphics: Vardan Harutyunyan, Lilit Avetisyan
Copywrighting: Hrachuhi Mirozyan