Mary Parfume Rebranding
Country: Armenia
Year: 2022
Industry: Retail
Service: Brand Concept, Logo, Identity Design
Client: Mary Parfume
Refreshing the notes
MARY Parfum stores chain is one of the oldest networks of stored for cosmetics and fragrances in Armenia and works with leading producers of foreign market and is the only official representative of well-known brands in RA, such as ` Pupa Milano, Garnier, L'oreal Paris, Maybelline NY, Lirene, Van Cleef & Arpels, S.T. Dupont, Boucheron, Balmain, Jimmy Choo, Karl Lagerfeld, Paul Smith, Coach, Repetto Paris and others.
Mary Parfum's branding was implemented over a decade ago. Even though, the company has grown so far, its appearance stayed the same.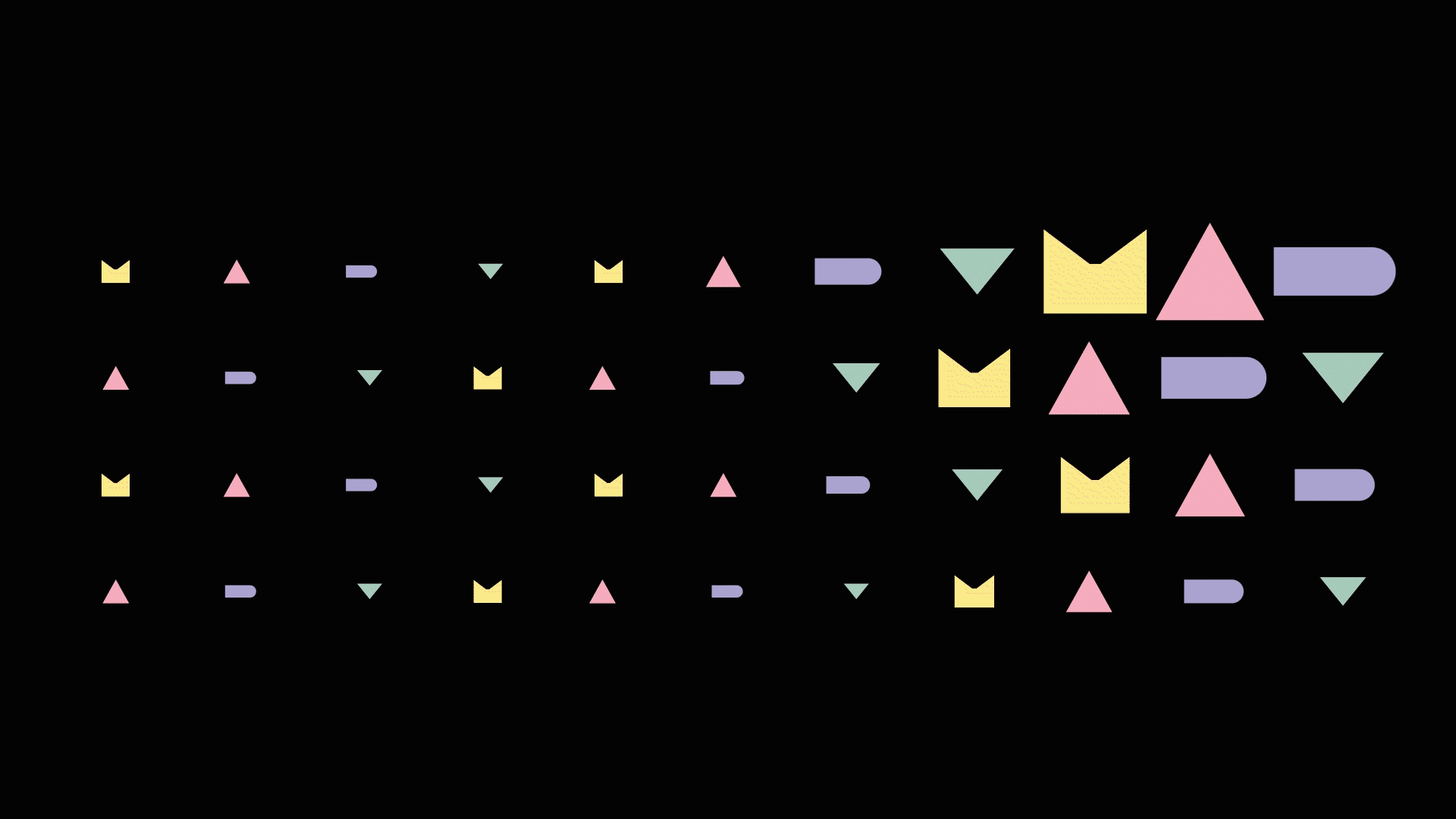 The rebranding project started with understanding the client and the customers. A debateful selection of concepts followed, as a result we stoped on a combination of symbols intertwined with the colors that reprpesent the company.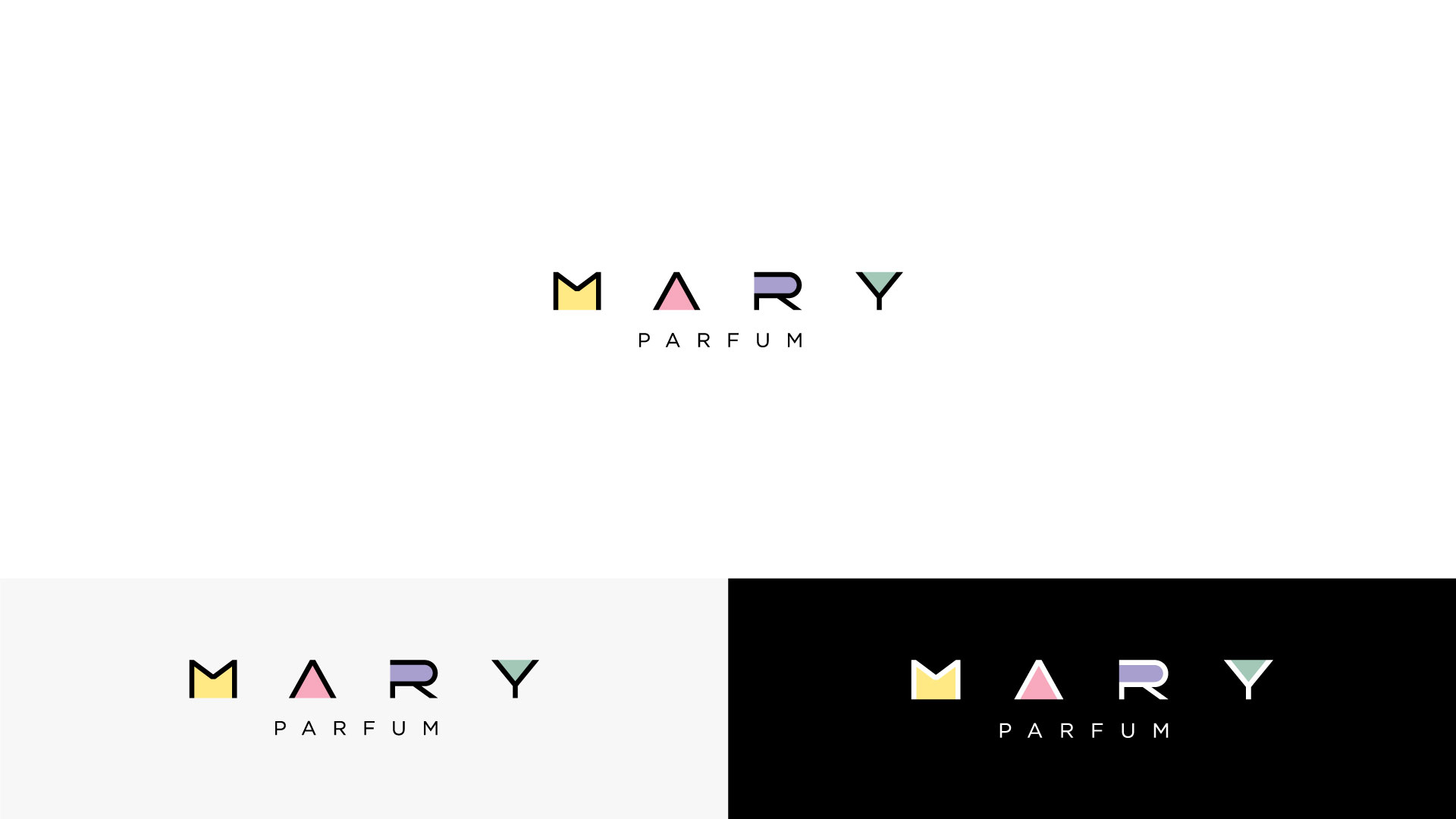 Challenge
Our challenge was to create a new branding which should represent the heritage. At the same time, the new brand should be able to communicate the freshness and modernity of the company. The main challenge was to emphasize the nobility of the brands represented by the company, avoiding "hard" touch. Minimalism and prominence may seem ununitable, and this is what triggered our team to find the best combination, thus the solution for the client.
Solution
We have sustained the color palette used in the previous logo adding some modern touch. Four key symbols were introduced, which are intertwined with the letters of the company's name. The "royal", "feminine", "accessible" and "masculine" ideas are also presented in their corresponding colors, interleaved in the title. Capitalization emphasizes lightness and a modern approach. The Armenian version of the logo also incorporates the same approaches and ideas. The overall branding is implemented with the same ideological base of color and symbol combination.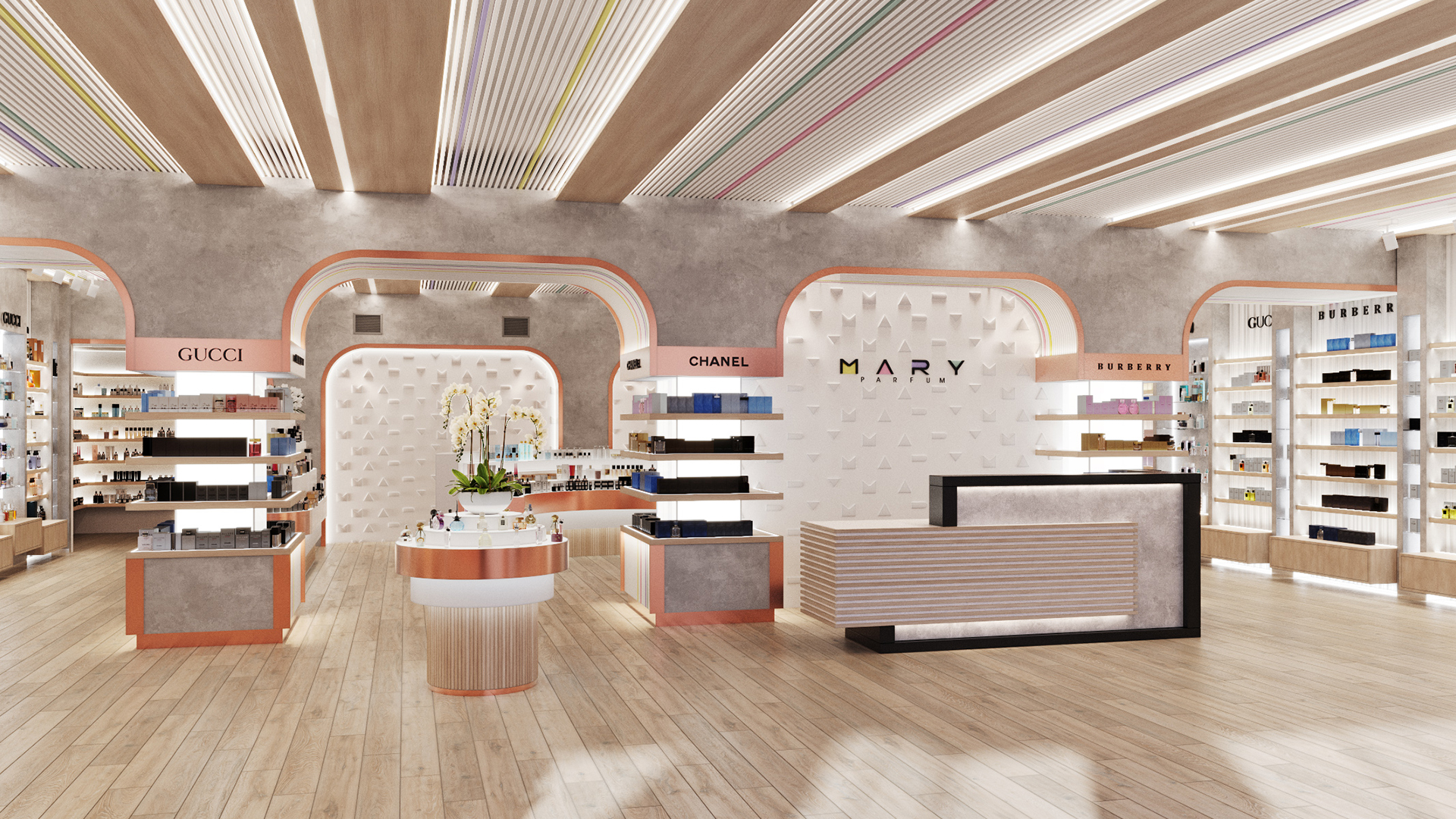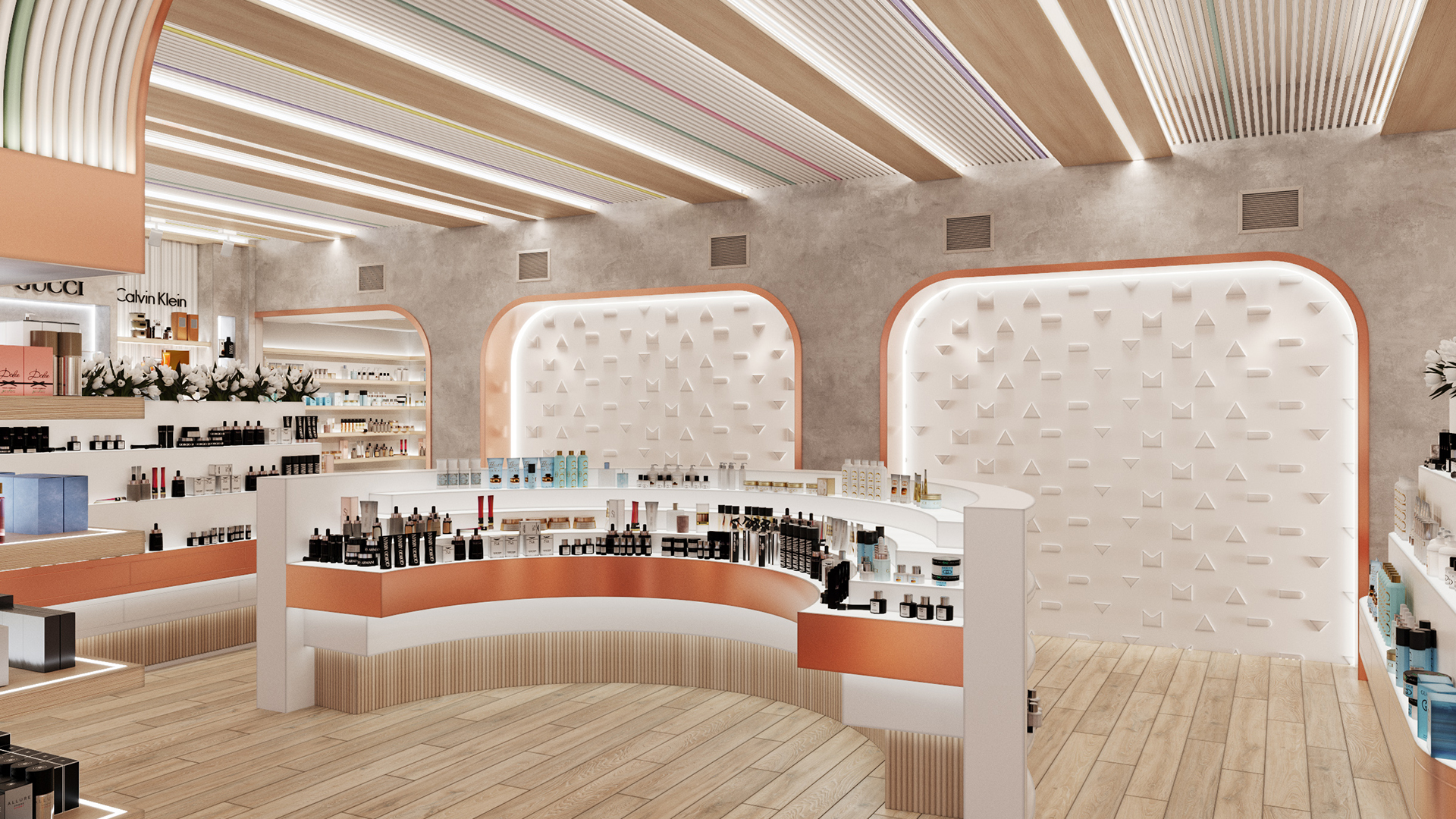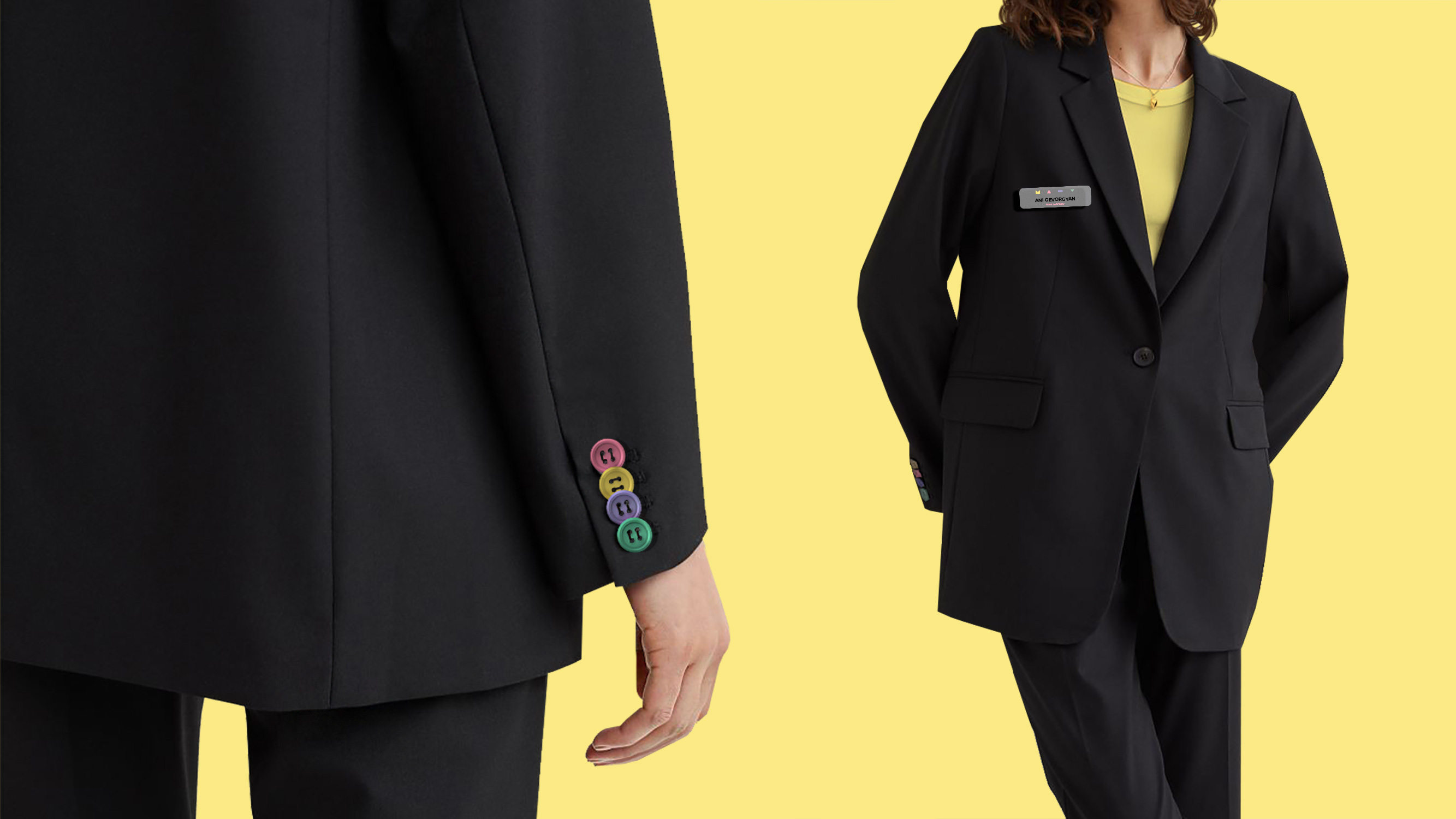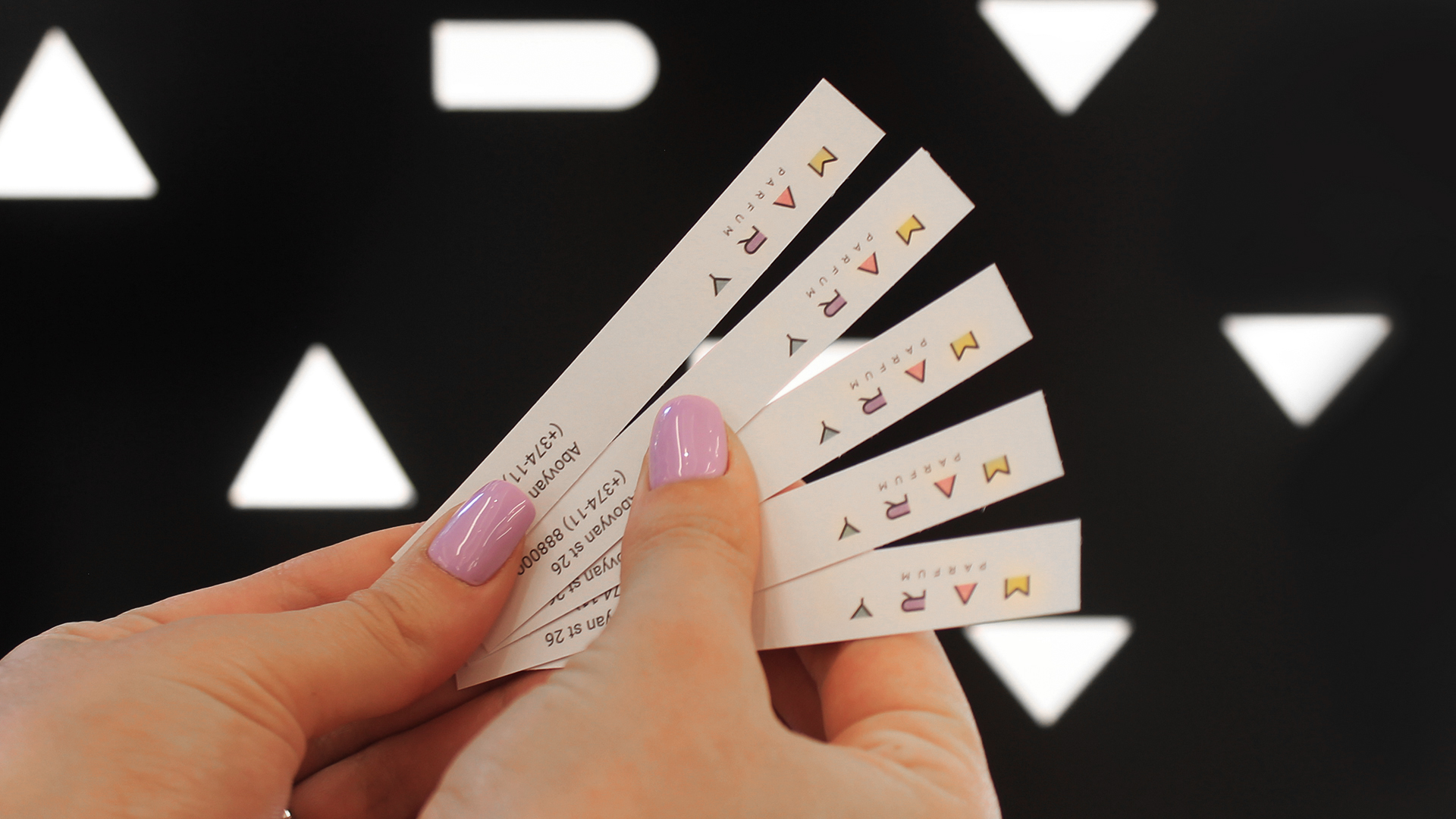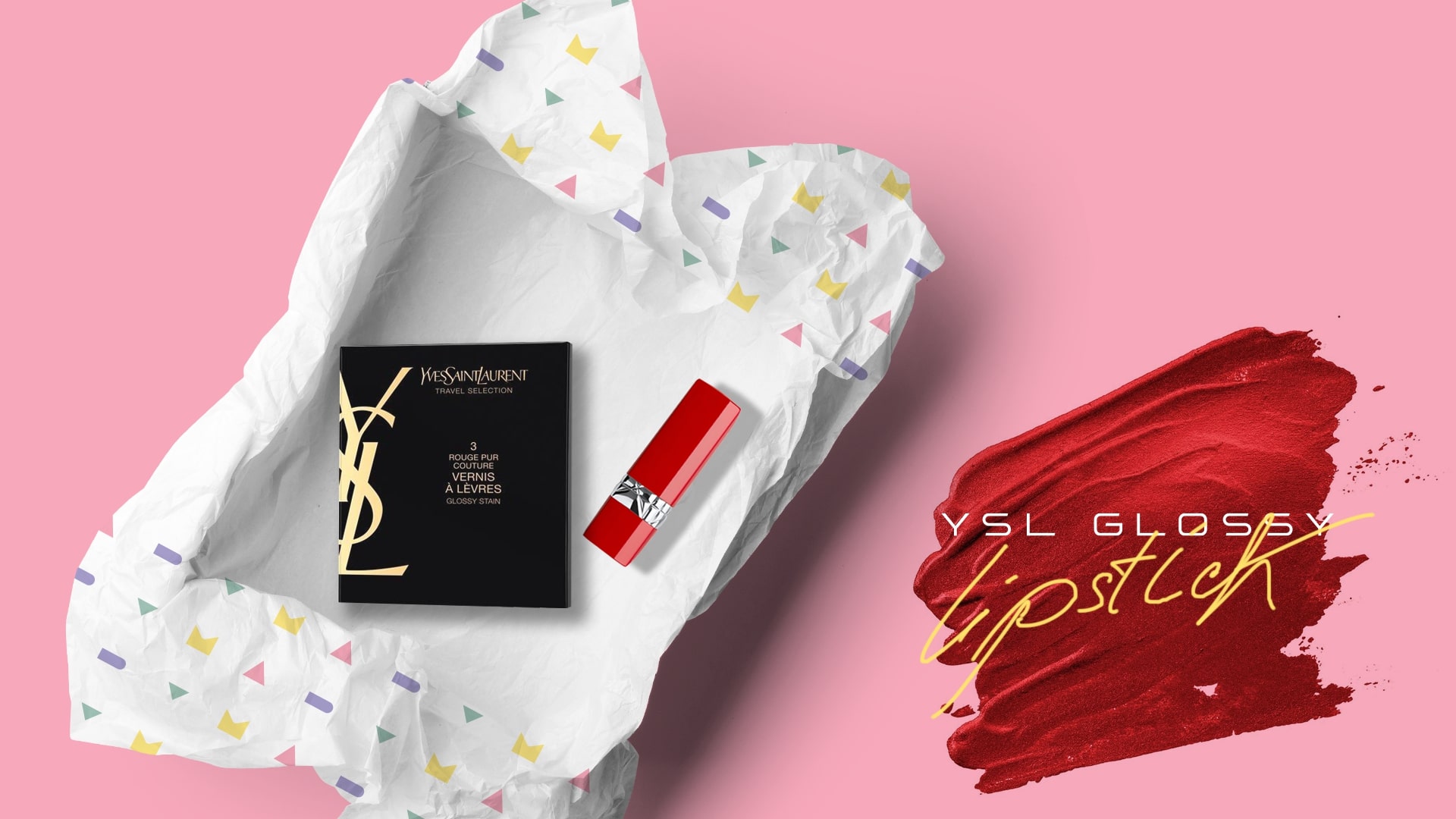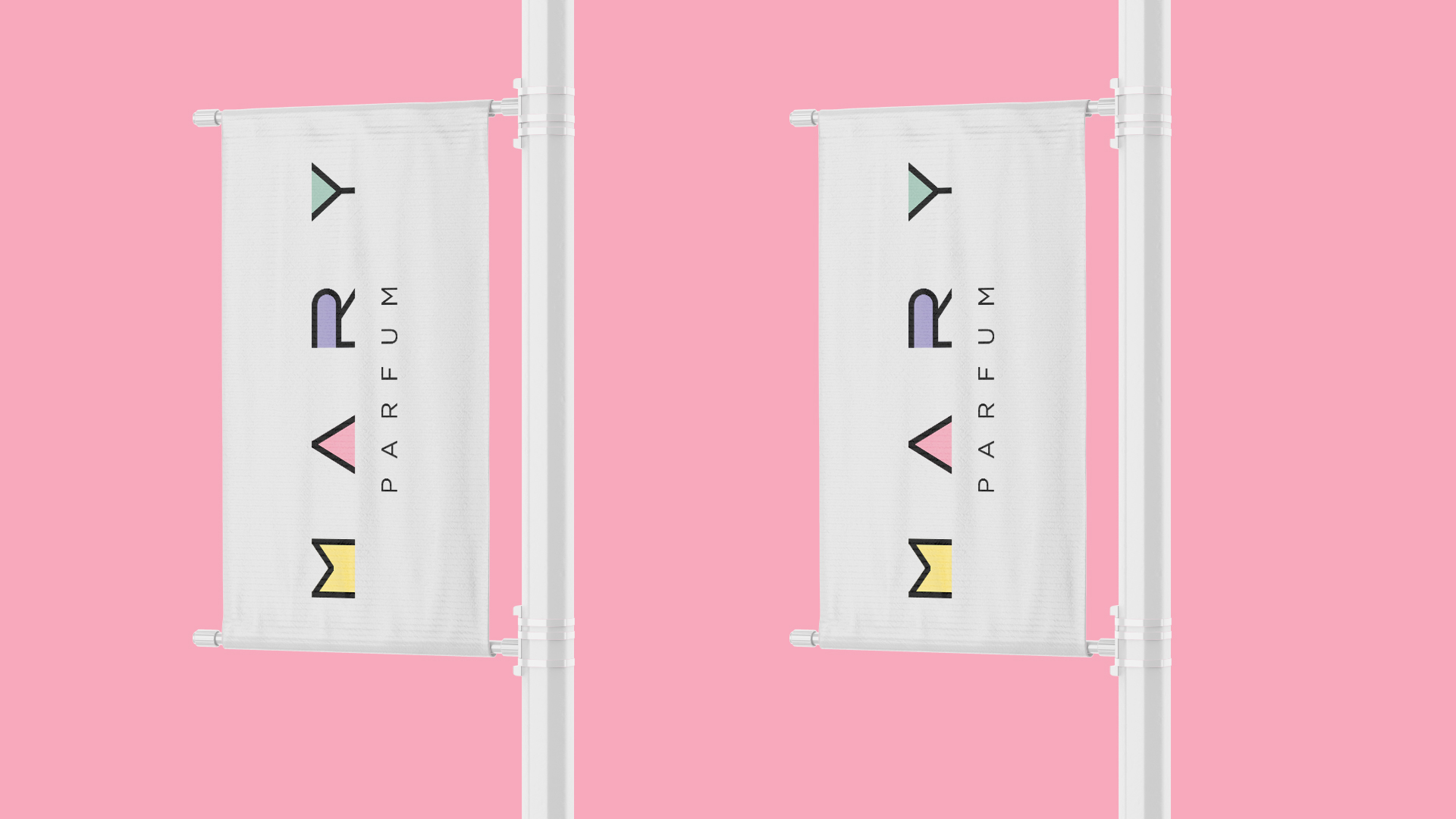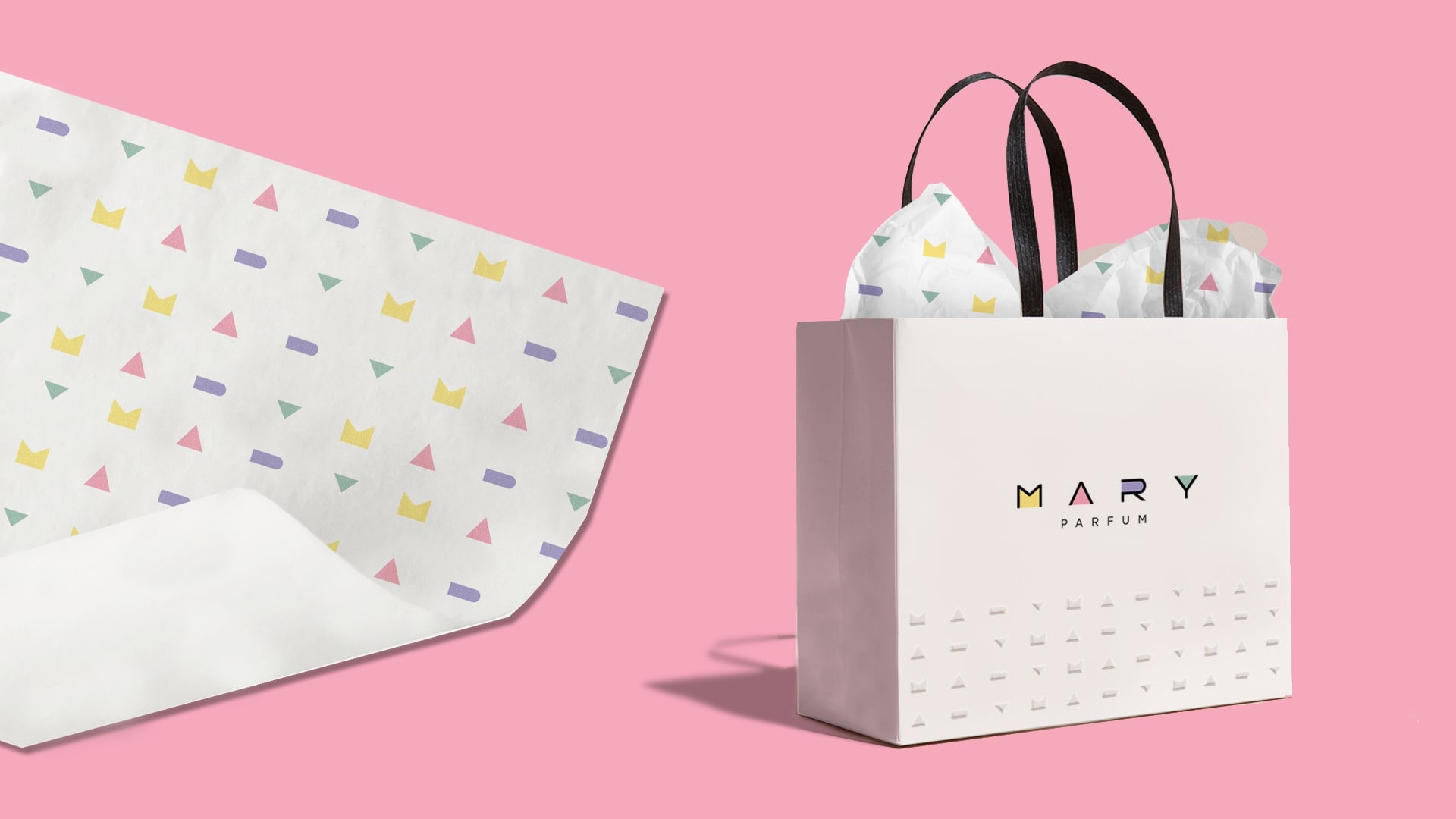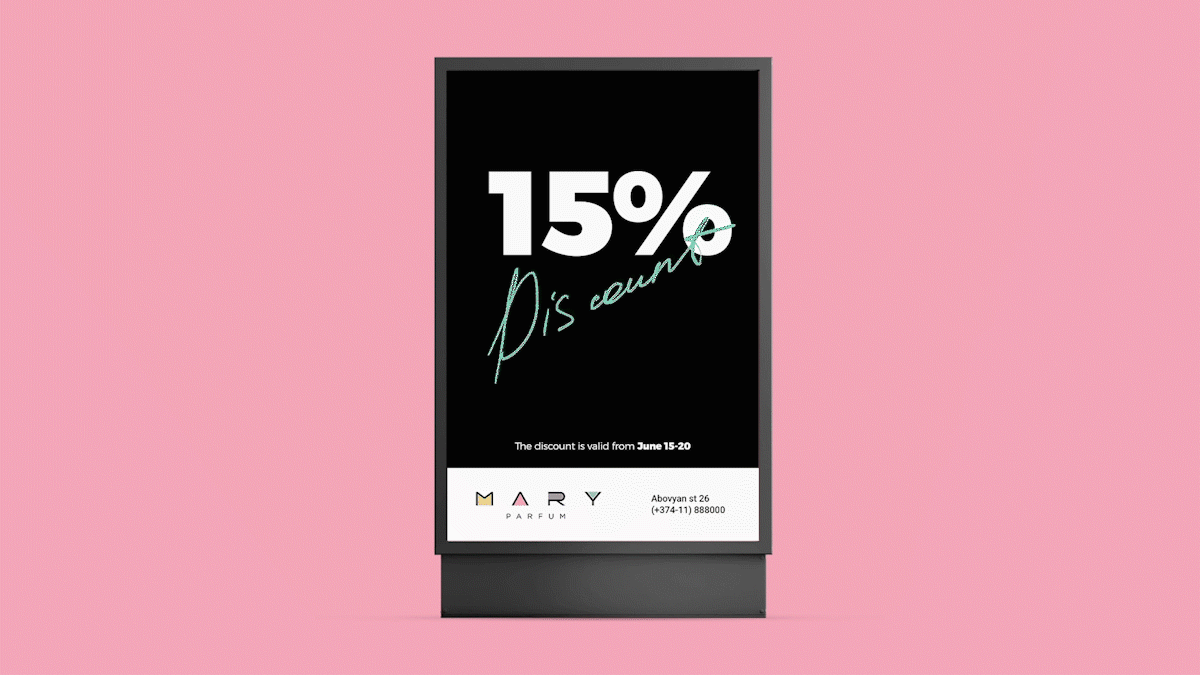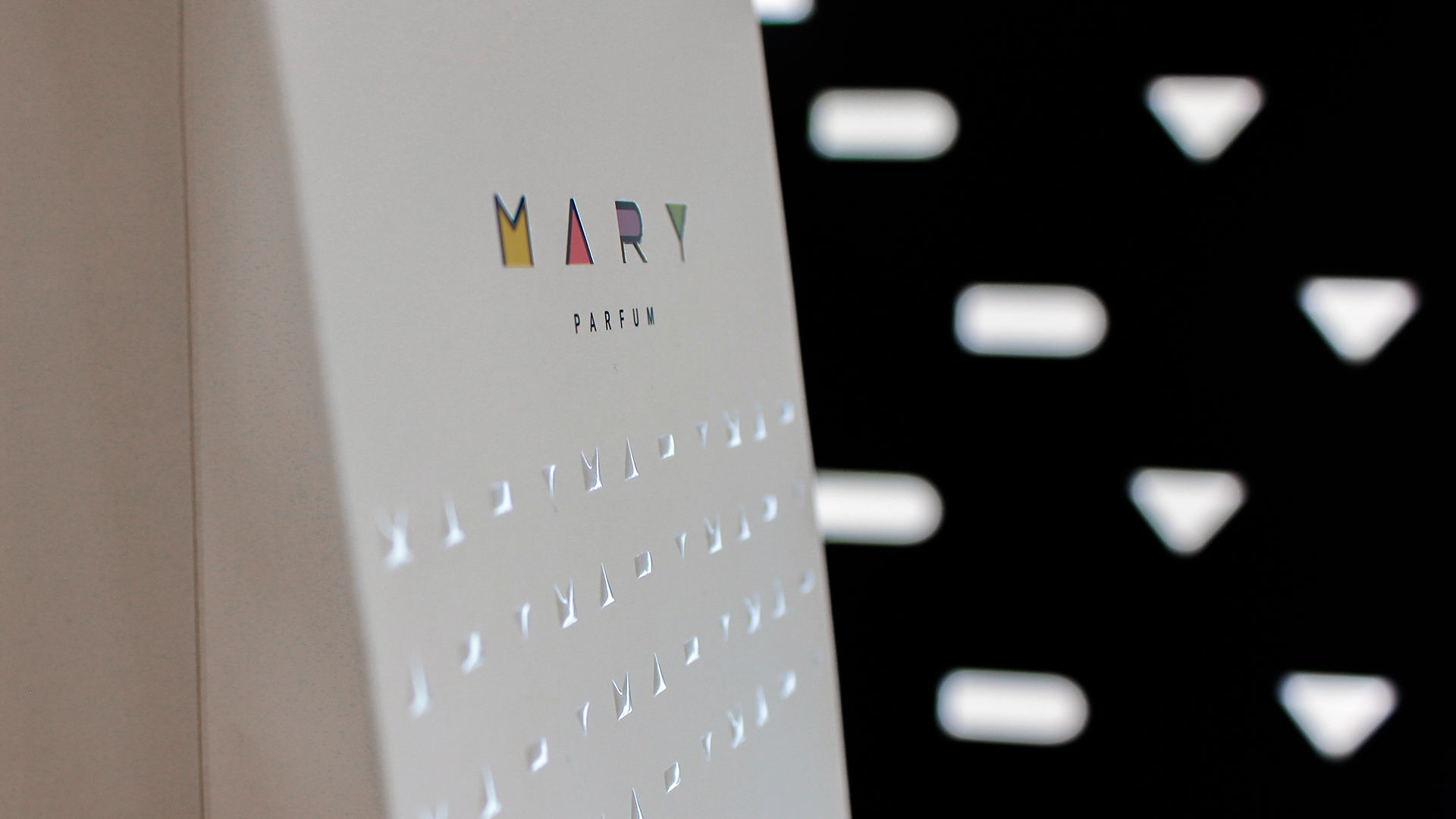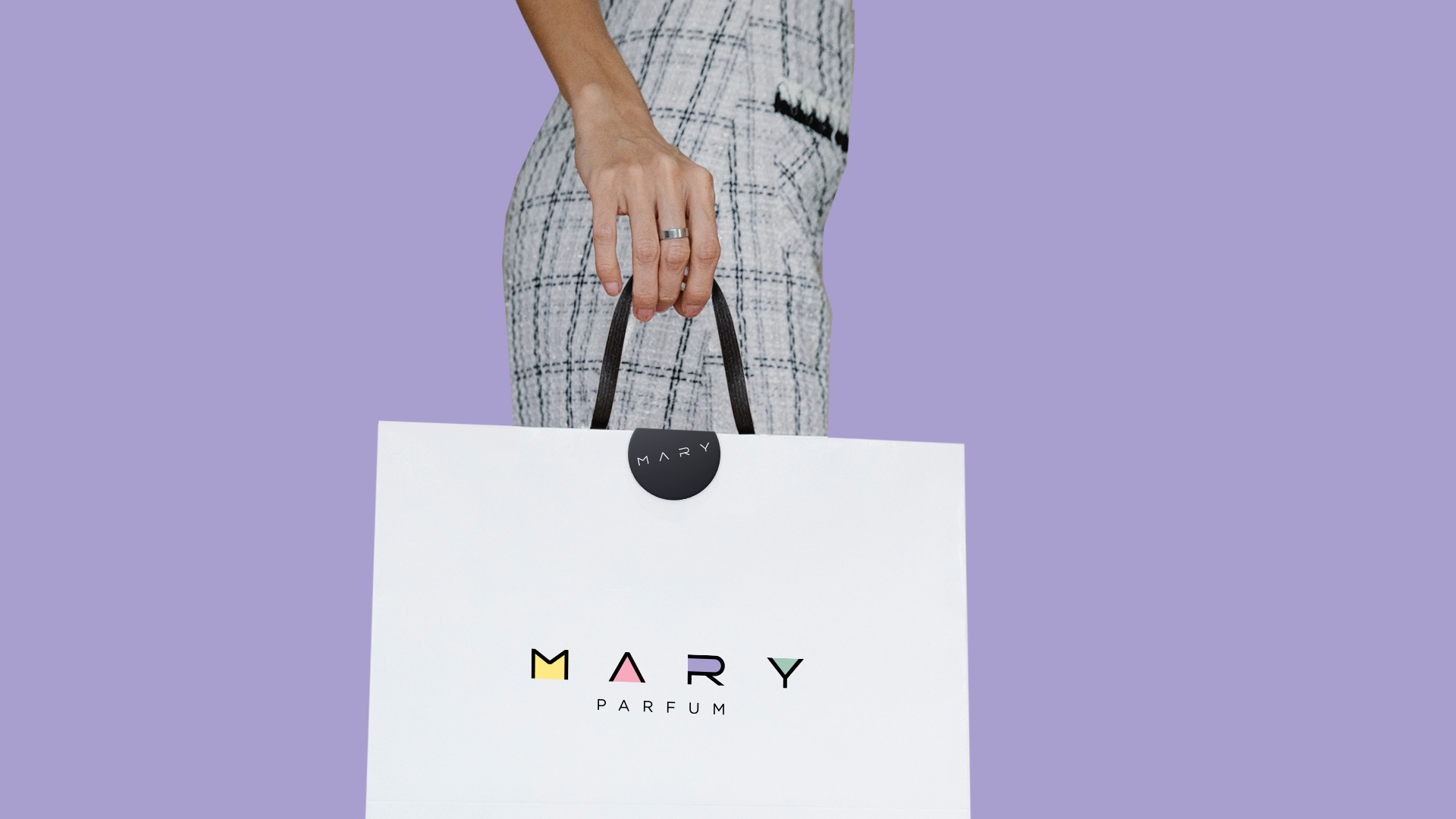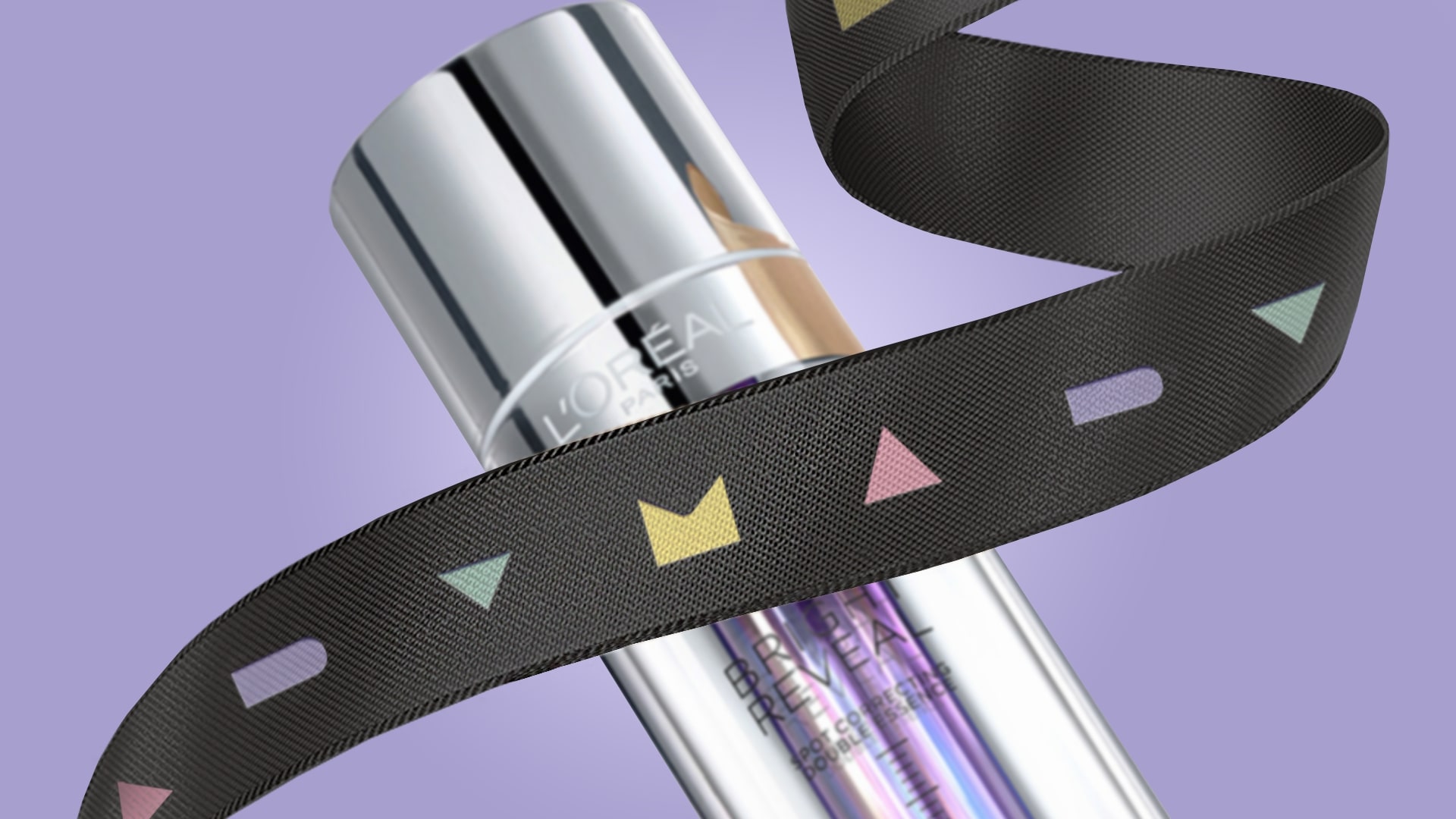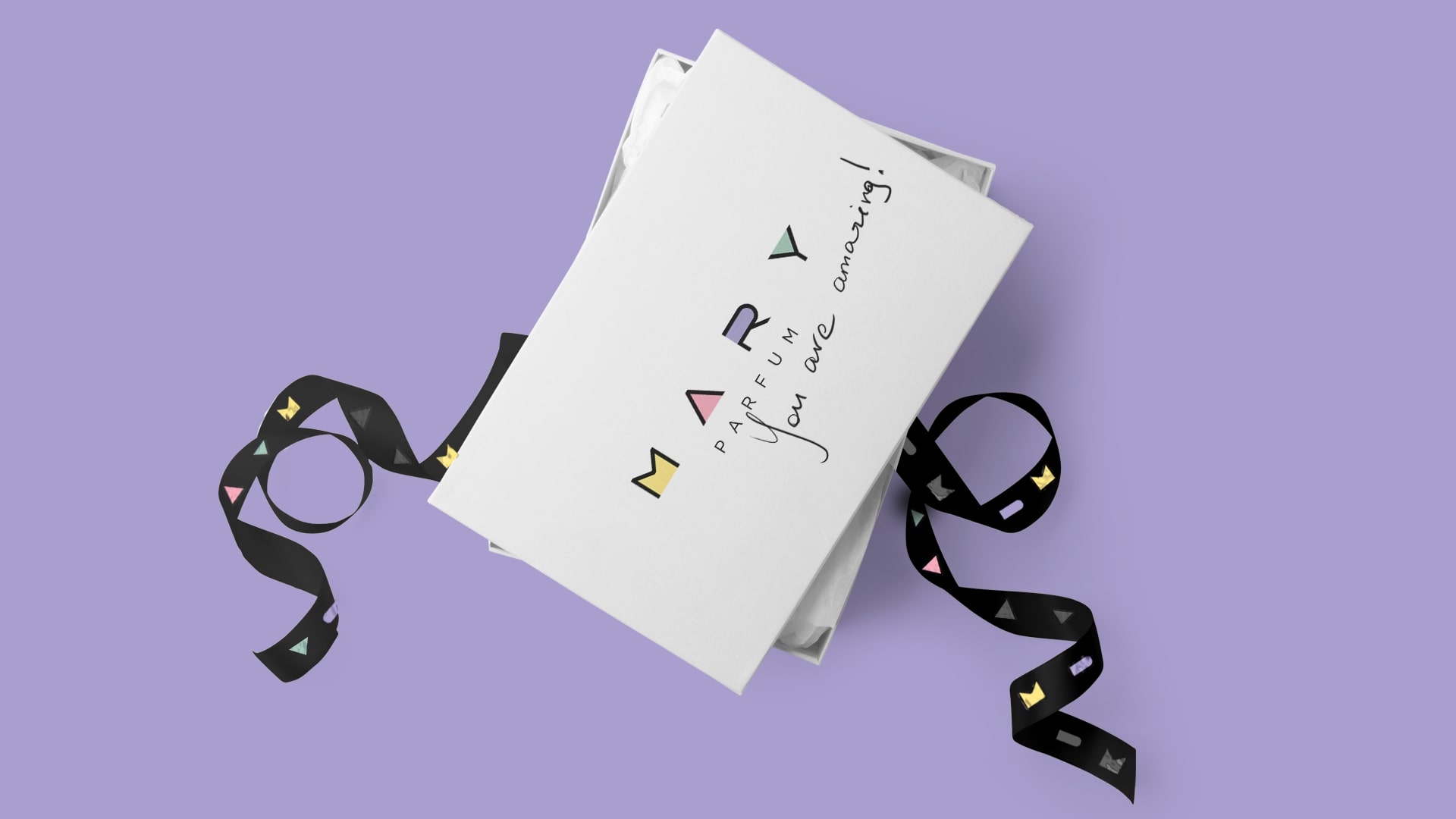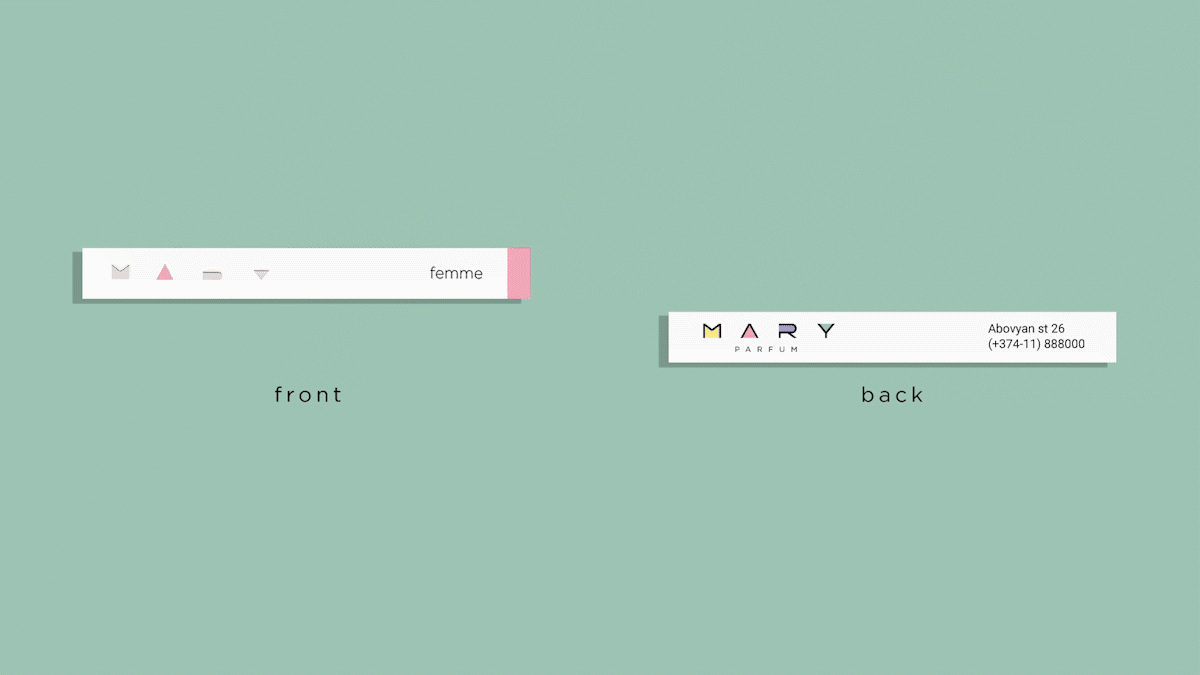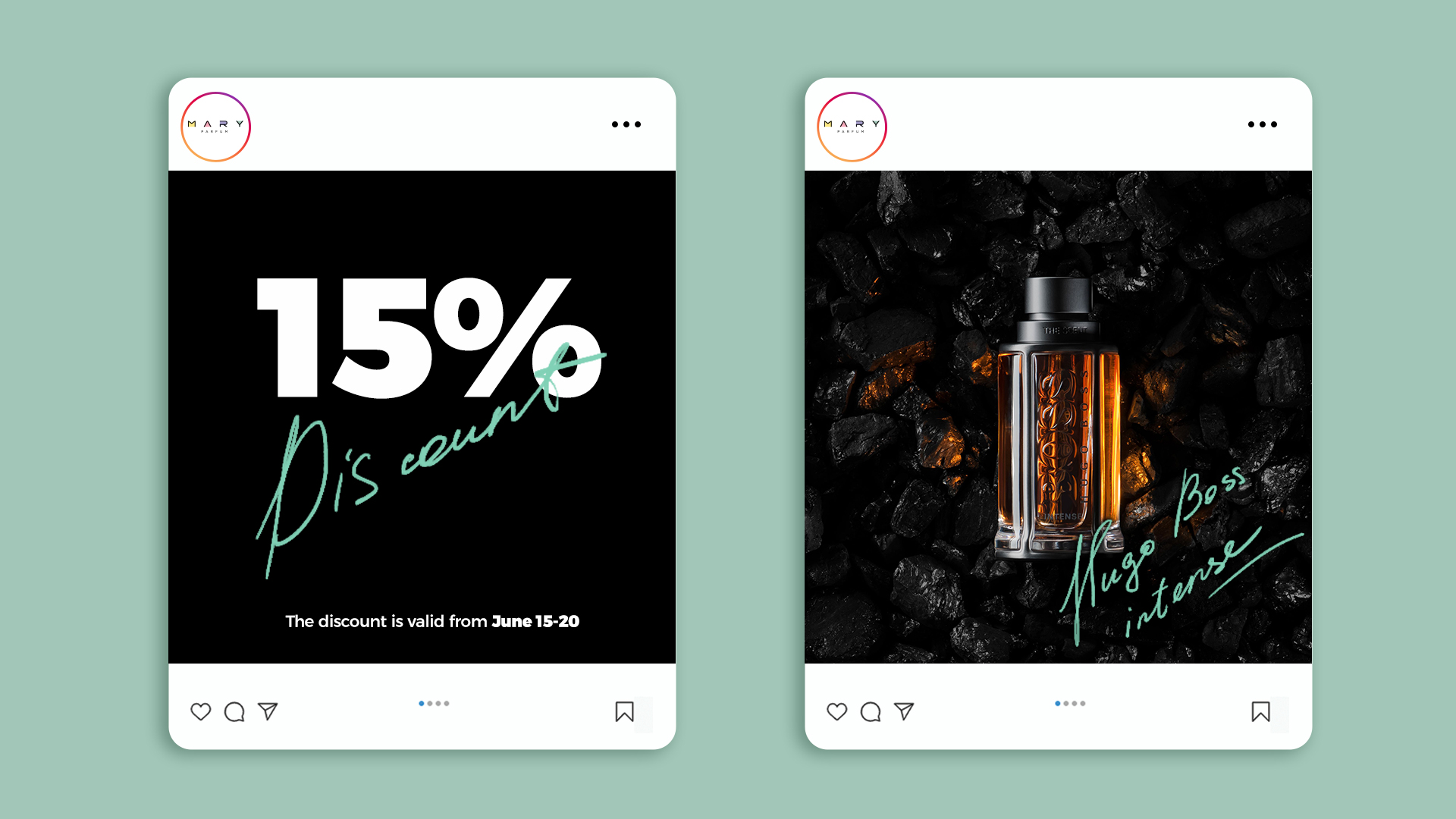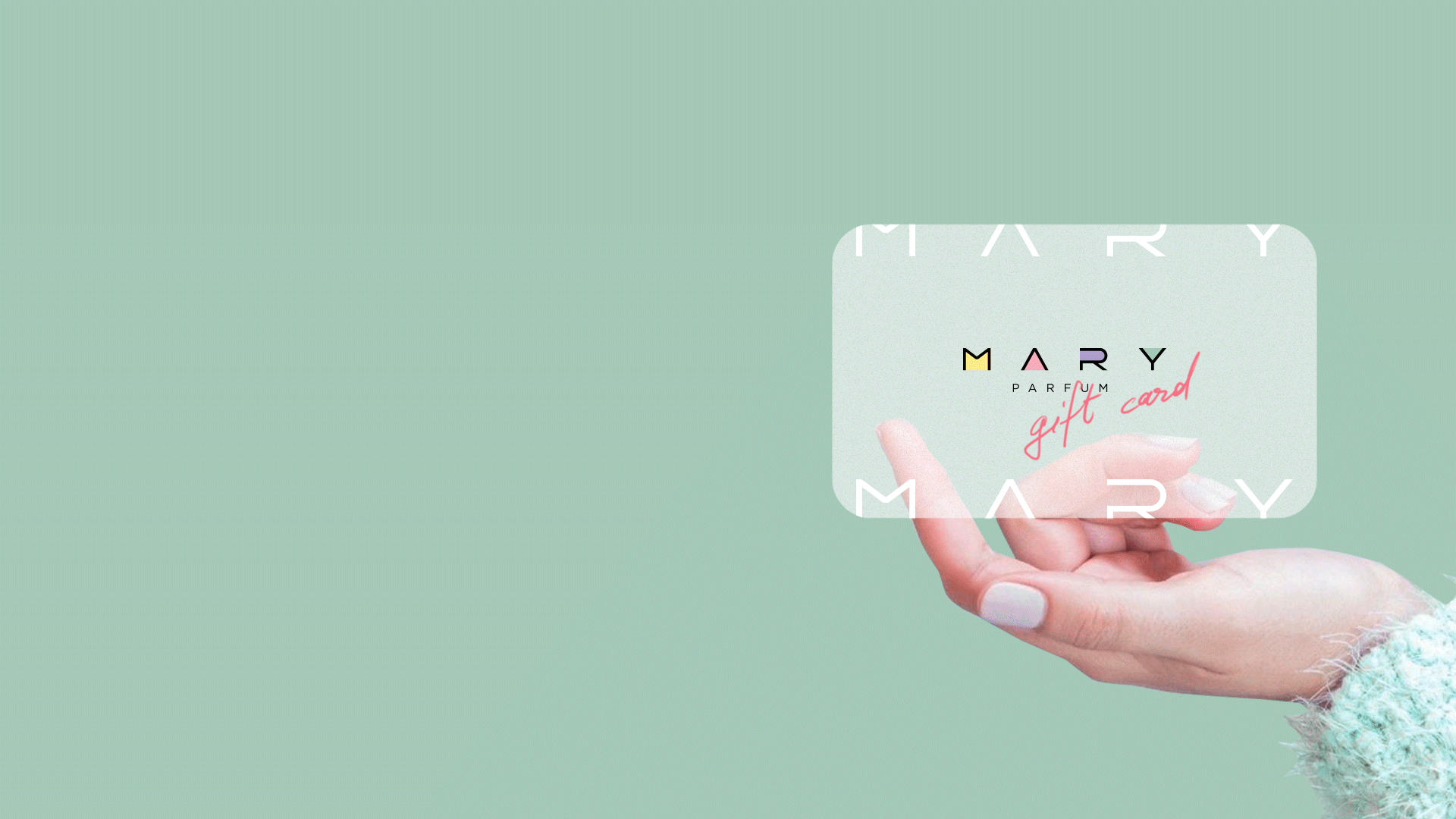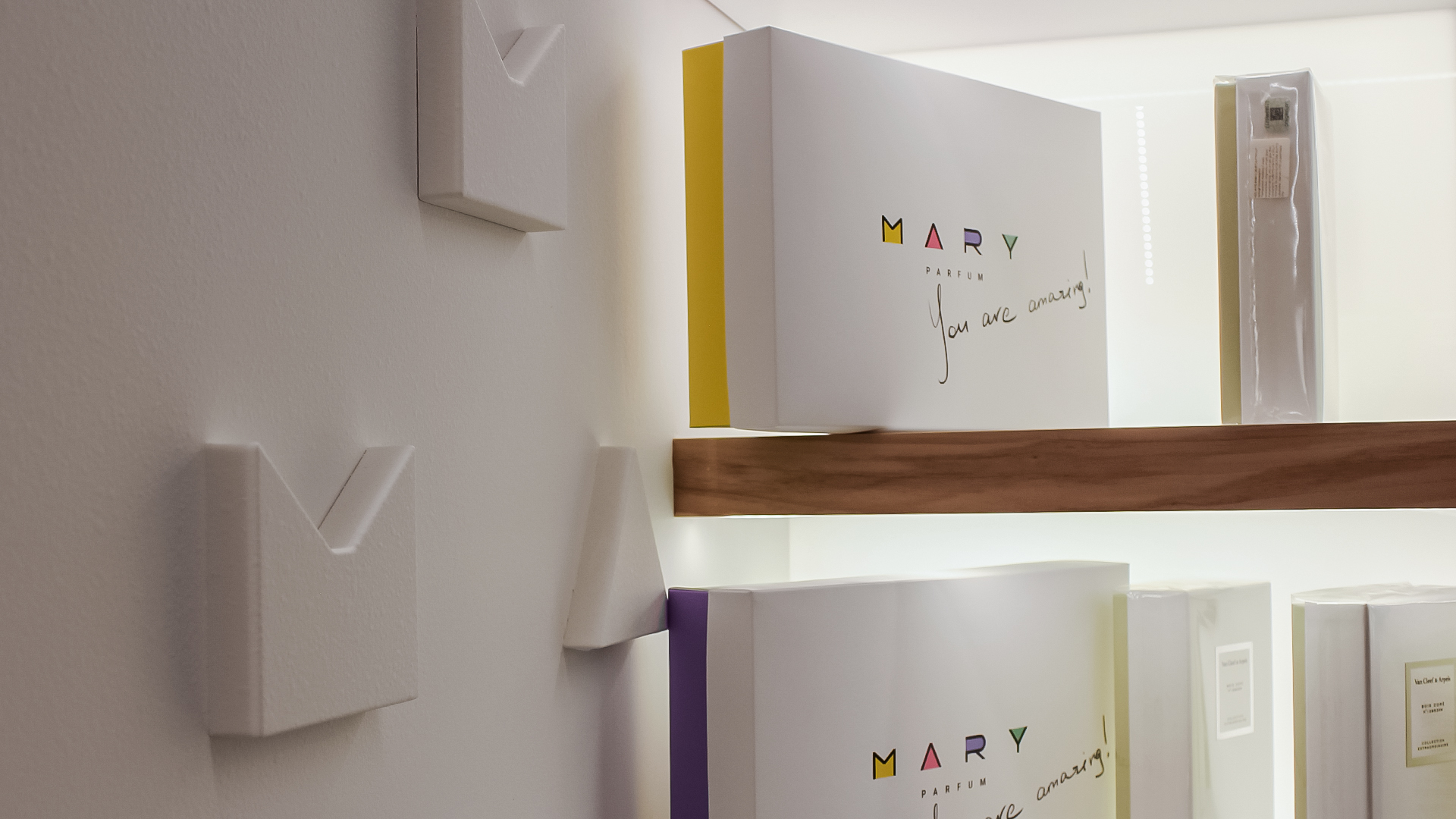 Creative Direction: Eduard Kankanyan
Branding Director: Karen Babajanyan
Project Management: Gayane Margaryan
Graphic Designer: Shushan Gevorgyan
Motion Designer: Vardan Harutyunyan
Copywrighting: Hrachuhi Mirozyan