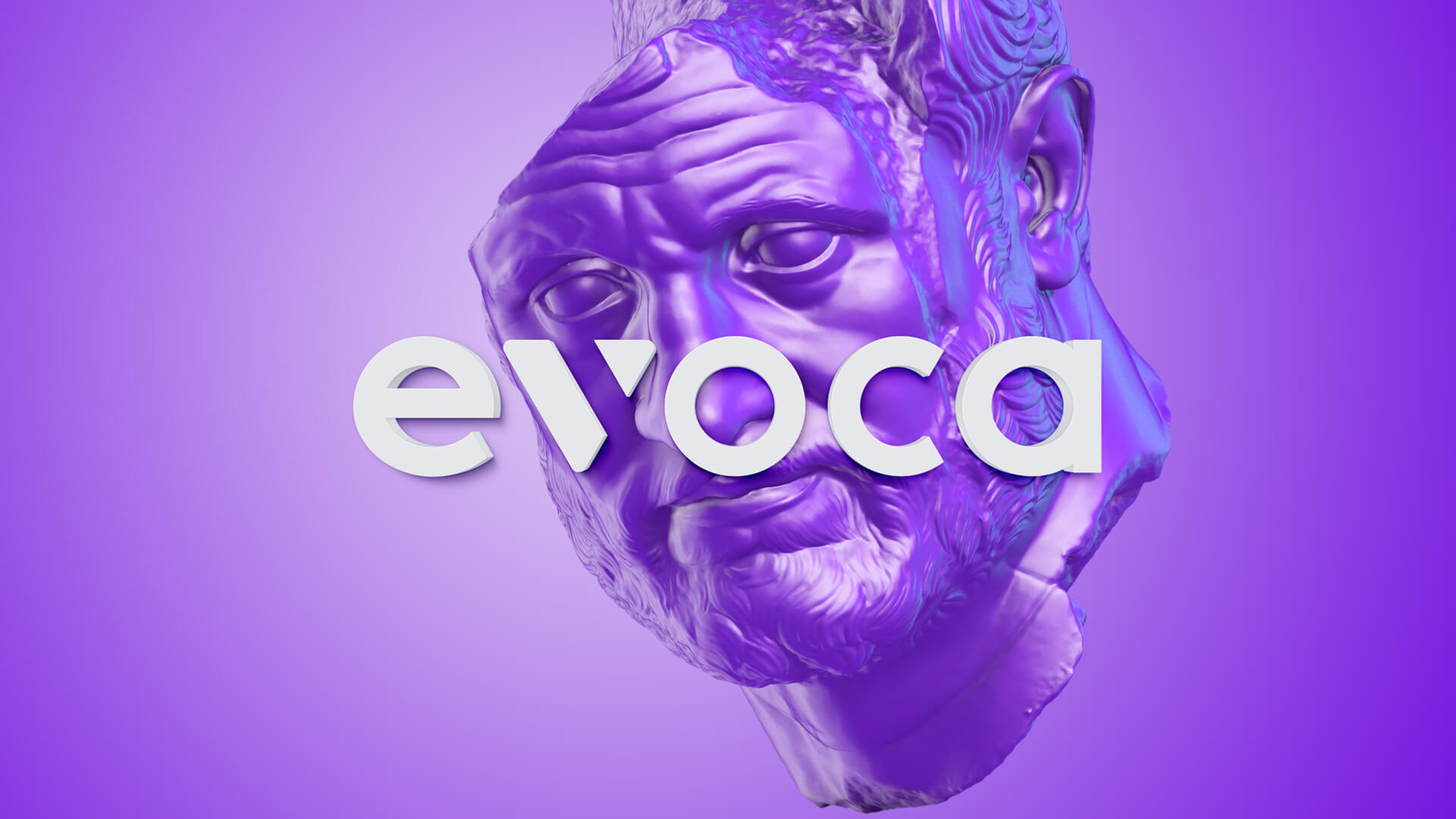 Evoca Bank Branding
Country: Armenia
Year: 2017
Industry: Finances & Banking
Service: Branding, Identity Design
Client: Evoca Bank

Rebranding of the former Prometey Bank
to the most modern and young-oriented bank in Armenia
Evocabank is a fast, simple, and innovative service bank, which is distinguished by the active use of the latest information technologies. The vision of the company is to be the most innovative financial institution providing banking services in Armenia, all the services of which will be available without visiting a bank.
Provide financial services in a simple, fast, and convenient way by actively using the latest technologies, and operating on a mobile-first scale. We are constantly improving our services to make people's lives more comfortable.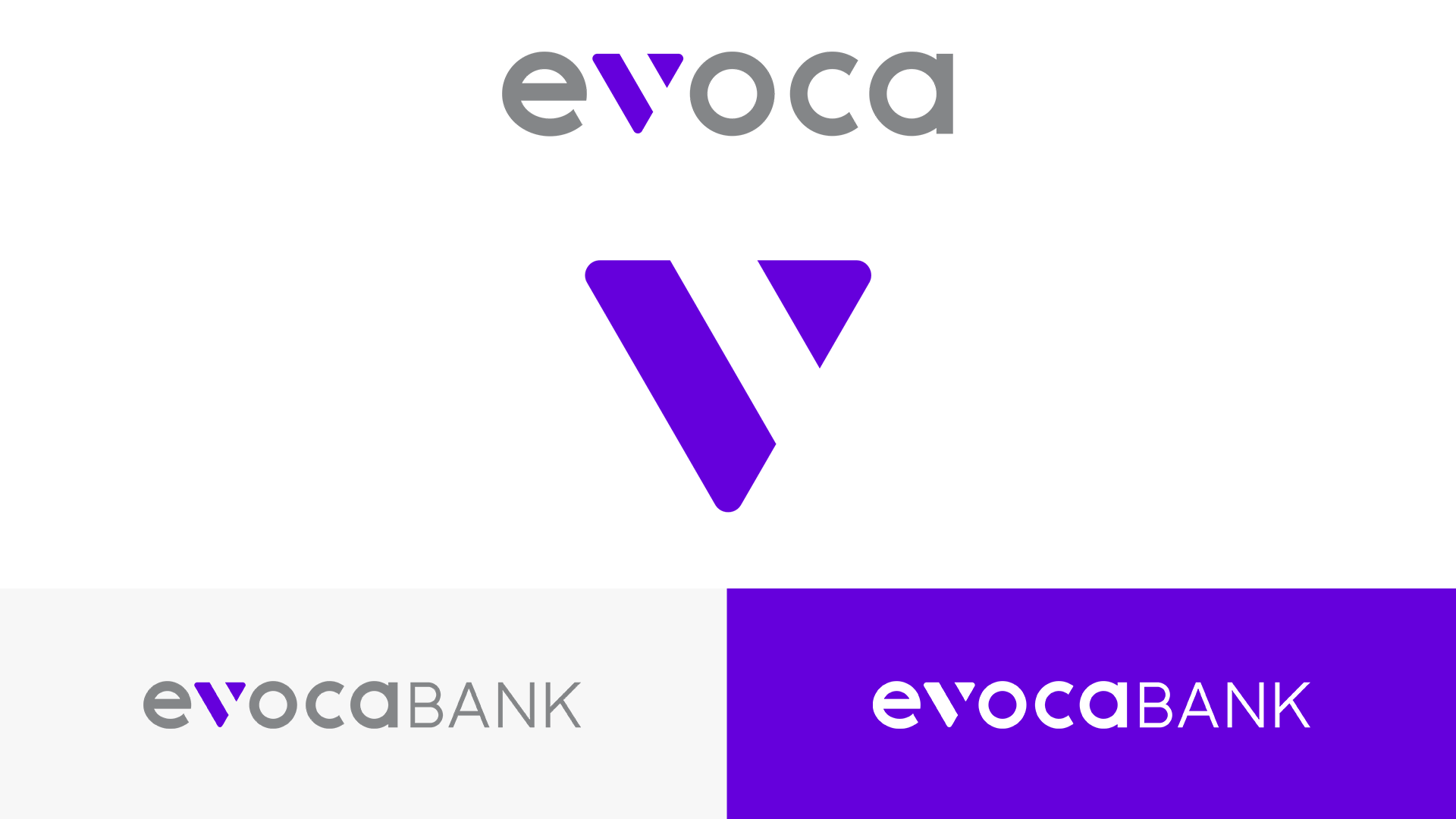 The Challenge
The basic challenge of the project was to get rid of "Soviet" banking positioning. One of the core tasks that was formulated by the client was to be presented as a bank that is not directly linked to banking perceptions. The naming, brand colors, and logotype should communicate freshness, modern approach, and technological banking ideas.
The Solution
The naming and selection of the brand coloring were the keys to addressing the client's requests. As a result, we have created an umbrella brand Evoca which later on was enriched with other daughter brands, the latter also using Evoca as an identifying point. The feedback from the customers was exactly what the client needed. There is no banking perception, and the new brand ideology was clearly communication both via mass media and even interior design and verbal communication.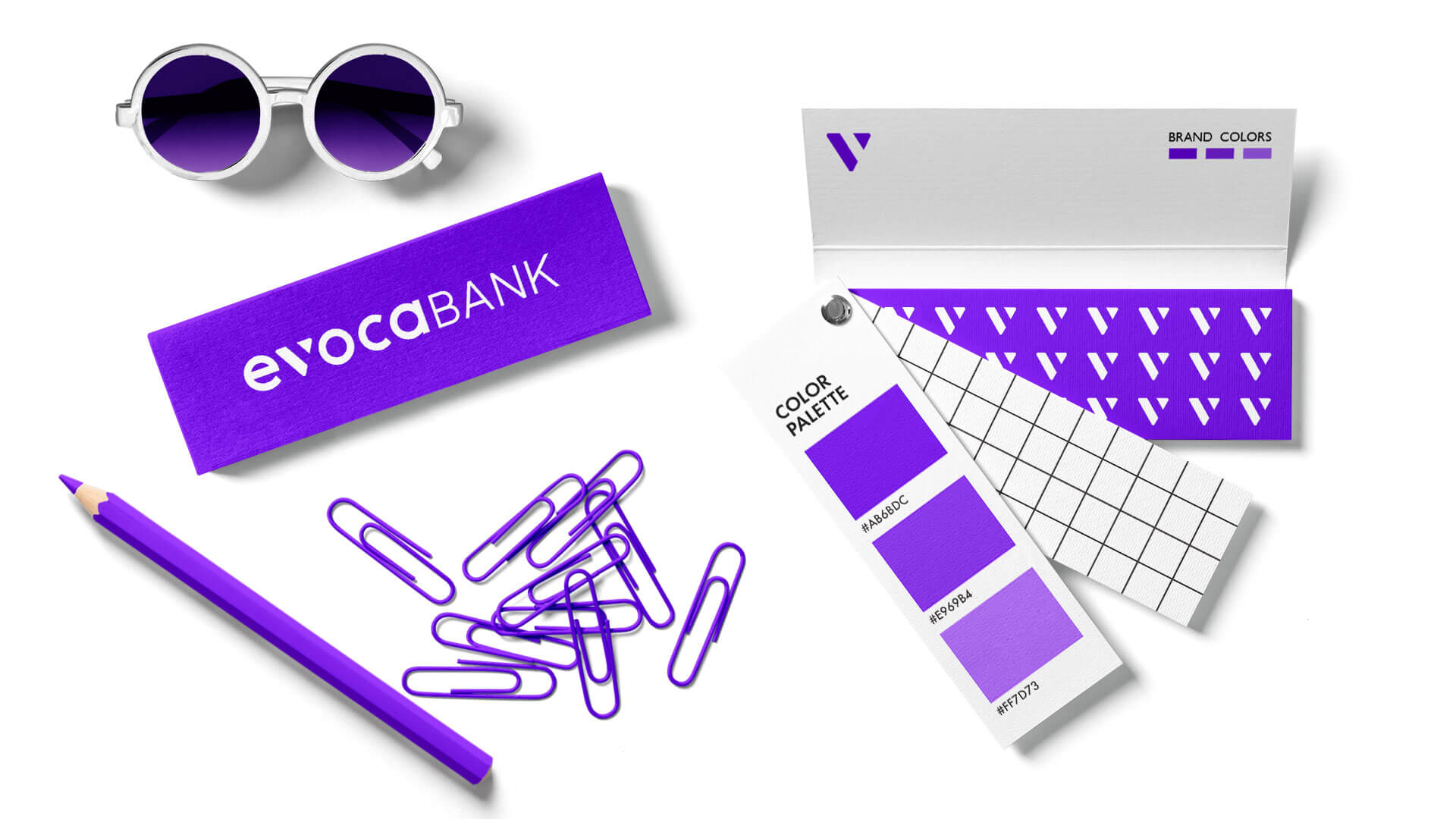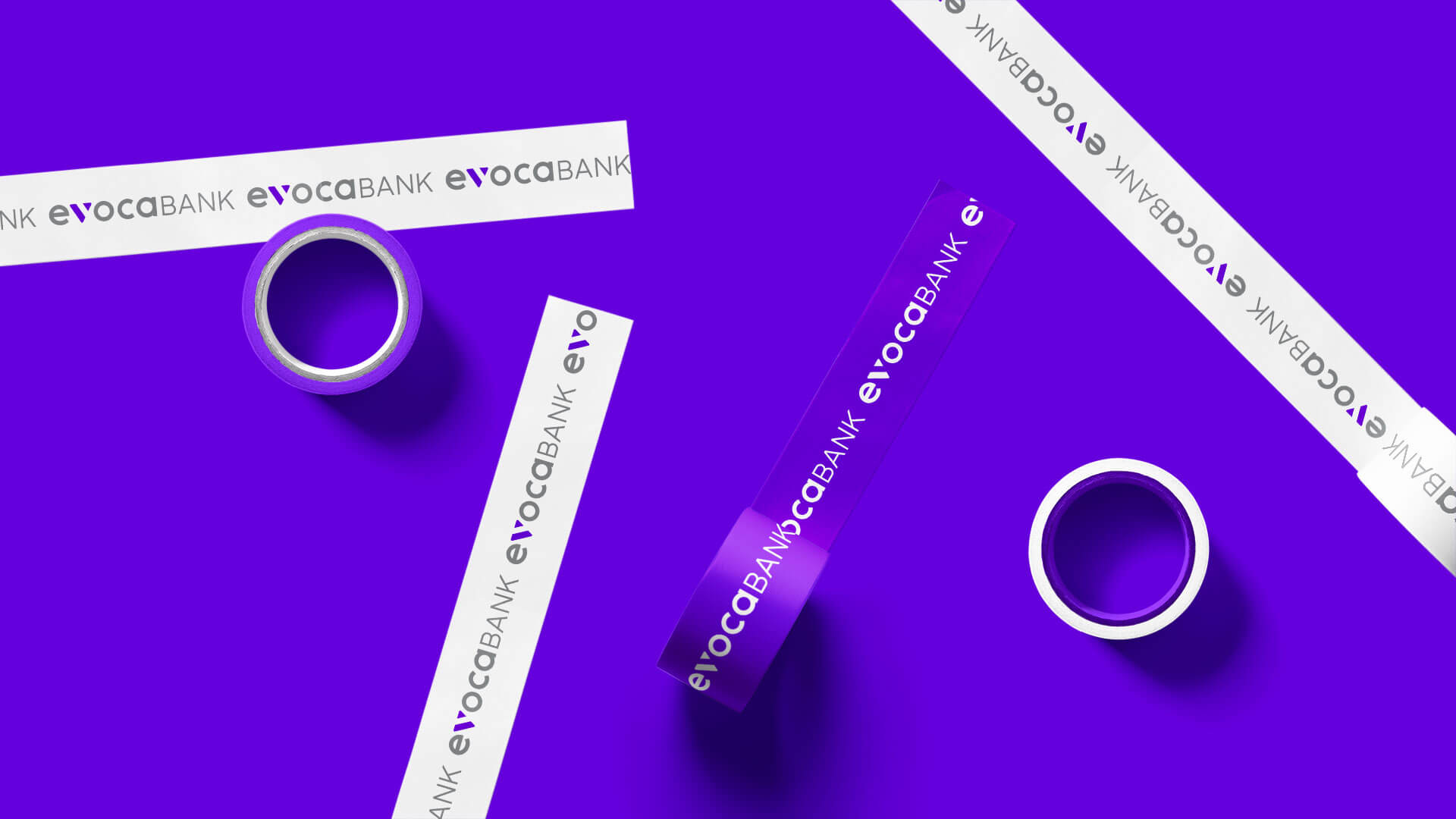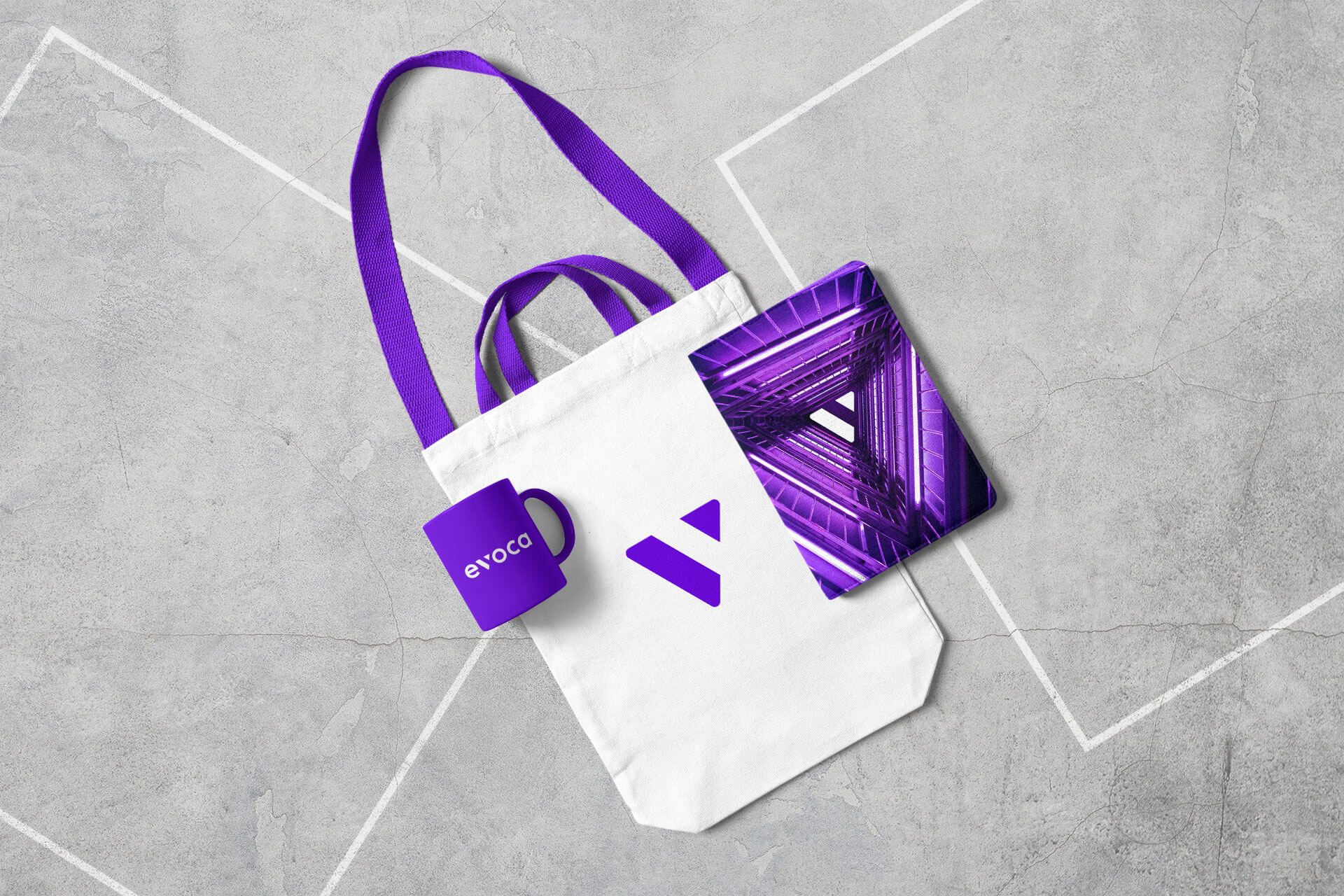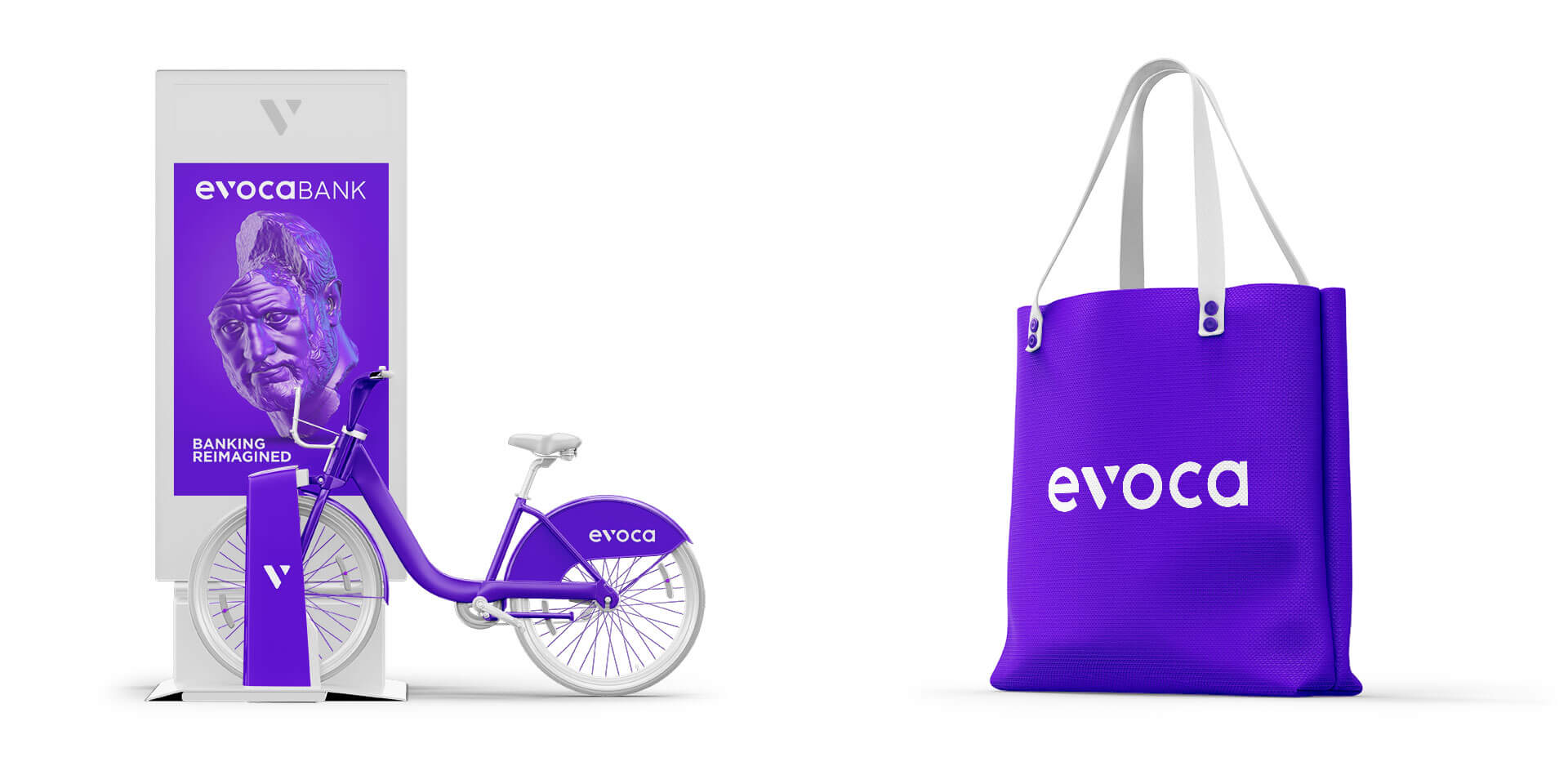 "Braind is a team of originals: they excel at generating creative ideas and compelling visions, and implementing their elegant designs with impressive thoughtfulness and attention to detail."
John Smith
Google | Founder & CEO
Pfizer's new identity was designed to be digital first, allowing it to move seamlessly across all mediums. An updated and modernized wordmark also expresses a sense of openness, energy, and refinement.
We evolved the historic Pfizer blue to a vibrant, two-tone palette signifying Pfizer's commitment to both science and patients. In an industry awash in blue, we're doubling down. A choice that champions Pfizer's history as a leader for the pioneers who have followed.
Project Team
Creative Direction: Eduard Kankanyan
Project Strategy: Karen Babajanyan
Project Management: Masha Hayrapetyan
Art Direction and Design Alex Hovhannisyan