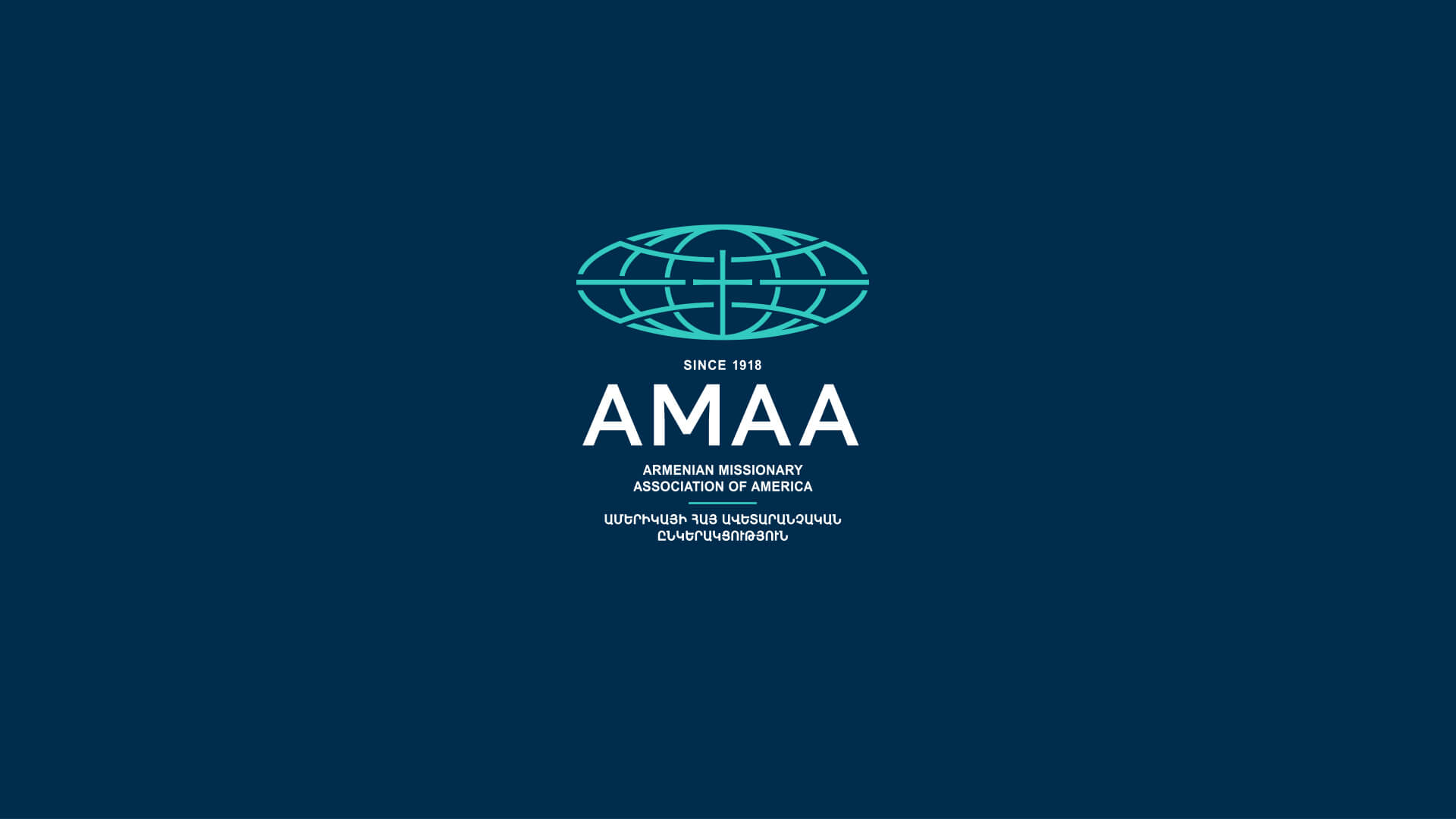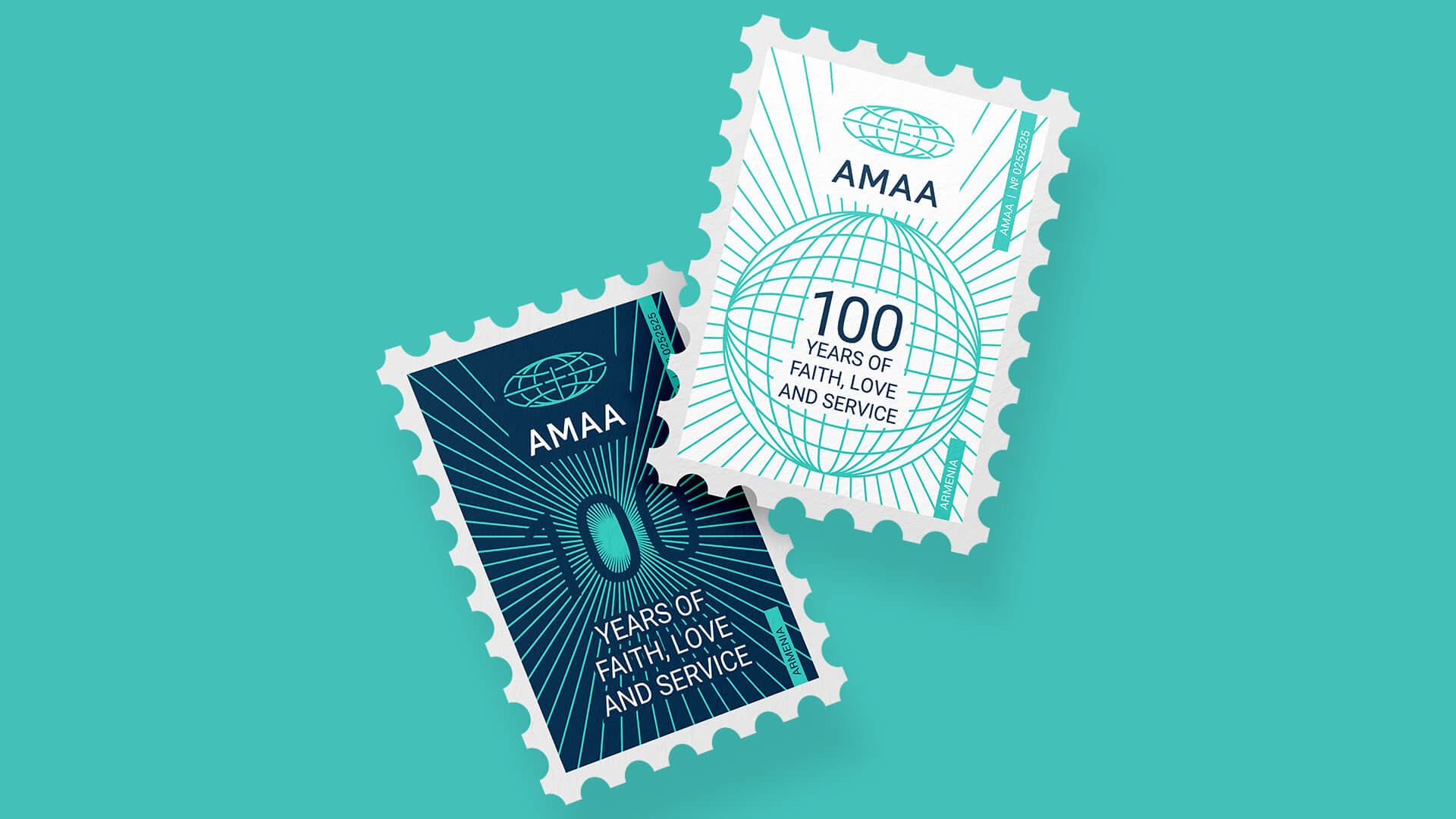 Spreading the word of faith
It is difficult to underestimate the results of activities of the Armenian Missionary Association of America and the eternal divine love it spreads. During the 100 years of its activity, as a result of faith, love and service, many projects have become reality, dreams have come true,

the word of God has reached the hearts of many and warmed them with empathy. This approach is the basis of the organization's rebranding, where the key idea has been preserved, giving it freshness and a more modern approach.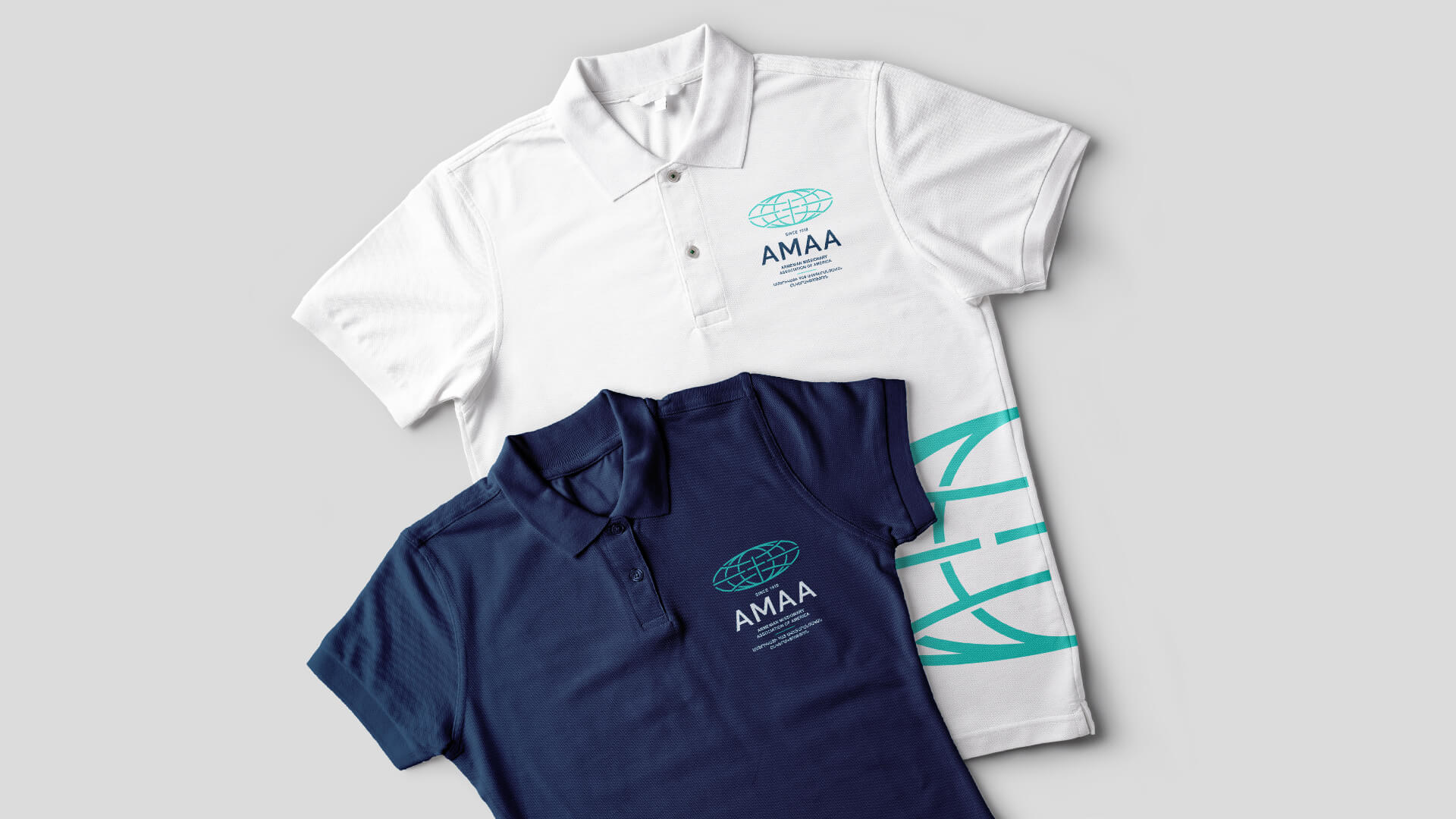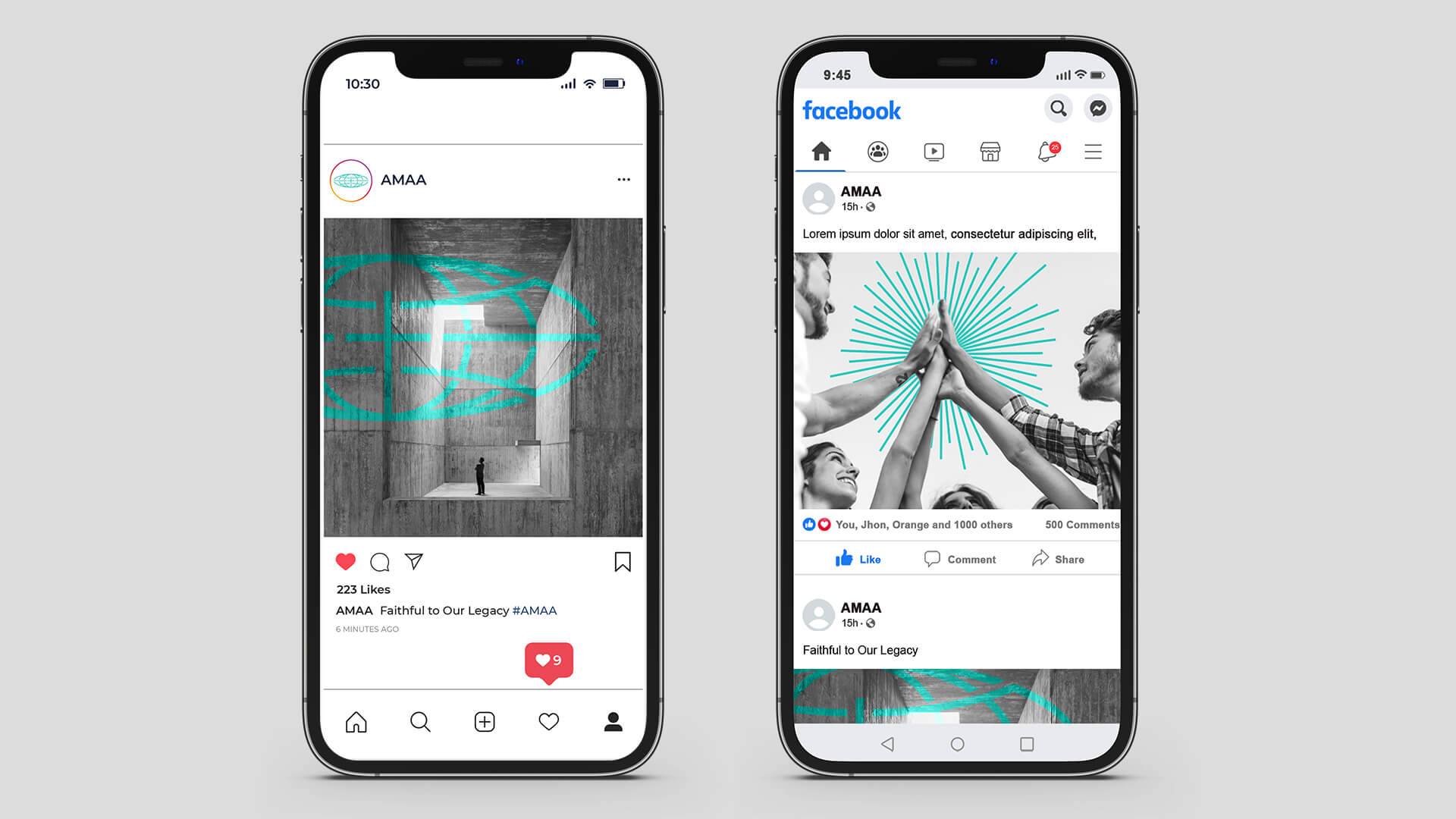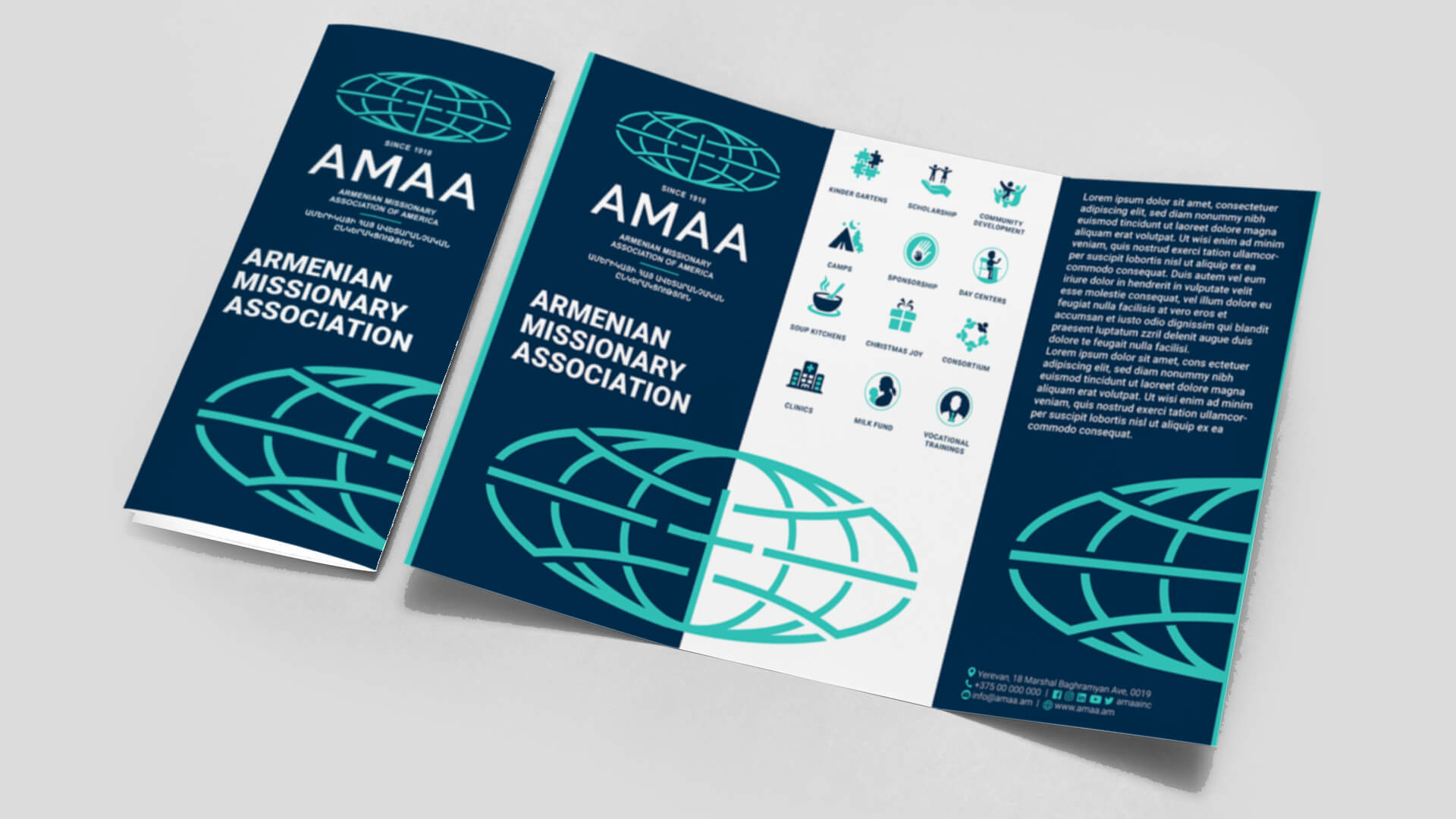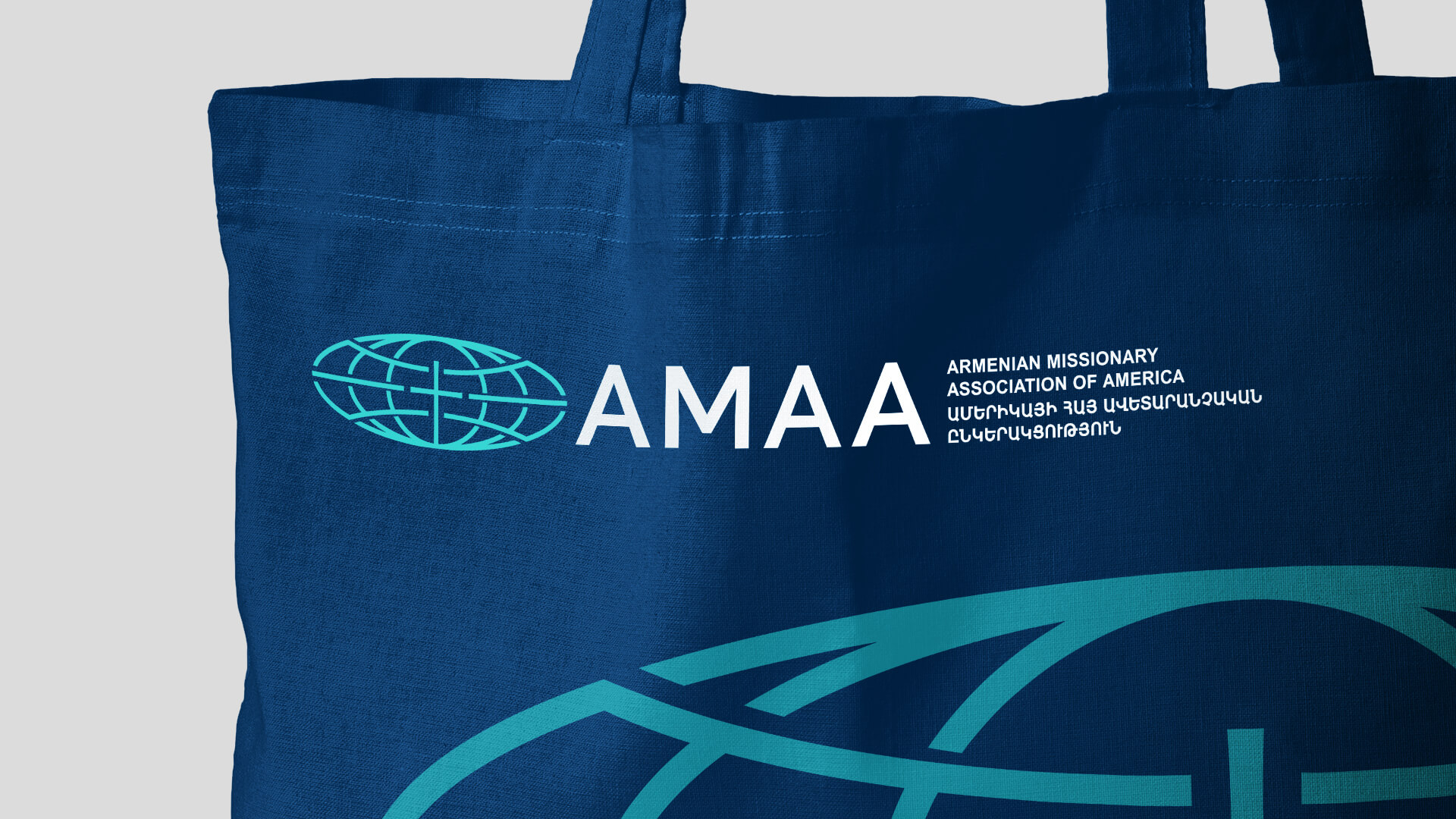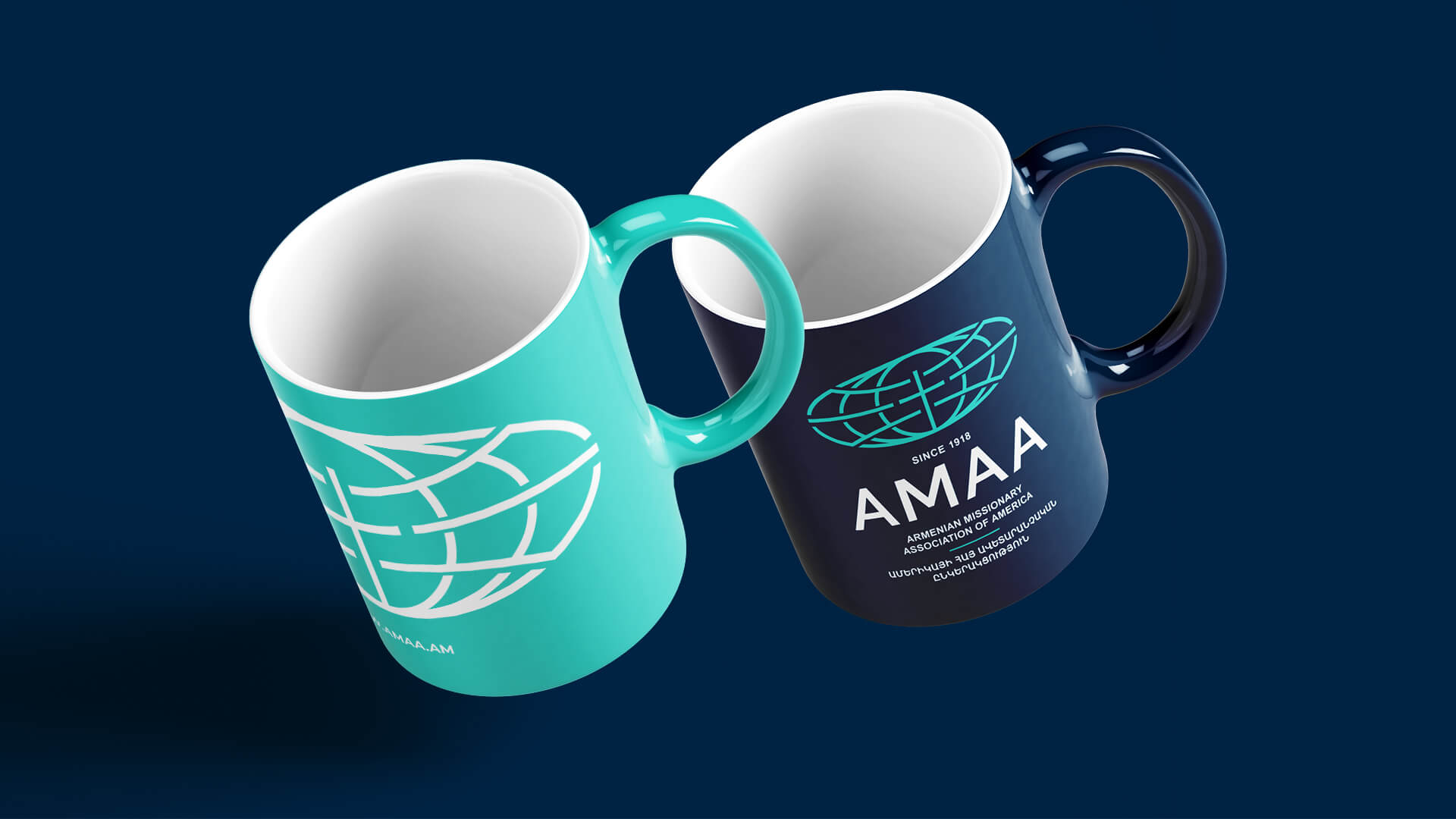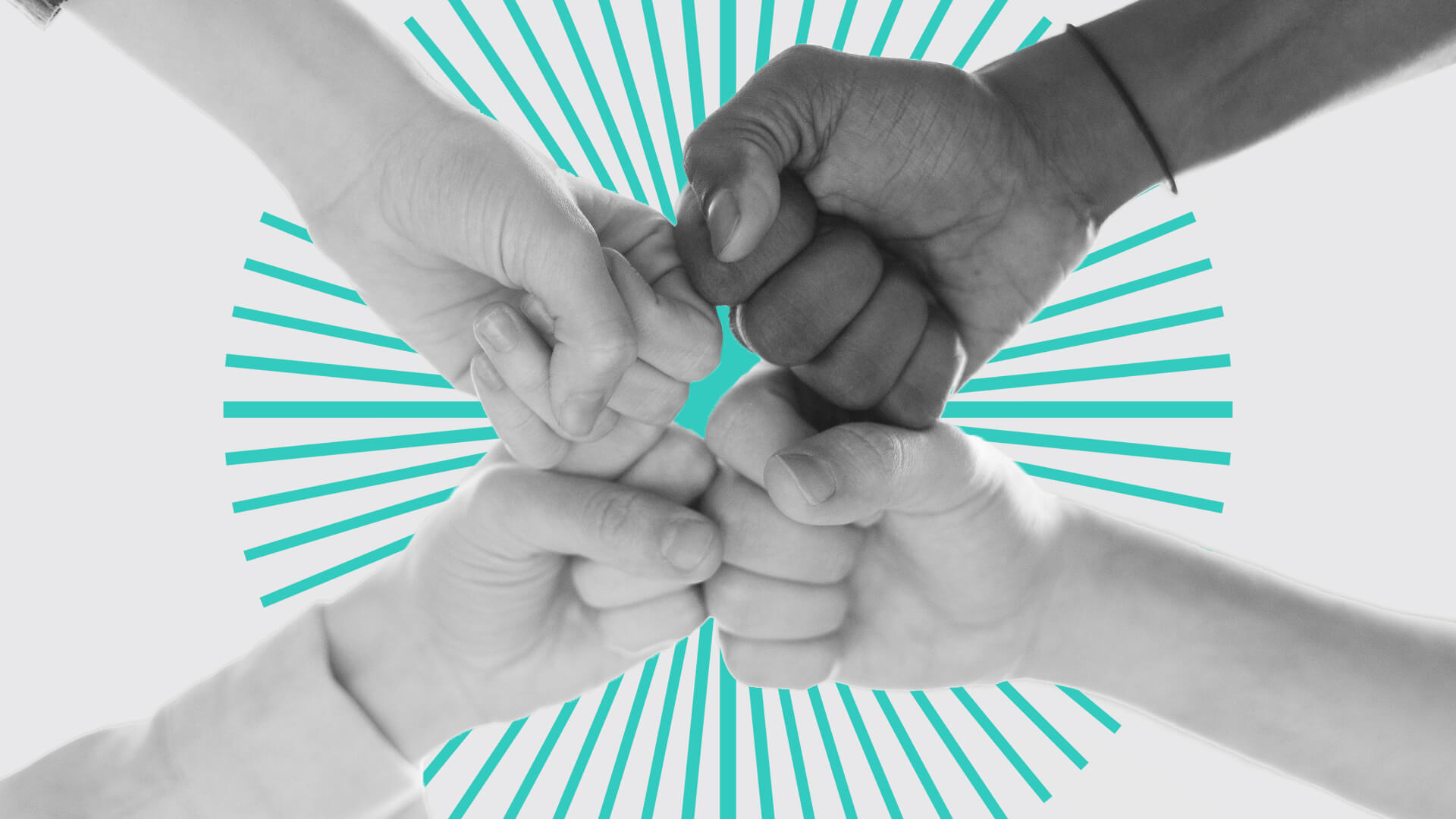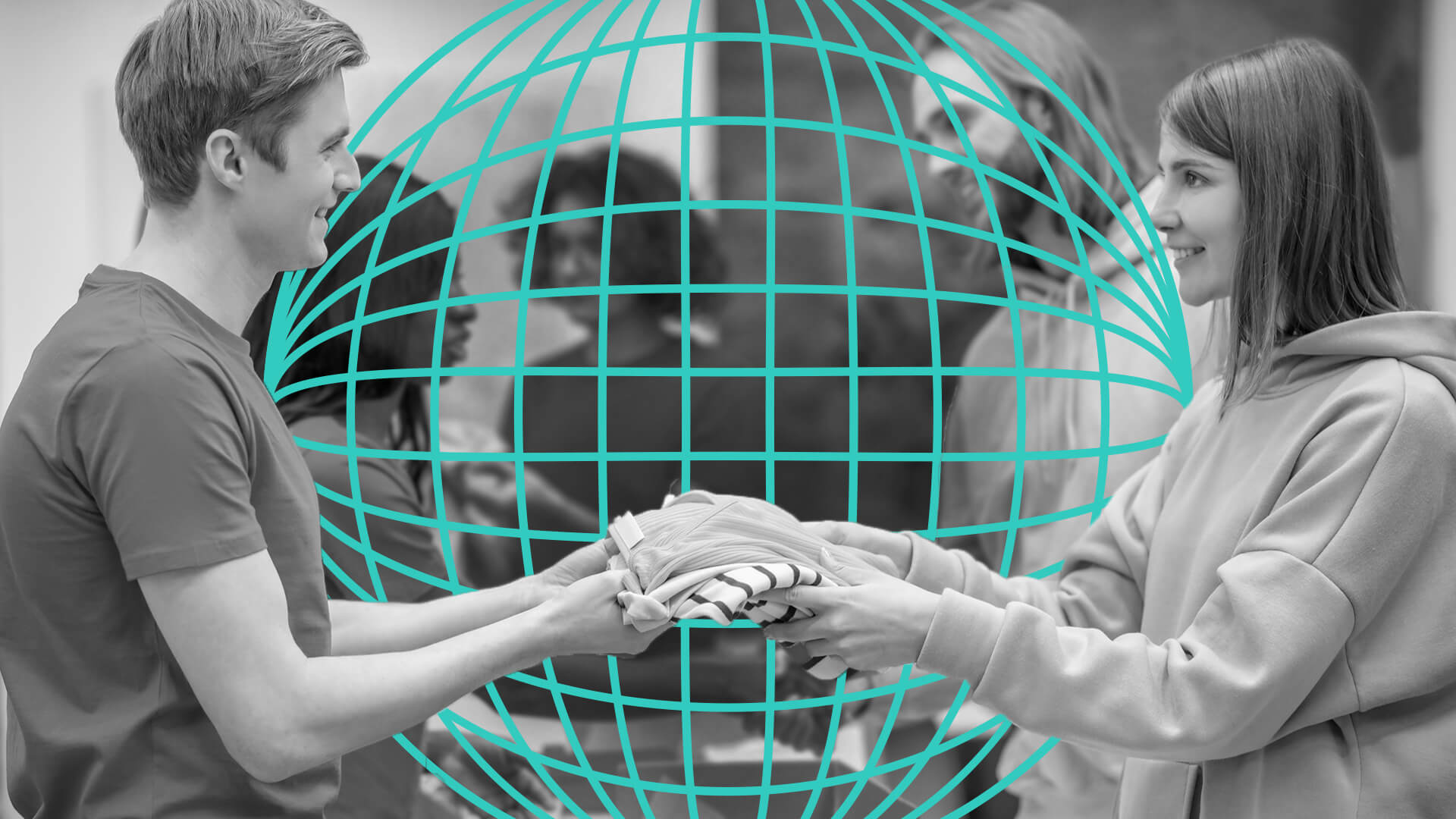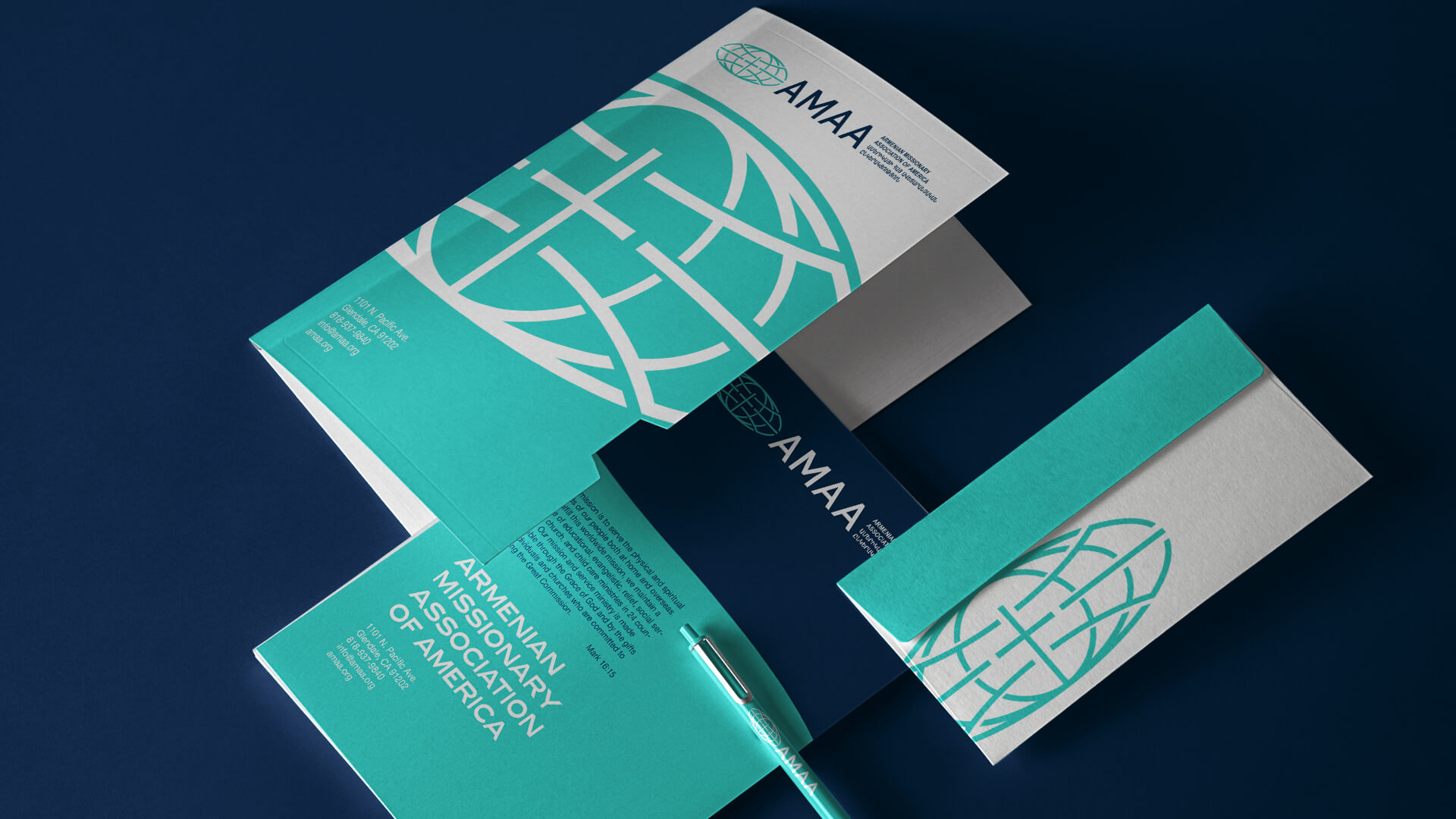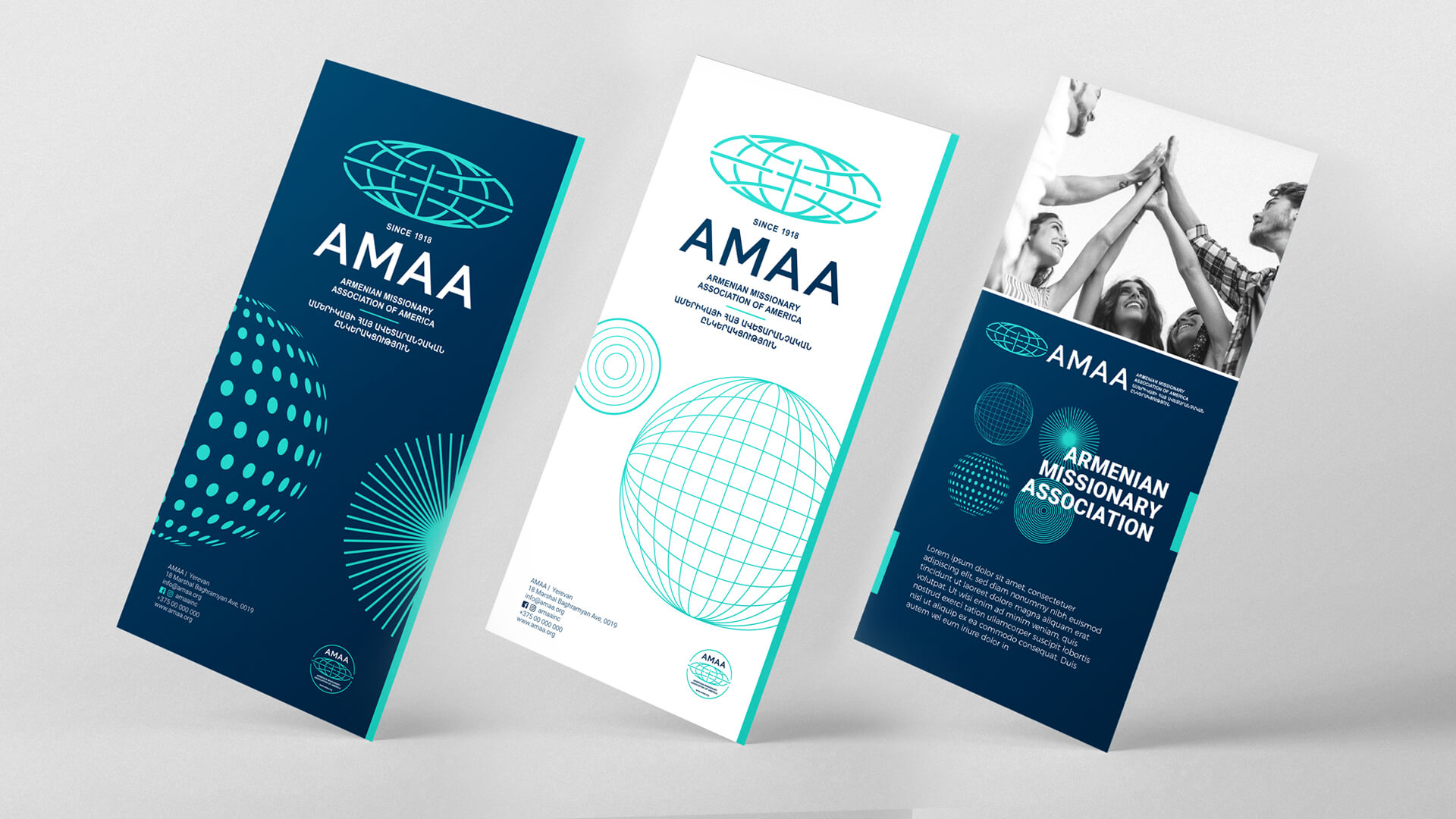 The Challenge
In general, the branding of religious organizations has certain principles and limitations, mainly due to the restrictions of the symbols to be used and certain discreet values. Taking all this into account, it was necessary to adopt a solid, meanwhile attractive and modern approach to the organization's visual communication.
The Solution
In order to retain the central idea, new colors were added, religious symbolism was uplifted, pastel colors accepted in modern trends of branding were used to reflect a new image of the established idea with brighter, more attractive solutions. By undergoing the rebranding, it was also possible to create new branded items, which made the association more friendly.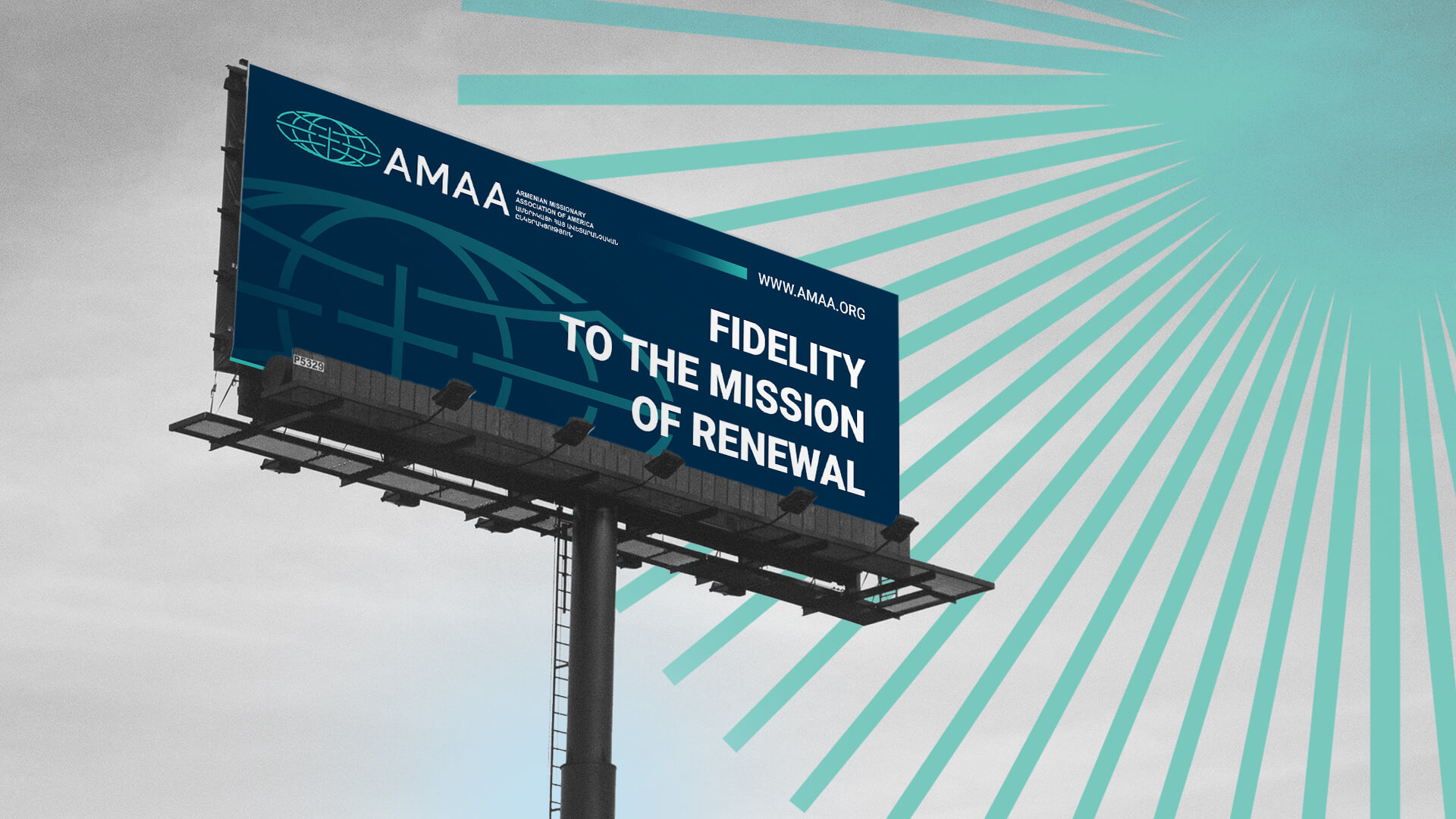 The Logotype
The core of the logo is the symbol, in the central part of which the Christian cross is depicted. It is surrounded by a stylized image of the globe with highlighted meridians. In the lower part of the symbol, the year of foundation of the association is indicated, below which is the abbreviation of the name of the organization.

The complete Armenian and English writings of the name are also an integral part of the logo. The key color of the palette is pastel turquoise, which is combined with bold blue and pure white. A stylized globe's individual elements are used in branding in different formats.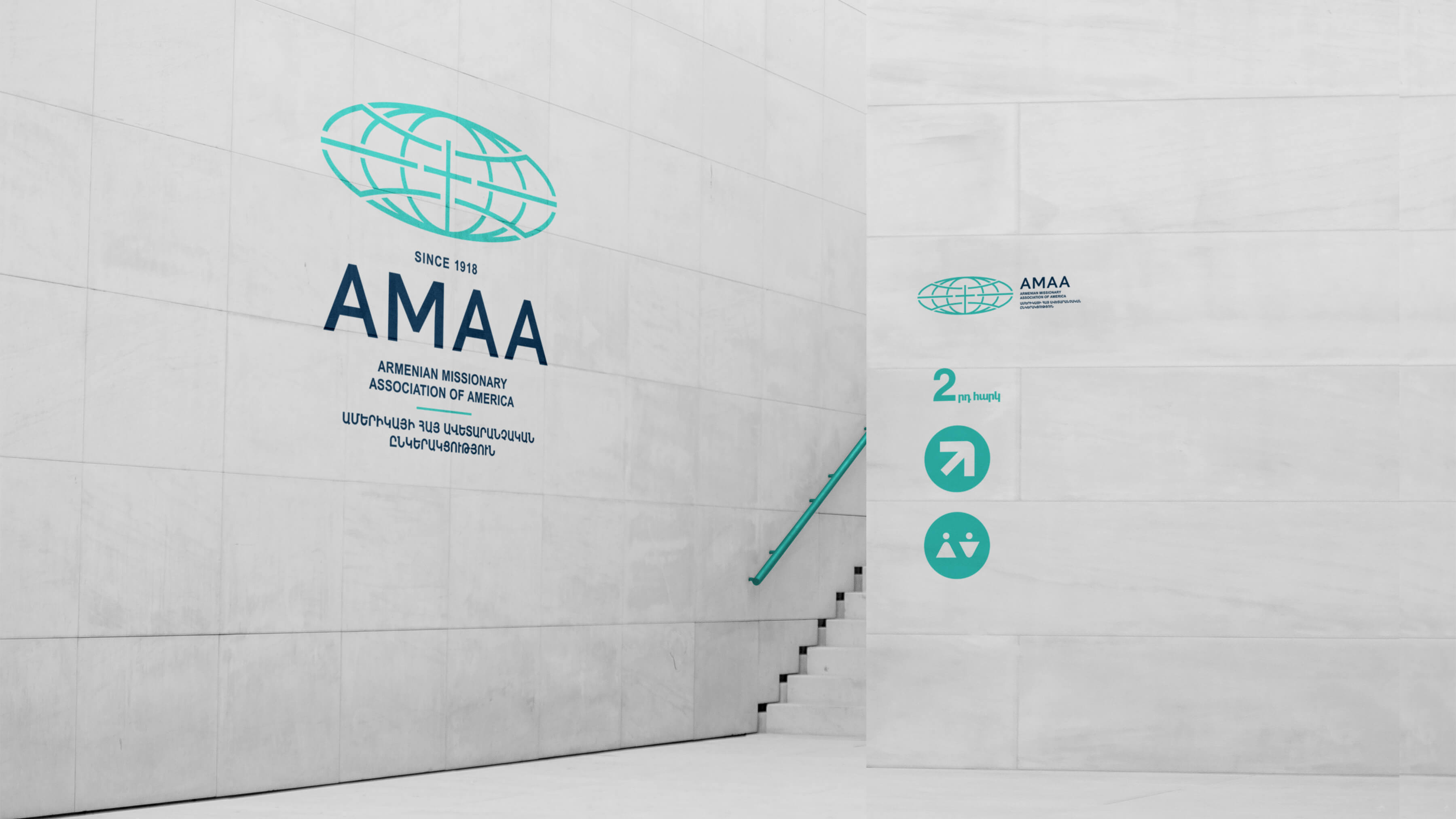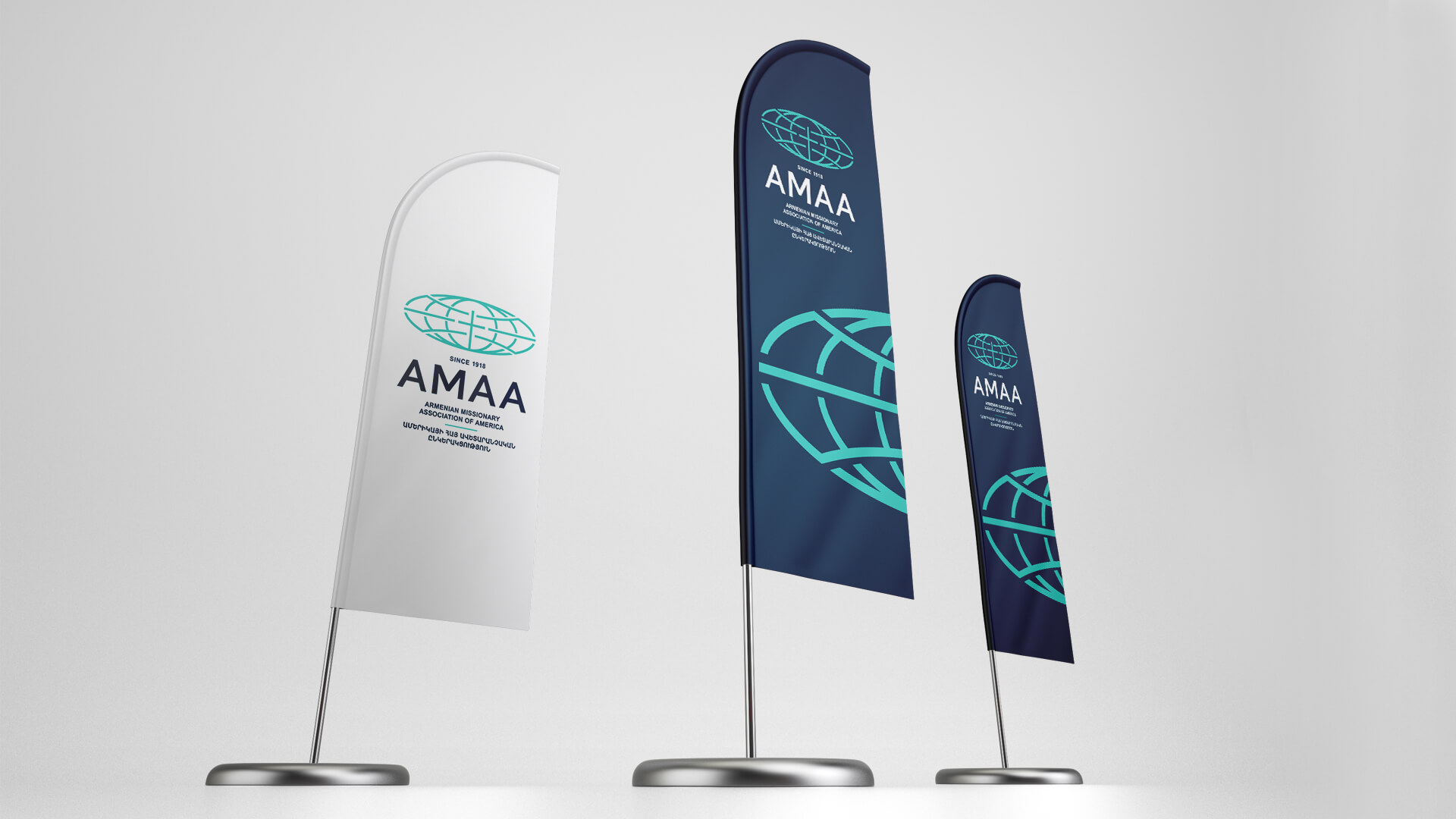 Creative Direction: Eduard Kankanyan
Branding Director: Karen Babajanyan
Project Management: Gayane Margaryan
Graphic Designer: Sen Olqinyan
Portfolio Designer: Anush Ghandilyan
Copywrighting: Hrachuhi Mirozyan